Starting your job search is never easy. Whether you're leaving your current position or restarting your career, the process of job searching can often dampen the excitement surrounding your new journey. 
Searching through job boards, calling professional connections for openings, editing (and reediting) your resume, and waiting for the phone to ring for an interview can be an incredibly tedious and exhausting process.
Thankfully, it doesn't always have to be this way. Recruiters can simplify and shorten this process for you, finding jobs that really fit, by meeting your exact criteria and skills. 
But, keep in mind, a recruiter's job isn't to find you a job; they're hired by a business in order to fill positions. They don't find jobs for people, they find people for jobs.
However, that doesn't mean that they can't find the absolute perfect fit for you. Here are seven reasons why you should use a recruiter for your own personal job search. 
They help you through the process
They WANT to place candidates
More job opportunities at your fingertips
Your specialized skills
Your information gets saves for later 
1. Recruiters save you time
On average, how many hours a week do you spend sifting through job applications on job boards, writing cover letters, updating your resume, and sending applications?
When you use a recruiter, their days are focused on filling these positions that you're applying for. That's eight hours a day (at least!) trying to find candidates for their clients. 
Recruiters have their finger on the pulse of what jobs are out there and spend the majority of their days making sure that any open positions are ultimately filled. 
Using a recruiter saves you time on your job search.
2. Larger scale networking
Sit back and think of your current job-search "connections," such as past employers, former college professors, and administrators, friends, family, etc. Even if that group is large, it STILL does not match the number of connections that recruiters can reach. 
Take advantage of a recruiter's connections to get the most out of your job-seeking efforts.
To put things into perspective, when you send a resume to an HR department, you rely on that document to be considered for the job. But if a recruiter thinks you are a good fit for their client, you have someone in your corner to champion you to multiple departments and hiring executives. 
Recruiters spend a lot of time making connections through databases, phone calls, and face-to-face networking. By using a recruiter during your job search, your network grows more than you can imagine. 
3. They help you through the process.
Recruiters strive to introduce the best candidates to their clients.
So, during the job placement process, more often than not, recruiters will prepare you for the job placement process, from applying to accepting an offer. 
However, before the interview, you should make an effort to improve your resume, portfolio, and other applicant documents, and this can be done with the help of a recruiter.
Another benefit of recruiters, they can coach you on interviewing techniques, and, after your interview with the employer, the recruiter can give you feedback on what worked and what you can improve upon. 
4. They WANT to place you in the right role
Recruiters are generally competitive in nature and want to place candidates for multiple reasons. That drive can only help you in your job search.
5. More job opportunities at your fingertips
Did you know that not all open positions are posted on job boards? Some companies only post available jobs on their websites, and others strictly rely on third-party sourcing agencies to find candidates. 
Because of this, you could be missing out on opportunities by only relying on job-search websites or job boards. This is when a recruiter is key. Recruiters can point you towards openings that are hard to find, or not even online, such as confidentially advertised positions.
With more options to apply to, you have a better chance of receiving the job offer that you really want.
6. Your specialized skills
Certain occupations require a unique set of skills, and sometimes, there are fewer qualified candidates than the number of open positions. 
For example, some localities have a hard time filling heavy civil engineering-type jobs (one of our larger clients). So, if you fall into an industry that requires specialized skills, you might want to use a recruiter.
Recruiters know their clients well and have probably worked with them for a decent period of time,  which means they can identify what kind of candidate fits the client's needs best.
They can also give you details about the business that you might not be able to ascertain just from a job description. With a recruiter, you are more likely to cross paths with an employer exactly in need of your unique skills.
7. Your information gets saved for later
Even if you aren't hired for the first potential match, you stay in the recruiter's database, so don't be discouraged! When you work with a recruiter, your resume isn't tossed into the garbage if an offer doesn't pan out immediately. Instead, you're kept on the recruiter's radar and in their files for future positions.
Though you might think your information will get lost in a huge pool of candidates, that's truly not the case. Something that you may not know is that recruiters use different job and applicant tracking systems that make sorting candidates and keeping track of positions easy and organized. 
These specific types of software pull specific information from your resume and match it to relevant jobs. When the right opening comes along, it's extremely likely your resume will surface.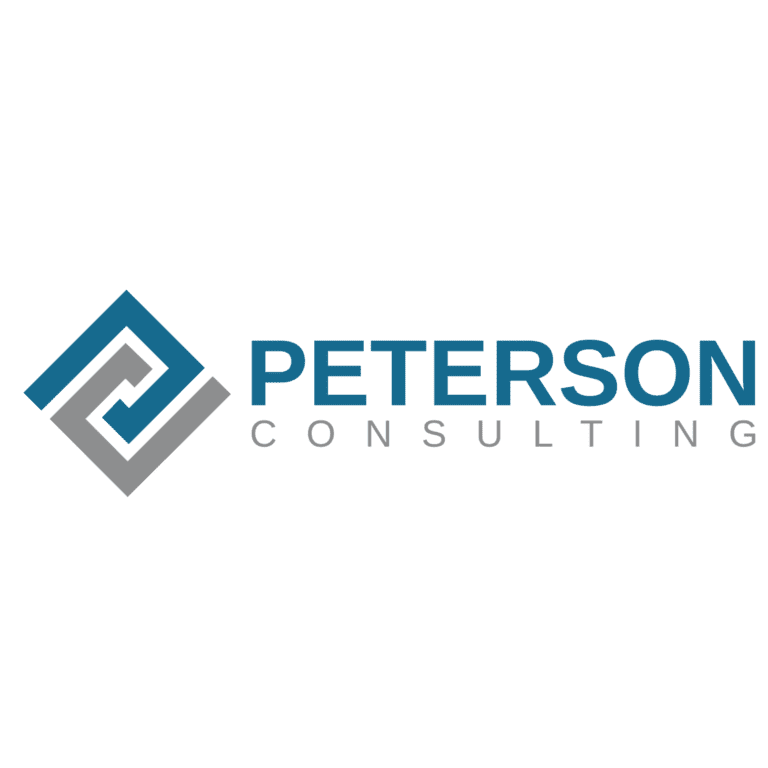 What people say about our recruiters and recruiting process:
"I have worked with Gary and his team for over 20 years and have found them to be one of the best and most knowledgeable recruiters I've ever worked with. Their candidates are spot on, the follow-up is impeccable, especially with their guaranteed replacements. You will not go wrong working with Peterson Consulting Group. I recommend them without hesitation." – Jerry Miller, Exec VP  Ames Construction, Inc
"Peterson Consulting Group and my recruiter Josh changed my life. You won't feel like you're working with a recruiter, you will feel like you're working with a friend who has your best interest. I would say good luck in your job search but you won't need it if you work with Josh. I'm 100% confident you will find what you're looking for."
– Bryan Scates
"We have known and worked with Gary for many decades and seen him be a true leader and teammate to the industry. Gary and his team are leaders in a heavy civil placement through knowledge, networking, and having a finger on the pulse of the industry. I'm proud to do business and highly recommend Gary and his team at Peterson Consulting Group for any construction recruiting needs. – George Wehner, Monks Construction
Want to find out more about the benefits of working with a construction recruiter?