LET US HELP YOU LAND YOUR NEXT OPPORTUNITY.
Searching for a new position is never easy and in this climate can be hard to know where to even start.
If you are an experienced heavy civil, heavy highway, or commercial construction professional, we can help you navigate the options and opportunities facing you in your next career move.
Our advising is 100% confidential and we only help you land the opportunities you want, with the firms you want.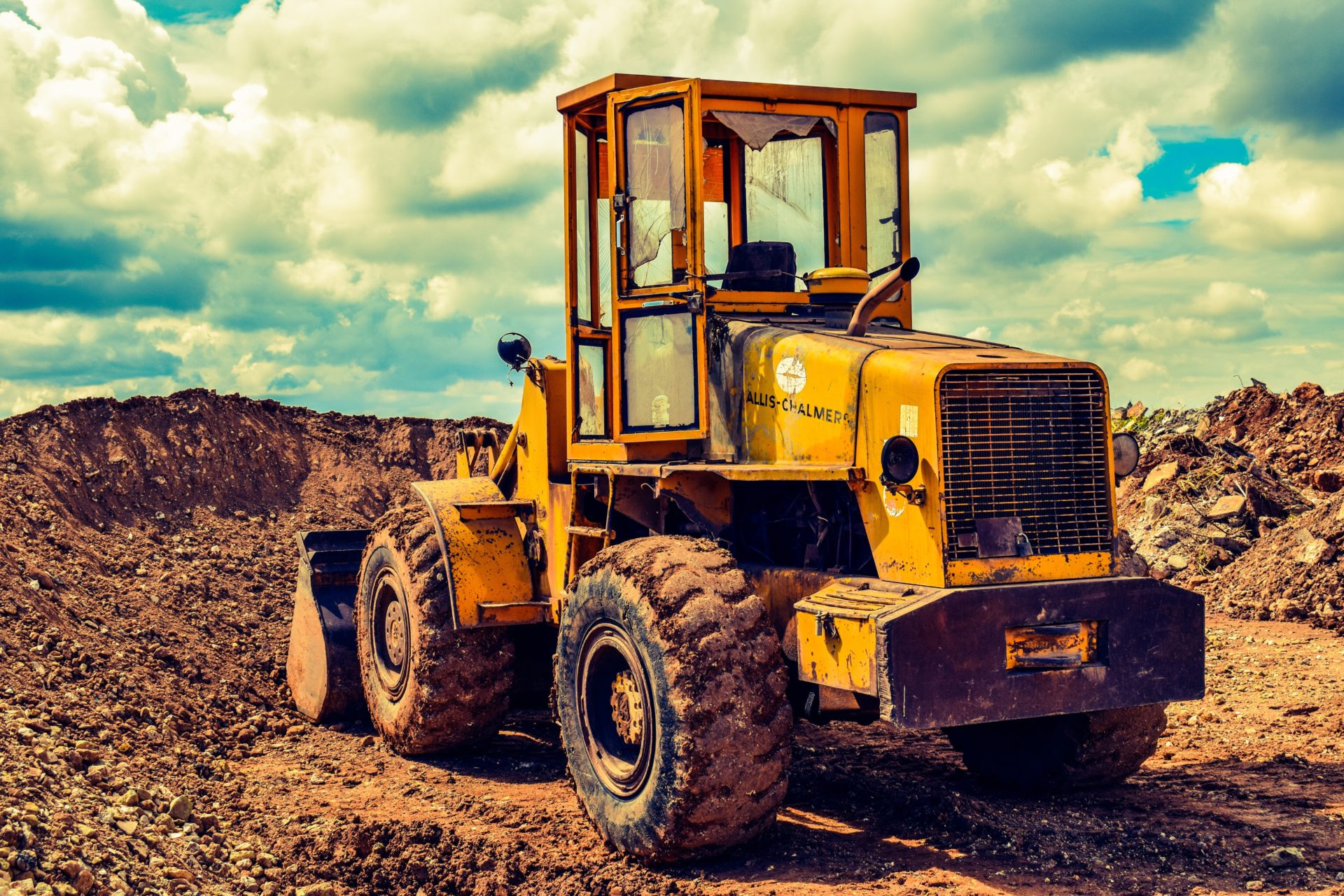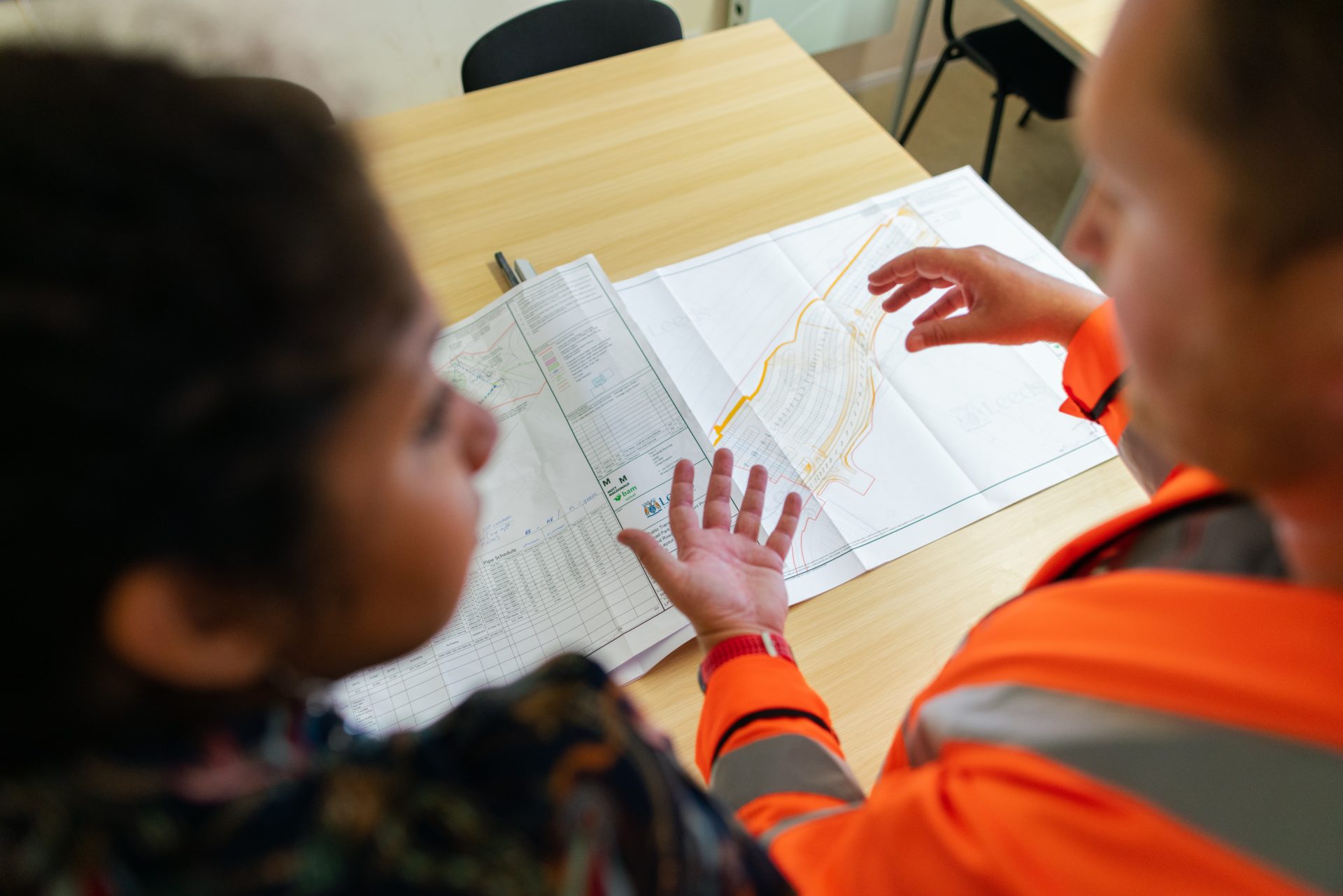 Through our extensive network of clients across the United States, we have helped over 8,000 construction professionals just like you locate and negotiate their next career move.
Peterson Consulting Group works with many well-known heavy civil, heavy highway, and commercial construction firms and companies, both big and small, throughout the U.S. and brings a strong understanding of the positions and companies we recruit for.
Assistant Project Managers
Chief Construction Estimators
Construction Superintendents
Clearly structured process and candidate follow-up
The process can take upwards of 60 days from the initial point of contact to you landing in the seat of this new opportunity in your career.
Let us help you walk through the process of landing your next role painlessly and effortlessly.
We're here to provide the best-recruiting experience in the industry.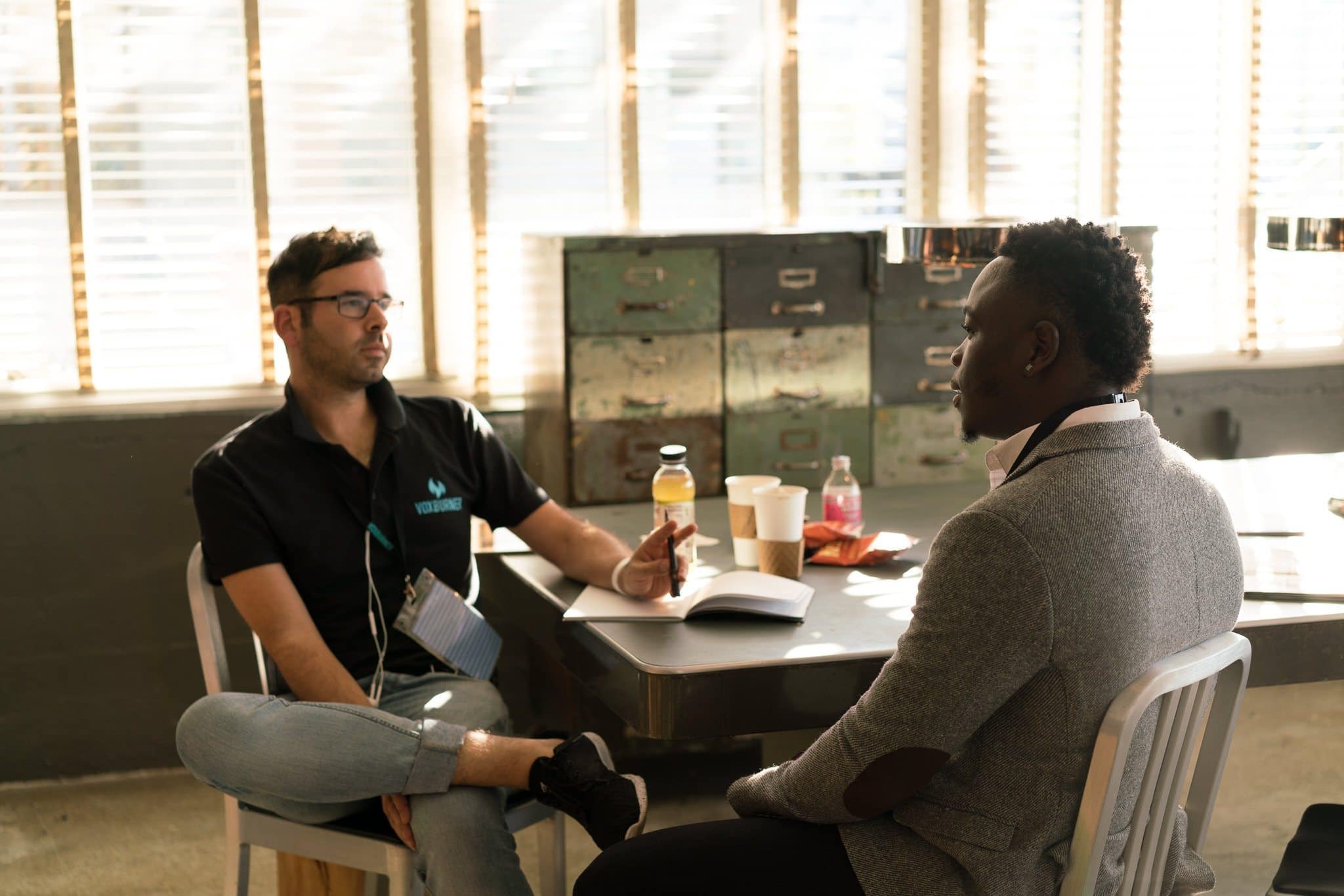 Want to know about the benefits of working with a construction recruiter?