WHY USE PETERSON CONSULTING GROUP AS YOUR CONSTRUCTION EXECUTIVE RECRUITING FIRM?
Peterson Consulting Group attracts both active and passive heavy civil, heavy highway, and commercial construction candidates and will raise the quality level of the candidates you are interviewing.
We focus on presenting fully developed, "best in class" candidates, not bombarding you with unqualified resumes.
Because we concentrate on only cultivating top talent, we'll take the stress and frustration out of recruiting, allowing you to concentrate on your business and not on it.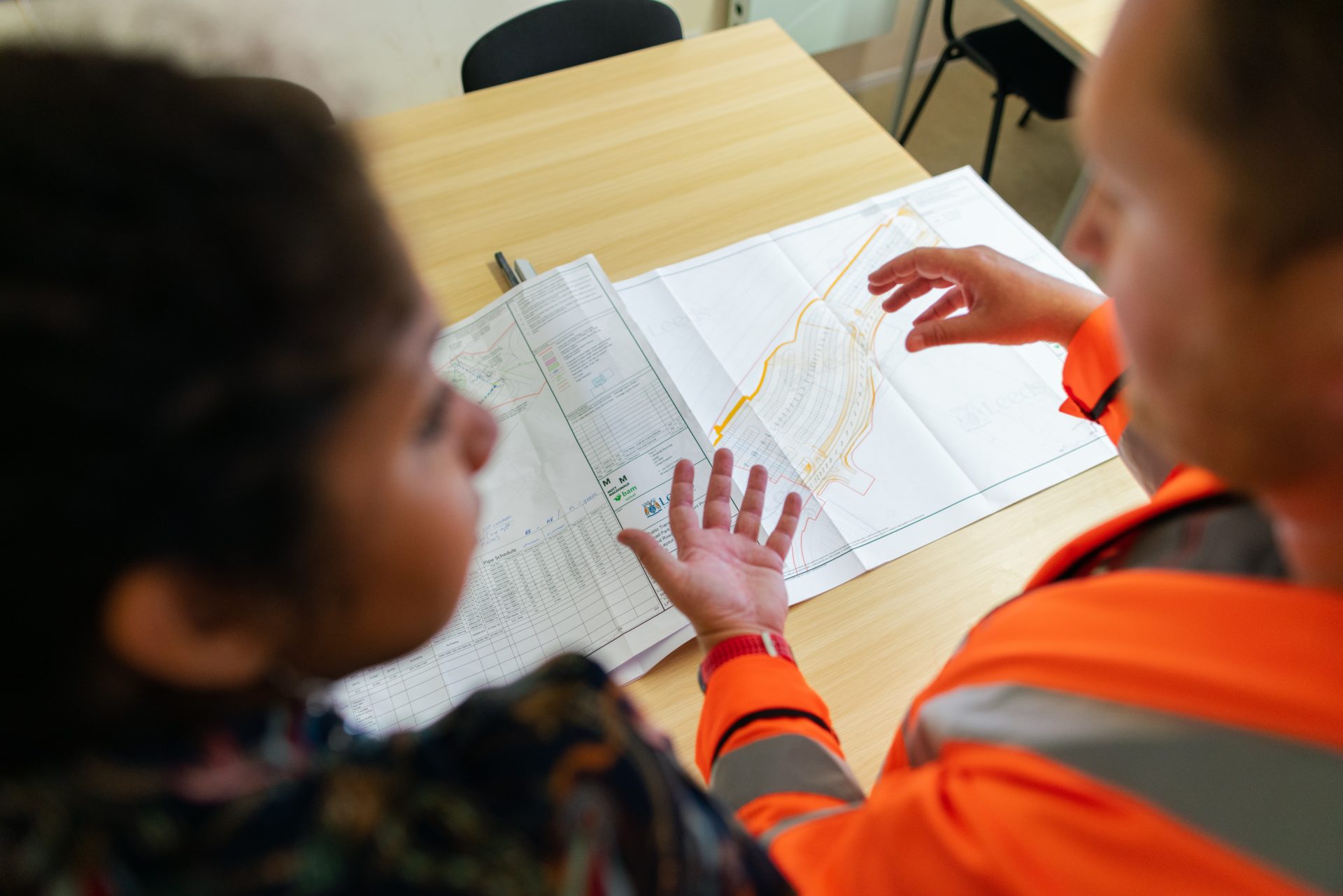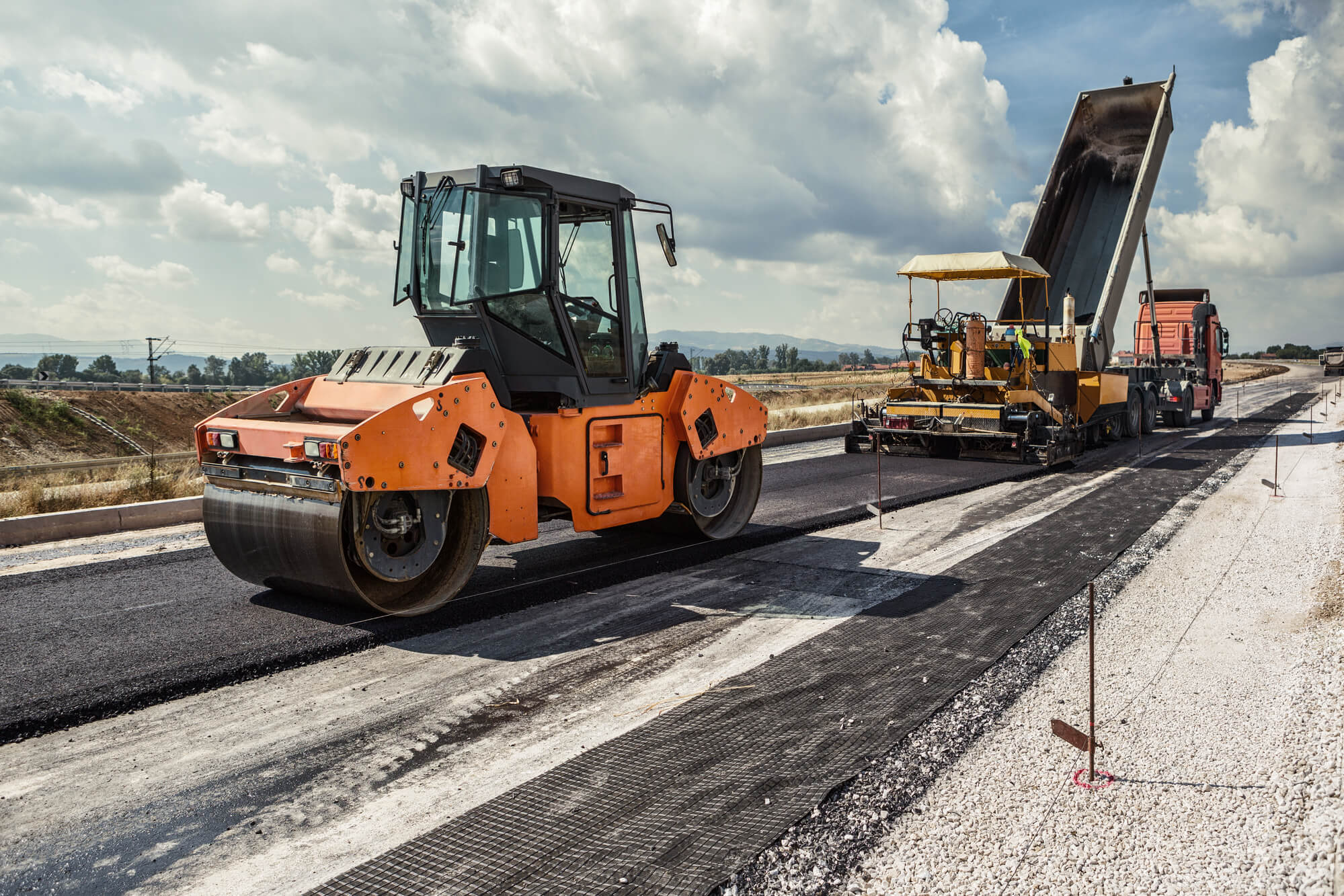 We will match A-level, qualified people with your firm.
Whether working on a contingency or retained approach to your current needs, Peterson Consulting Group designs a dedicated team to locate top talent in the heavy civil, heavy highway, and commercial construction industries.
Our team of experienced recruiters and supporting team members are uniquely qualified and experienced to source and develop industry leaders for each and every search assignment.
Testimonials From Clients
"Gary Peterson and his team really function more as coworkers in our company rather than a paid placement consultant. Their commitment to finding the right fit for the potential coworker and the firm is beyond comparison.
The dedication, quality and thoroughness of Peterson Consulting is without comparison amongst their peers and the reason we exclusively use Peterson Consulting".

Executive leadership team at Ames Construction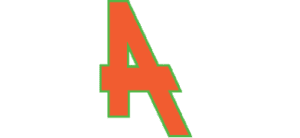 "I have worked with Gary Peterson for almost 20 years in the pursuit of highly talented and motivated construction professionals.
Gary has always been accessible, direct, and responsive to our Company's needs.
He and his Team do the research to understand our business, company culture, and the type of candidates that will succeed long-term with us.
They also do the necessary vetting of potential candidates before introducing them to us for our consideration.
I find Gary to be a collaborative trusted partner willing to do the things necessary to uncover, present and assist in the process of recruiting talented employees for our Company."
Peter M. Davos
Vice President, Construction Operations - DeSilva Gates Construction

"We have known and worked with Gary for many decades and seen him be a true leader and teammate to the industry.
Gary and his team are leaders in a heavy civil placement through knowledge, networking, and having a finger on the pulse of the industry.
I'm proud to do business and highly recommend Gary and his team at Peterson Consulting Group for any construction recruiting needs."
George Wehner – Monks Construction 
"Gary Peterson and the team at Peterson Consulting have taken the time to genuinely get to know our company. With a keen understanding of our culture, PCG continues to source candidates that routinely become successful additions to our team.
The PCG team keeps its pulse on the construction industry. They are knowledgeable, provide detailed reviews of potential candidates, and maintain a high level of engagement throughout the interview and hiring process."
The management team at Emery Sapp & Sons
Our sole focus over the last 28 years has been serving businesses in the heavy civil, heavy highway, and commercial construction industries – making us industry experts.
And it is this expertise, that has helped us develop our proprietary screening process that we back with a replacement guarantee.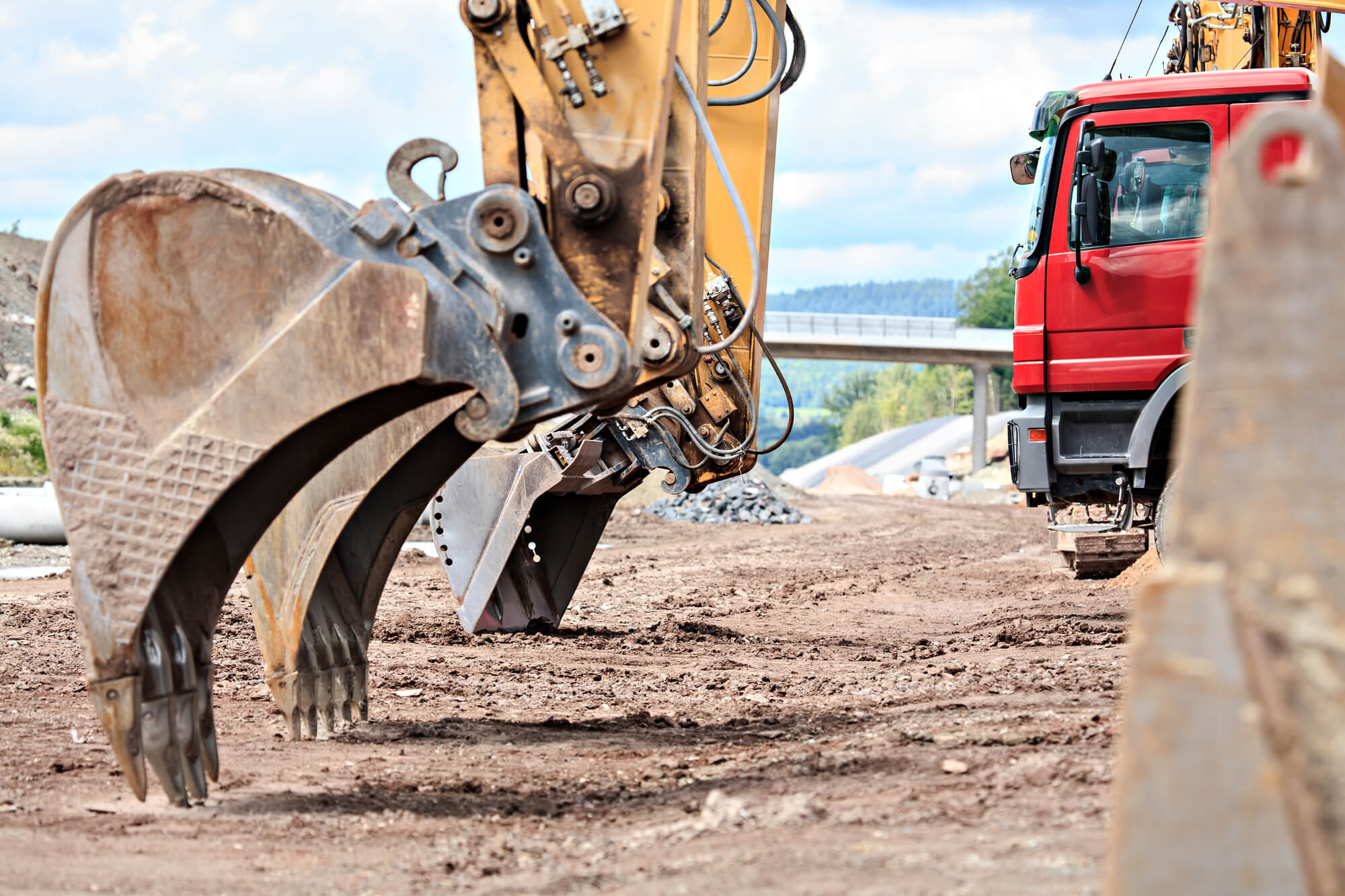 In 28 years, we have placed over 7,000 candidates in heavy civil, heavy highway, and commercial construction executive leadership roles.