Employees working from home became normalized and necessary at the start of COVID and has now shifted into a long term solution for the majority of companies.
Read on to learn more about how to stay flexible and innovative during this time. 
Keep your employees engaged
Celebrate your employees' productivity
Maintain your company culture
Allow employees to have a superb work-life balance
Keep the WFH offer on the table, even post-COVID
Consider updating your "Work From Home" policy
Keep your employees engaged
Did you know that nearly 68% of employees are disengaged at work? With over 50% in that category, that's a huge problem that needs to be addressed. 
One of the ways that employers are helping keep their employees engaged is by offering flexible work. Studies have shown that flexible work options have given employee engagement levels a boost.
Employees working from home are able to structure their work and their schedules in a way that suits them best.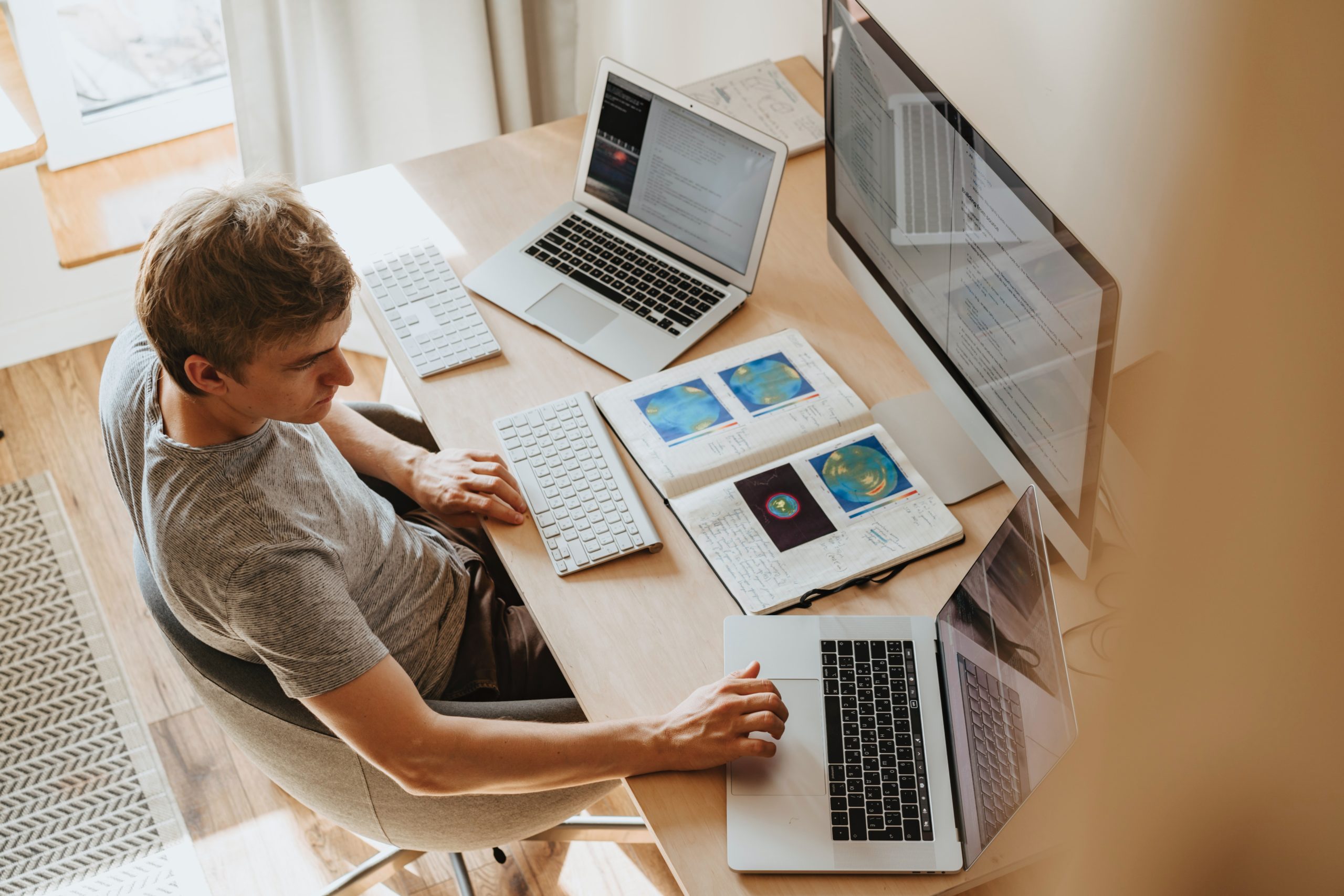 Celebrate your employees' productivity
Only  7% of workers that Flexjobs surveyed said that the office is their preferred work location when they need to get a lot done. In contrast, 51% of people would prefer to be heads down in their work at home. 
Trust your employees working from home and you'll be more likely to notice an improvement in their productivity. When you notice this improvement, embrace it. Let your employee and team know the great work that they are doing and how much you admire their hard work and focus at home. 
This, in turn, will lead to trust and the potential for increased productivity.
Maintain your company culture
It may seem difficult to make your employees cared for and appreciated when they are working outside the office. But, it's not as difficult as you may think. 
You can keep your company culture thriving by staying connected via multiple touchpoints and channels. And, when planning all-hands or other company-wide events, find ways to include remote employees. 
Another perk that you can offer to your employees working from home, where possible, focus on extending in-office amenities like a healthy snack delivery or catered meals (via food delivery credits or gift cards to remote employees).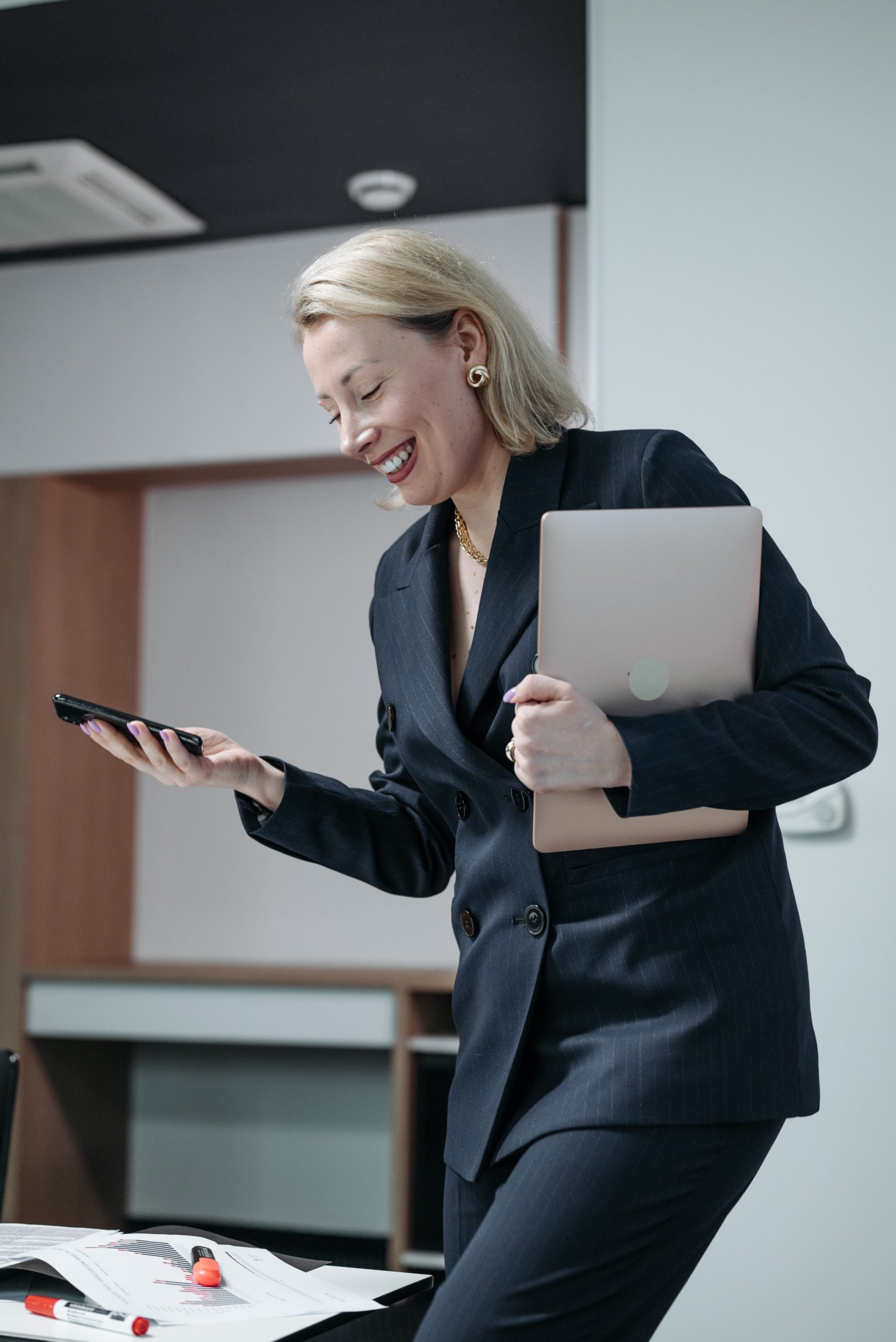 Allow employees to have a superb work-life balance
According to Forbes, maintaining work-life balance helps reduce stress and helps prevent burnout in the workplace. When employees work from home, the possibility for a healthy work-life balance increases. 
Employees working from home are able to spend more time with their families, less to zero time commuting, the possibility to have lunch at home with their spouses, children, and even their pets. 
These aspects of life lead to a positivity in the workplace that can be incredibly hard to obtain when an employee is working from the office. 
When you give employees the option to work from home, you're increasing positivity, productivity, and overall morale.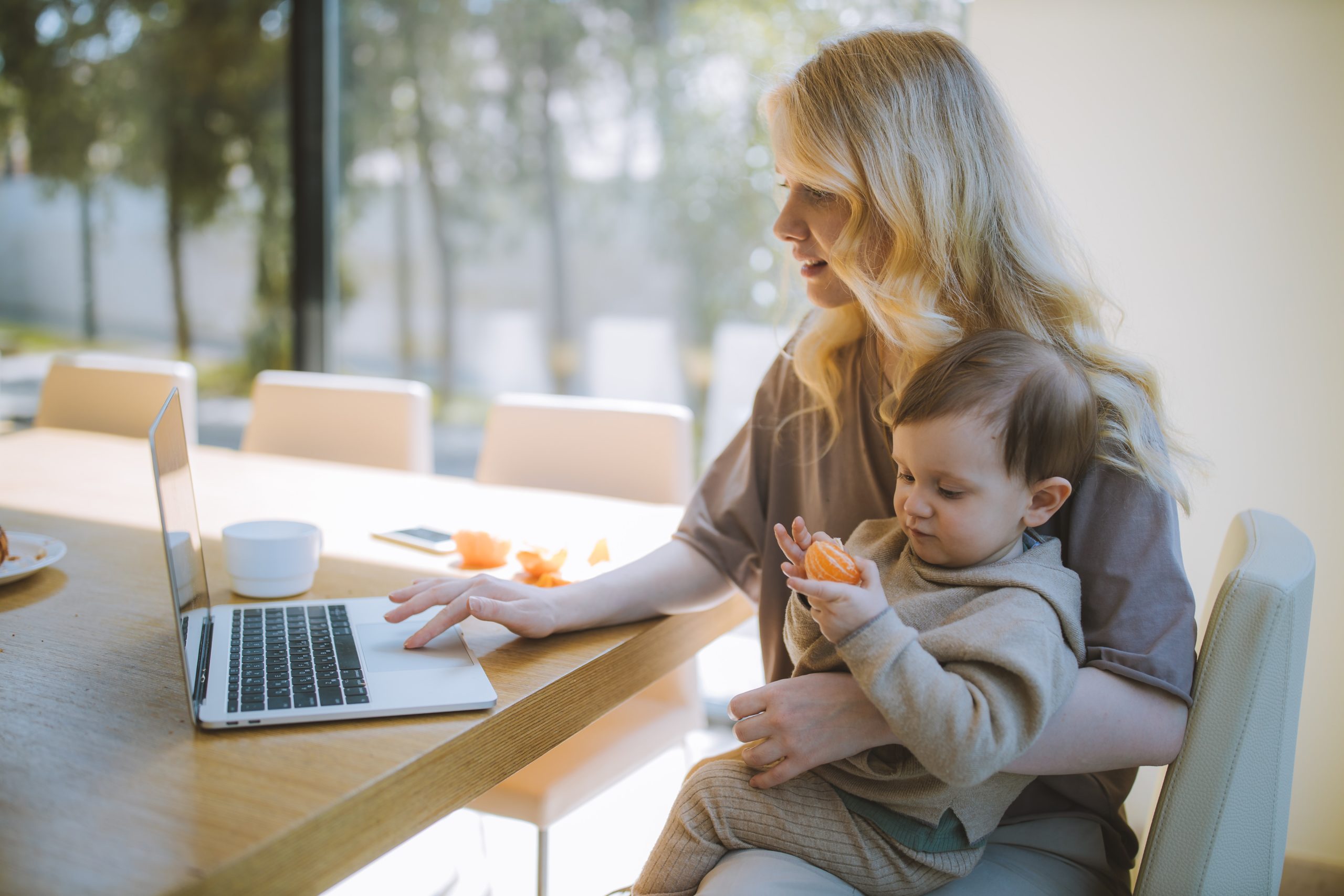 Keep the WFH offer on the table, even post-COVID
By keeping the offer to work from home on the table, you're reinforcing the fact that you trust your employees and you value them. Although COVID has been a difficult time for everyone, it has allowed for employers to offer opportunities that might not have been an option pre-COVID. 
It can be tempting to want to bring all of your employees working from home back to the office, but by keeping the work from home offer on the table, you're proving to your employees that their happiness matters.
Consider updating your "Work From Home" policy
An effective Work From Home Policy sets employees working from home up for success by clearly communicating expectations, responsibilities, and conduct. This policy should also be accompanied by tactical tips to help employees optimize their work from home environments.
Although the majority of work from home scenarios are positive, it is important to guard against potential risks. These risks can include lack of boundaries and decreased connectivity with your employees and your organization. 
Additionally, not all employees are able to perform essential job functions remotely. Clearly delineate who does and doesn't qualify for remote work and be sure to include this in your Work From Home policy.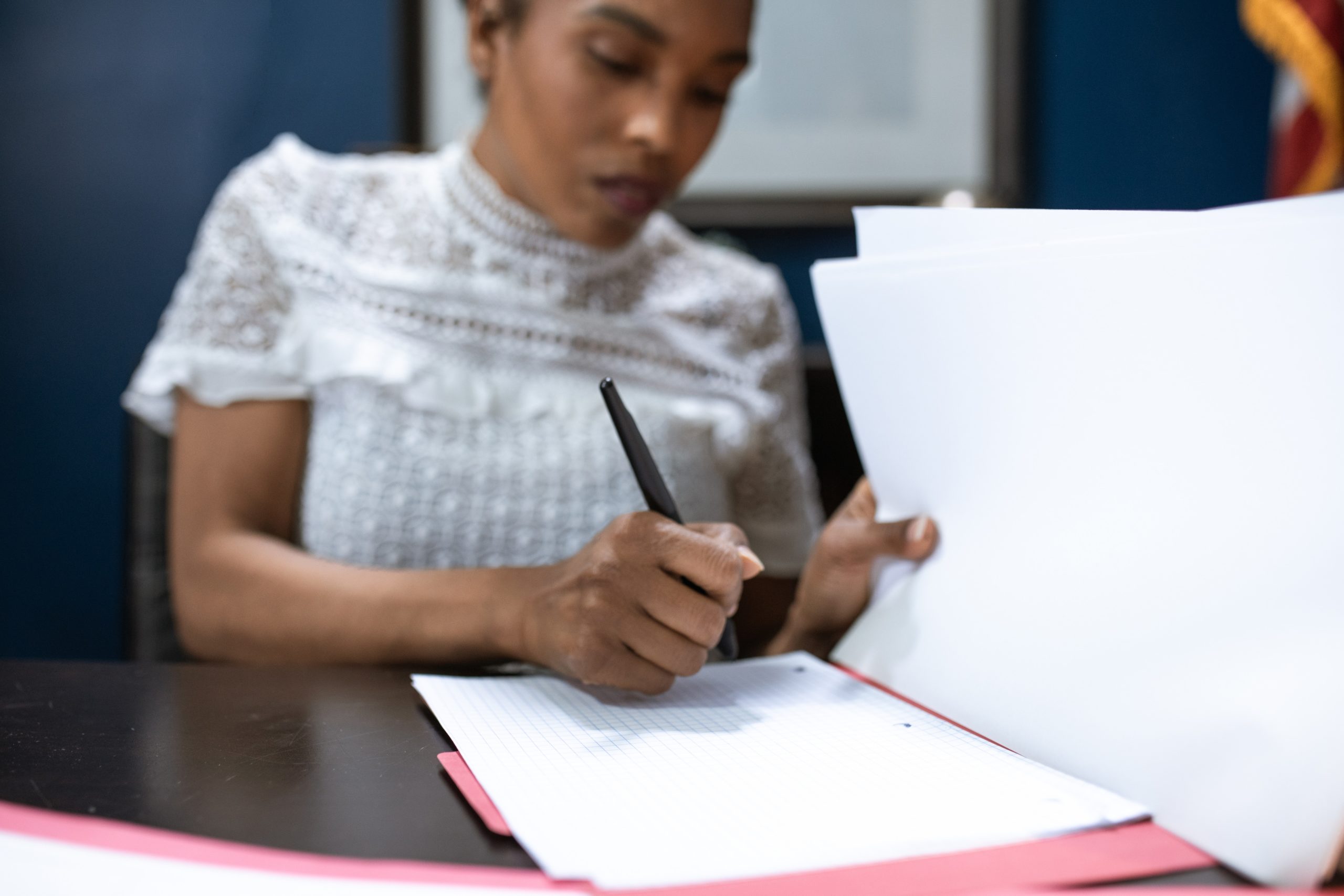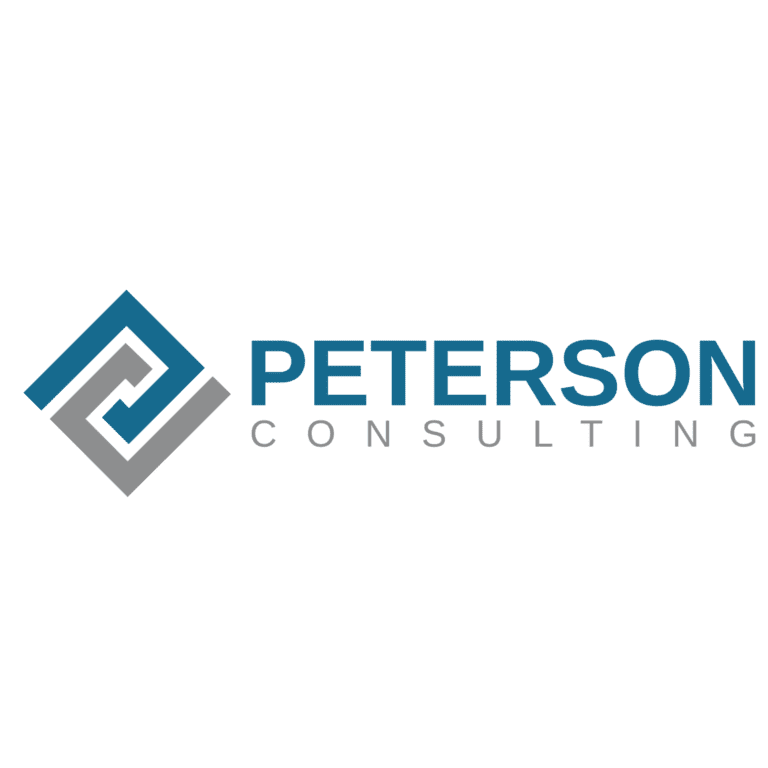 What people say about our recruiters and recruiting process:
"I have worked with Gary and his team for over 20 years and have found them to be one of the best and most knowledgeable recruiters I've ever worked with. Their candidates are spot on, the follow up is impeccable, especially with their guaranteed replacements. You will not go wrong working with Peterson Consulting Group. I recommend them without hesitation." – Jerry Miller, Exec VP  Ames Construction, Inc
"Peterson Consulting Group and my recruiter Josh changed my life. You won't feel like you're working with a recruiter, you will feel like you're working with a friend who has your best interest. I would say good luck in your job search but you won't need it if you work with Josh. I'm 100% confident you will find what you're looking for."
– Bryan Scates
"We have known and worked with Gary for many decades and seen him be a true leader and teammate to the industry. Gary and his team are leaders in heavy civil placement through knowledge, networking and having a finger on the pulse of the industry. I'm proud to do business and highly recommend Gary and his team at Peterson Consulting Group for any construction recruiting needs. – George Wehner, Monks Construction
Want to find out more about the benefits of working with a construction recruiter?