How to Build Relationships With Recruiters
The higher you rise along the corporate ladder, the more attractive you're likely to become to executive recruiters. But even if these recruiters reach out to you you first, your odds of getting a job, as a result, can flounder if you don't understand how this type of search business works. For example, some up-and-coming corporate leaders withhold critical information, such as their current salary, due to privacy concerns.
To avoid being labeled a greenhorn by those higher up in the industry, see these tips for forging and managing strong relationships with recruiters in your field.
Be sure
Be specific
Provide references
Explain rejections
Stay involved
Be sure.
Offer yourself as a candidate to recruiters only if you're serious about wanting to change jobs. Don't call a headhunter because you had a bad day at work, or because you're bored with your job or mad at your boss. Carefully assess your situation first, because if you turn down a recruiter's interview offer, chances are he or she won't be willing to work with you again or recommend you to others. 
Be specific.
Let recruiters know if you'll only work in a certain area, either geographically or industry-wise, and keep in mind that the thinner your search parameters, the fewer your options are for other and better positions. And, just as importantly, avoid saying you'll move anywhere for a job if you don't really mean it. You may think that you appear to be more appealing to recruiters and organizations by offering that option, but if you don't mean it, you will seem unreliable and untrustworthy.
Provide references.
Include three names, along with their contact information, when you send recruiters your resume. These can be former bosses, colleagues, or people you have managed. The effort will help bolster a recruiter's desire to represent you to their clients.
Ask smart questions.
If a recruiter approaches you about a career opportunity, show that you are "job-search savvy" by inquiring about the size of the employer, its culture, the competencies needed for the position, and whether you're the first candidate that they're considering. Also, request a copy of the job's specifications and responsibilities. This will show the recruiter you are someone who understands the bigger picture and is digging in deep to understand what the job truly entails. 
Explain rejections. 
For jobs that aren't a good match, let recruiters know why. Be honest! That is the very best thing that you can do in this situation. By being upfront about what you want in a job, will allow them to clear up any false impressions, or help gain a better understanding of what you prefer.
It also may prompt the search professional to keep you in mind for consideration down the road. Some headhunters say about three-quarters of the candidates they place are people that they had previously tried to place elsewhere. Meanwhile, if possible, recommend someone else for the jobs you turn down. 
Stay involved. 
Check-in with recruiters about once every two weeks to stay on their radar, unless you have something to report, such as feedback on an interview you completed or any progress you made on your own. Keep in mind: a headhunter does not want to be embarrassed by calling a company that you already have interviewed with. Act as your recruiter's assistant by researching companies and offering a list of ones that you consider to be a strong fit.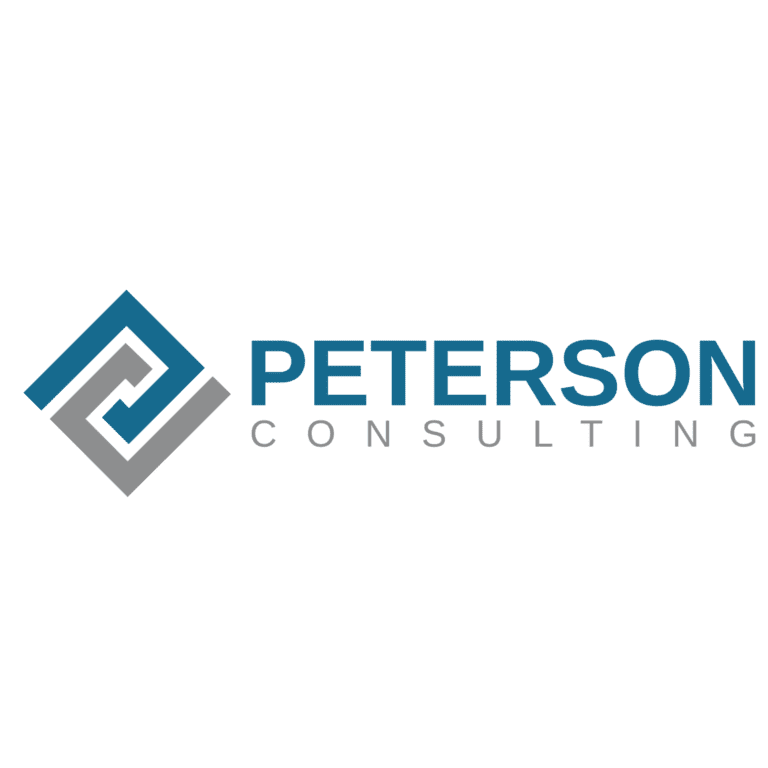 What people say about our recruiters and recruiting process:
"I have worked with Gary and his team for over 20 years and have found them to be one of the best and most knowledgeable recruiters I've ever worked with. Their candidates are spot on, the follow-up is impeccable, especially with their guaranteed replacements. You will not go wrong working with Peterson Consulting Group. I recommend them without hesitation." – Jerry Miller, Exec VP  Ames Construction, Inc
"Peterson Consulting Group and my recruiter Josh changed my life. You won't feel like you're working with a recruiter, you will feel like you're working with a friend who has your best interest. I would say good luck in your job search but you won't need it if you work with Josh. I'm 100% confident you will find what you're looking for."
– Bryan Scates
"We have known and worked with Gary for many decades and seen him be a true leader and teammate to the industry. Gary and his team are leaders in a heavy civil placement through knowledge, networking, and having a finger on the pulse of the industry. I'm proud to do business and highly recommend Gary and his team at Peterson Consulting Group for any construction recruiting needs. – George Wehner, Monks Construction
Want to find out more about the benefits of working with a construction recruiter?