How to Find Recruiters in Your Niche
During your job search, building relationships with recruiters may expose you to career opportunities that you might otherwise be aware of. 
Most employers don't advertise the positions they hire recruiters to help fill, mainly because they are typically a firm's most senior and highest-paying. And on that note, search executives usually promote their services to employers, not job hunters.
Identifying and connecting with recruiters who specialize in your area of expertise can be very worthwhile, although candidates should remember that recruiters are paid by the employer, and will put that employer's interests first. Because of this, it can make it hard to find the right niche recruiter, so job seekers might need to use creative tactics in order to find the right fit. 
Here are a few ways to identify recruiters who specialize in your area of expertise:
Start by tapping your own network
Search for recruiters' profiles online
Message boards may have postings that relate to specialists in your search area
Remember to read the business press
Check trade or industry groups for referrals
Call top employers in your industry
Start by tapping your own network
Many senior executives work with recruiters at some point in their careers, whether as a candidate or as a client. One direct approach to finding a recruiter in your niche is to ask the most experienced professionals in your network to refer you to the recruiters they know and trust. 
Other viable sources can include people that you know within your industry or those who belong to organizations that interest you. Find out which recruiting firms their employers use and don't be discouraged if the final list you compile ends up being short. In certain niche markets, there are recruiters who pretty much work with all big players, so you'll find that you end up hearing the same name several times. 
And, a good way to stay on a recruiter's radar screen is to suggest names of prospects you know for jobs the recruiter is seeking to fill, but for which you don't qualify. Act as a reference to them, just as much as you would expect they would for you. Be sure to offer quality referrals because inappropriate recommendations can in turn reflect poorly upon you.
Search for recruiters' profiles online
As with most professionals, many recruiters have profiles on networking channels such as LinkedIn.com, Ecademy.com, and Doostang.com. In order to find them, do a keyword search or ask fellow members for referrals.
LinkedIn.com, for instance, hosts around 90,000 recruiter profiles with most recruiters listing a specialty on their profiles. LinkedIn is free to join and search the site, though other, more advanced, features require a paid membership. In order to find recruiters' profiles, click on the "advanced search" tool at the top of the home page for members. In the "Industry" category, select "corporate services," then choose "staffing and recruiting." Enter a keyword, such as the specific recruiter specialty that you're seeking, and then select "search."
Message boards may have postings that relate to specialists in your search area
Job hunters can seek recruiter referrals on boards hosted by their trade association, professional society, or alma mater. Oftentimes, recruiters will frequently post queries for referrals on these types of discussion boards. 
Remember to read the business press
Recruiters often are quoted in news media. If you find one who interests you, type the recruiter's name into a search engine to find his or her contact information.
Along with that, news stories announcing executive changes can be another source of recruiter leads; often mentioning the search firm a company has hired to find a replacement.
Check trade or industry groups for referrals
Many recruiters belong to an association in their specialty. These groups may include a roster of members on their websites. If you join, you'll likely have opportunities to network with a group of recruiter members.
Call the top employers in your industry
Dial the main number of the company you've targeted and request to be transferred to the human resources department. Then, ask the HR employee which search firm the company uses. But this tactic is likely a shot in the dark, as the employee might only give the information if the company was working with a recruiting firm on a search at the time.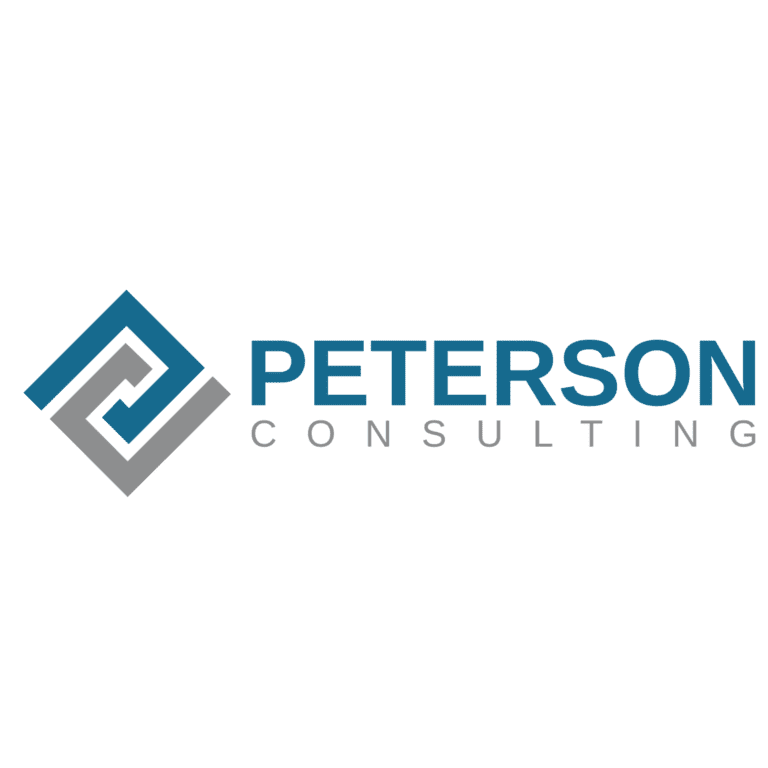 What people say about our recruiters and recruiting process:
"I have worked with Gary and his team for over 20 years and have found them to be one of the best and most knowledgeable recruiters I've ever worked with. Their candidates are spot on, the follow-up is impeccable, especially with their guaranteed replacements. You will not go wrong working with Peterson Consulting Group. I recommend them without hesitation." – Jerry Miller, Exec VP  Ames Construction, Inc
"Peterson Consulting Group and my recruiter Josh changed my life. You won't feel like you're working with a recruiter, you will feel like you're working with a friend who has your best interest. I would say good luck in your job search but you won't need it if you work with Josh. I'm 100% confident you will find what you're looking for."
– Bryan Scates
"We have known and worked with Gary for many decades and seen him be a true leader and teammate to the industry. Gary and his team are leaders in a heavy civil placement through knowledge, networking, and having a finger on the pulse of the industry. I'm proud to do business and highly recommend Gary and his team at Peterson Consulting Group for any construction recruiting needs. – George Wehner, Monks Construction
Want to find out more about the benefits of working with a construction recruiter?