During the age of Covid, job opportunities can easily appear bleak, especially if your job search has lasted longer than you ever would have imagined it would. 
And, largely because of COVID-19, over 12 million people are unemployed right now, making the pool of candidates larger than ever. 
So, when you're applying for (and hopefully interviewing for) a job, you absolutely want to make an effort in order to stand out. And, if you're using a recruiter, you want to set them up for success and do everything that you can to help them help you land your dream job. Even during a pandemic.
Pipelining 
A lot of job postings that you may be seeing on job boards or that are featured on a company's website or social media might be classified as "pipelining jobs." These types of jobs are usually positions that a recruiter has been wanting to fill. When this happens, a recruiter will hold resumes or keep a group of candidates in mind for a certain position. 
Another thing to keep in mind is that companies are bracing themselves for Covid recovery, meaning that they could potentially be hiring once they feel comfortable with the status of the virus. 
Although these situations aren't necessarily "normal" for job seekers, it's not a bad place to be. And, because of these current hiring situations, you'll want to be ready to help your recruiter, and yourself, once you're called in for an interview.
The 3 - 5 Day Rule
As a best practice, keep an eye out for jobs posted within the last 3-5 days. If you adhere to this method, you'll probably end up treating your search almost like a full-time job; checking listings multiple times daily and taking the necessary measures to make sure that your resume and cover letter is up to snuff and addresses the requirements of each position that you're applying to. 
Put Effort Into Your Hiring Materials
Remember, when applying to a job, one size does not fit all, especially if you're making a career path change. A recruiter should not have to explain your talents and worth to a hiring manager; that's not their job. 
However, they can give you an idea about what the company is looking for, good keywords to use for a certain position to list on your resume, and what skills hiring managers are prioritizing over others. 
These keywords, phrases, or featured skill sets can help set you apart from other candidates and will help your recruiter place you much more easily than if your resume is leagues behind your competition.
The Importance Of A Cover Letter
A cover letter can help convey your writing skills, how effective your written communication is, and a little bit about your personality. Although it may feel as though it's an extra step, and a time-consuming one at that, a cover letter can be one very important aspect that sets you completely apart from your competition. 
When you supply your recruiter with a cover letter, you're providing them with another tool that will provide the context in order to place you in a position that's the right fit. And, keep in mind, some places will schedule the coveted interview, solely off of a cover letter alone. 
Think Critically When It Comes to Your Newest Opportunity
When working with your recruiter, think critically about the positions that are available and the position that is the actual RIGHT FIT for you. Your recruiter doesn't want you to be a "yes man." They want you to be honest so that they can find the right position for you and fill their open positions with a candidate that's actually the ideal fit. 
Help Your Recruiter - You'll Be Happy That You Did!
Although it may seem as though it's the recruiter's job to find you a position, that's not really the case. A recruiter's job is to fill a position with the best fit possible, and if you don't help your recruiter and supply them with the materials that are going to place you in the position that you want, keep in mind, you probably won't be placed. 
By updating your resume, with the help of your recruiter, creating a superb cover letter, specific to each job, and taking the time to hone in on what specific jobs are the right fit, your recruiter will be a million times better off to help you find the ideal position.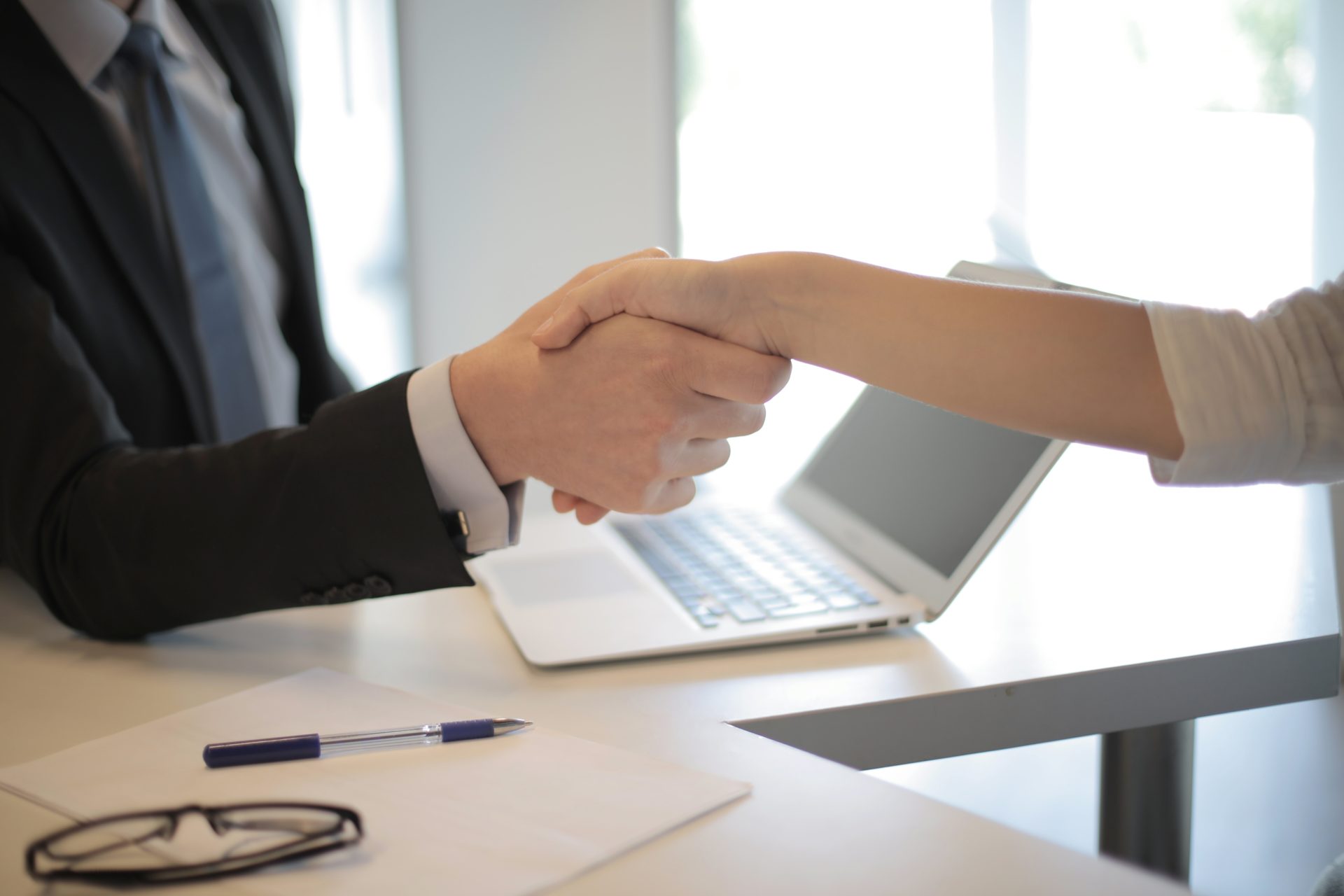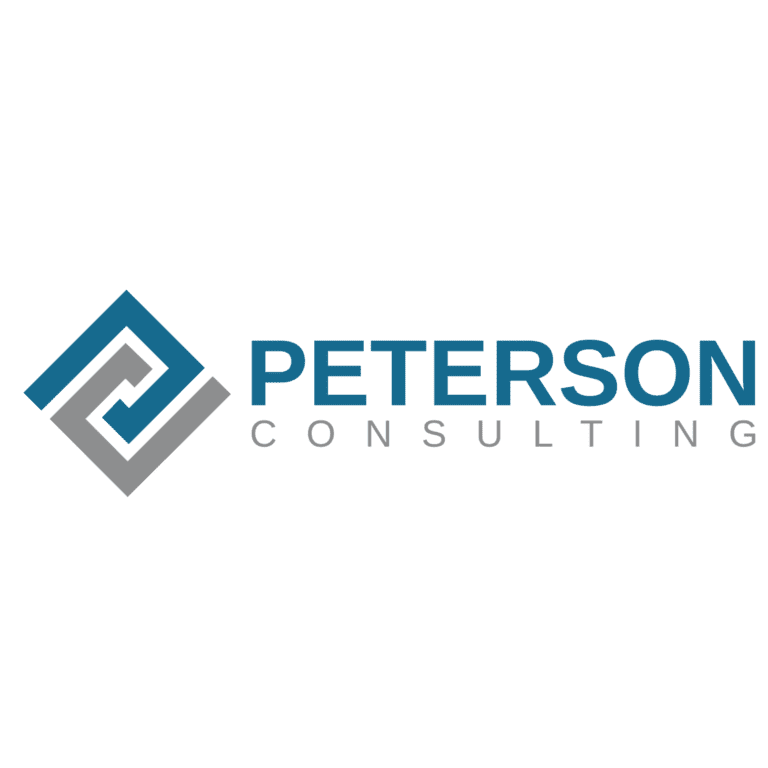 What people say about our recruiters and recruiting process:
"I have worked with Gary and his team for over 20 years and have found them to be one of the best and most knowledgeable recruiters I've ever worked with. Their candidates are spot on, the follow-up is impeccable, especially with their guaranteed replacements. You will not go wrong working with Peterson Consulting Group. I recommend them without hesitation." – Jerry Miller, Exec VP  Ames Construction, Inc
"Peterson Consulting Group and my recruiter Josh changed my life. You won't feel like you're working with a recruiter, you will feel like you're working with a friend who has your best interest. I would say good luck in your job search but you won't need it if you work with Josh. I'm 100% confident you will find what you're looking for."
– Bryan Scates
"We have known and worked with Gary for many decades and seen him be a true leader and teammate to the industry. Gary and his team are leaders in a heavy civil placement through knowledge, networking, and having a finger on the pulse of the industry. I'm proud to do business and highly recommend Gary and his team at Peterson Consulting Group for any construction recruiting needs. – George Wehner, Monks Construction
Want to find out more about the benefits of working with a construction recruiter?