In this article, we cover how to retain your staff when your top talent is leaving. 
Not only is this important to help retain current staff members, but to also identify and fix issues within your organization before you lose others. 
Learning what motivates your current staff is part of a key strategy in gaining an edge in today's tight talent market: employee retention.
Check out the full article for all 6 of our tips. 
Recruit candidates that fit your culture 
Identify longevity key indicators 
Don't be stingy with benefits
Provide multiple avenues for advancement
Use technology in your favor
Still be prepared for some turnover
Recruit candidates that fit your culture 
Staff retention begins right from the start of the hiring process. This includes the application process, screening applicants, and choosing who to interview.
Start by identifying which aspects of your company culture and strategy you want to emphasize, and then seek those out in your candidates.
As we all know, turnover is an expensive aspect of the hiring process, and you want to combat it as much as possible for many different reasons. 
When recruiting, you must consider the "long game." Do this by taking steps to ensure that you're doing it right. 
Make sure each employee is completely engaged with and part of the company's ongoing success, culture, and strategy.
Identify longevity key indicators 
A common question that comes up in regards to how to retain your staff is  - 'how can you choose candidates that are more likely to stay?'
At this point, it's important to take a look at a few indicators on their resume. 
Look for longevity at previous jobs, involvement in team sports, volunteer work, or other activities outside of work. 
These are pretty clear indicators that this individual is willing to invest themselves into something that they care about. 
And, if your company culture matches up with their passions and values, you'll be more likely to see a loyal employee.
Don't be stingy with benefits
Did you know? Benefits and perks play a large role in keeping employees happy, engaged and healthy. 
And, keep in mind that benefits can go far beyond just healthcare coverage and paid sick leave. 
Many companies in 2021 are offering stock options or other financial awards for employees who exceed performance goals or who stay with you for a predetermined time period.
And, especially after COVID, flexible work schedules, the opportunity to work remotely and generous paid leave policies also go a long way.
This helps employees feel they are valued well beyond what they contribute in the office. 
Some top benefits for retaining talent, behind health insurance, include bonuses and paid time off.
Provide multiple avenues for advancement
Promoting from within not only provides a clear path to greater compensation and responsibility, but it also helps employees feel as though they're not only valued, but a crucial part of how to retain your staff.
However, don't be awarding promotions just for the fun of it. Promotions should go hand-in-hand with employee development and education. 
Consider this a "tool" in your retention belt.
Whether by corporate training to help foster the acquisition of new skills, new technologies, or new processes or through tuition reimbursement from outside courses, try furthering your employees' education.
This can help them feel valued and invested in the company, adding to overall longevity and higher morale.
Use technology in your favor
Consider integrating a tool that lets businesses send one highly targeted question at pre-set intervals — maybe monthly, or even weekly — so that your HR department can identify issues early on and rectify them.
Once these issues have been addressed, it's imperative that company leadership then acts on that feedback or explains why that action might not be viable at that time. 
Make the effort to be open and transparent. Say what you can and can't commit to. 
The fact that your employees are being heard and taken into account that they are being listened to is important. This will also be instrumental in how to retain your staff.
Still be prepared for some turnover 
Unfortunately, turnover is inevitable. As a company, you must be prepared to lose some of your star talent, especially if they have the opportunity to move into their "dream job."
At this point, succession planning can be key — especially for high level or hard-to-hire positions.
Remember, if you're doing things right, your customers will see it too.
Cultivate enthusiasm, excitement, and investment. It will come through in every interaction between staff and customers. With that interaction, your customers will want to do more business with companies like yours.
Looking for more interview resources?
Here's some further reading to make sure you really nail your interview: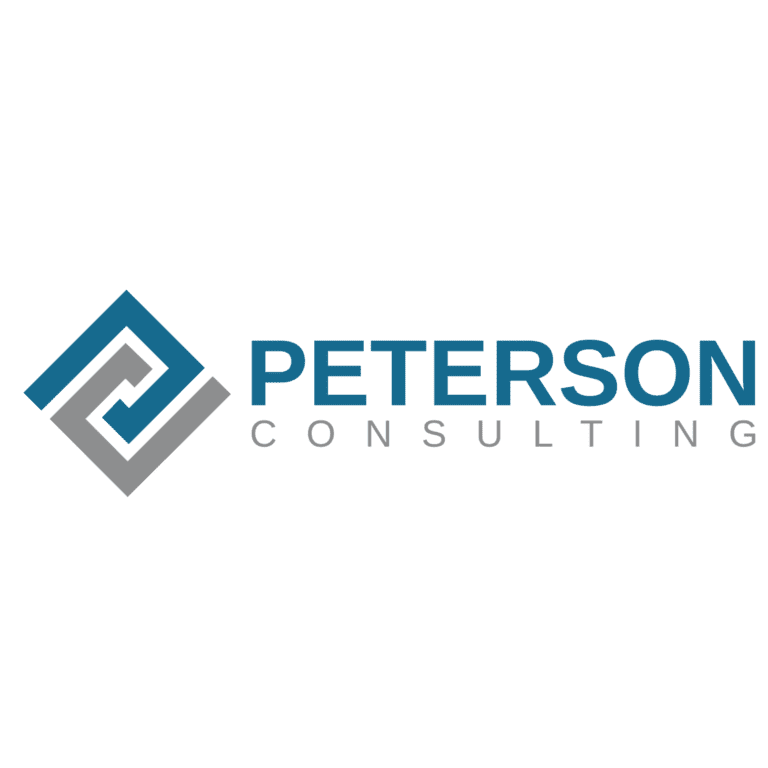 What people say about our recruiters and recruiting process:
"I have worked with Gary and his team for over 20 years and have found them to be one of the best and most knowledgeable recruiters I've ever worked with. Their candidates are spot on, the follow up is impeccable, especially with their guaranteed replacements. You will not go wrong working with Peterson Consulting Group. I recommend them without hesitation." – Jerry Miller, Exec VP  Ames Construction, Inc
"Peterson Consulting Group and my recruiter Josh changed my life. You won't feel like you're working with a recruiter, you will feel like you're working with a friend who has your best interest. I would say good luck in your job search but you won't need it if you work with Josh. I'm 100% confident you will find what you're looking for."
– Bryan Scates
"We have known and worked with Gary for many decades and seen him be a true leader and teammate to the industry. Gary and his team are leaders in heavy civil placement through knowledge, networking and having a finger on the pulse of the industry. I'm proud to do business and highly recommend Gary and his team at Peterson Consulting Group for any construction recruiting needs. – George Wehner, Monks Construction
Want to find out more about the benefits of working with a construction recruiter?