Identifying and Understanding Your Firms' Compensation Schedule
Recognition and competitive compensations are two key factors that impact recruiting and retention. Employers show appreciation for the work performed by implementing recognition programs that heavily contribute to employee satisfaction. Maintaining competitive compensation systems and schedules is equally as important. Employers who review and update salary structures experience lower turnover, increase morale, and maintain in-house talent. This is accomplished by a company's understanding of current compensation systems. Generally, a company should strive to survey salary data and then make the necessary salary adjustments, unique to each employee, in order to remain competitive.
When understanding and implementing a compensation schedule, four criteria should be analyzed. These criteria include talent recruitment, motivation, internal equity, and annual compensation reviews. This blog post will break down each subject and hopefully help you and your company when taking a closer look at your company's compensation model.
Talent Recruitment
Acquiring top performers is crucially important to the success of any company. To attract talented employees, with the appropriate experience and skillsets, an organization must establish a competitive advantage. Oftentimes, it can be hard to find talent that is at the standard in which your company requires. 
A recruiter can help with this process by searching through vast amounts of applicants in order to find the right fit. They can also have a salary/compensation conversation with the candidate in order to loop them in on your company's salary and compensation model. This way, they are more likely to determine what is the right fit for both the employee and the employer. 
By implementing compensation models that include salary structures that pay at or above market rate, employers signal potential employees that the company values talented employees. By implementing a sound compensation practice, the recruitment process is then simplified. Companies that understand the external labor market and present candidates with attractive employment offers tend to experience less downtime when filling open positions.
Motivation
Under-paying employees can create complacency within the workforce and can eventually result in high turnover. When salary structures begin to lag by comparison to others in the market, it does not take long before employees disengage and look for employment elsewhere. 
Consequently, managers experience difficulty in motivating their employees, and will often times decline. Loyalty between employee and employer can oftentimes become an issue. Employees may utilize their paid time off to initiate job searches and interviews with other companies. If the situation goes unresolved, companies lose both people and profit.
Internal Equity
Growth periods and downsizing events are other examples of the necessity to keep salary structures current. When recruitment activity is significant, an organization must consider the wages of tenured employees. Offering new hires above-market rates while using another standard to compensate existing employees disturbs internal equity and can often create internal rifts. 
Additionally, if due to economic conditions a company imposes a reduction in force, some of the workloads may get redistributed. Often, remaining employees are taxed with additional responsibilities. Companies that fail to update job descriptions and re-evaluate the wage structure often suffer from declining morale and turnover, not only with new employees but senior employees as well.
Annual Compensation Reviews
The ideal way to make certain that salary structures reflect market rates begins with annual, and necessary, compensation audits. This function is typically performed by in-house compensation professionals or contracted to an outside consultant or consulting company. This process involves matching as many jobs as possible to one or more appropriate salary survey(s) to obtain accurate market data. 
Employers then can utilize those data comparisons to test their existing salary structures in order to ensure market alignment. In addition to wage data, companies may also want to consider total compensation. After studying the market, analysts can make recommendations to adjust or increase benefits, add or change bonus compensation plans, or design new incentives for different departments.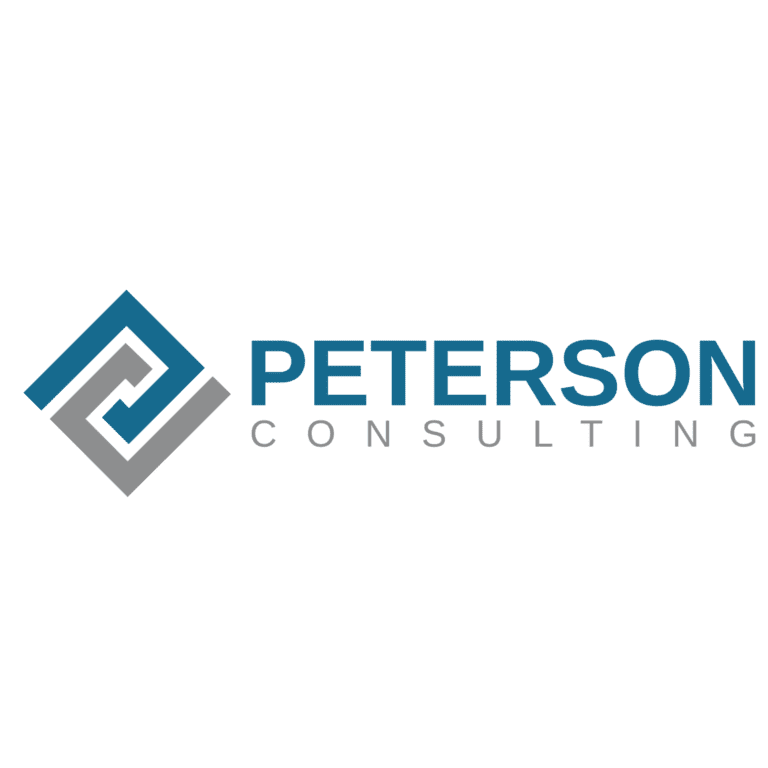 If you're hiring and interested in working with a recruiter, check out our
Employer Toolkit
to help answer any questions you may have about our recruiters and recruiting process.
What people say about our recruiters and recruiting process:
"I have worked with Gary and his team for over 20 years and have found them to be one of the best and most knowledgeable recruiters I've ever worked with. Their candidates are spot on, the follow-up is impeccable, especially with their guaranteed replacements. You will not go wrong working with Peterson Consulting Group. I recommend them without hesitation." – Jerry Miller, Exec VP  Ames Construction, Inc
"Peterson Consulting Group and my recruiter Josh changed my life. You won't feel like you're working with a recruiter, you will feel like you're working with a friend who has your best interest. I would say good luck in your job search but you won't need it if you work with Josh. I'm 100% confident you will find what you're looking for."
– Bryan Scates
"We have known and worked with Gary for many decades and seen him be a true leader and teammate to the industry. Gary and his team are leaders in a heavy civil placement through knowledge, networking, and having a finger on the pulse of the industry. I'm proud to do business and highly recommend Gary and his team at Peterson Consulting Group for any construction recruiting needs. – George Wehner, Monks Construction
Want to find out more about the benefits of working with a construction recruiter?