Job search podcasts are an important key to success. When starting your job search, it can be easy to jump into applying on job boards, start emailing your recruiter, or applying with abandon on LinkedIn and Facebook jobs. 
However, an important, yet overlooked key to success, are job search podcasts. Although this may not seem intuitive, job search podcasts are a trend that's helping the population get jobs that are a better fit, faster. 
And, luckily, ​​there are a myriad of fun and informative podcasts for job seekers. Podcasts can help teach new skills, provide job-hunting hacks, and give you the inspiration that you might be looking for.
Job search podcasts offer advice and resources 
Job search podcasts tend to cover topics within a typical 'How To' guide. These types of podcasts typically include everything from the beginning steps of a job search, to the final interview. 
Google search tips, niche job forums, and ways to network and start building meaningful relationships are some topics that job search podcasts cover.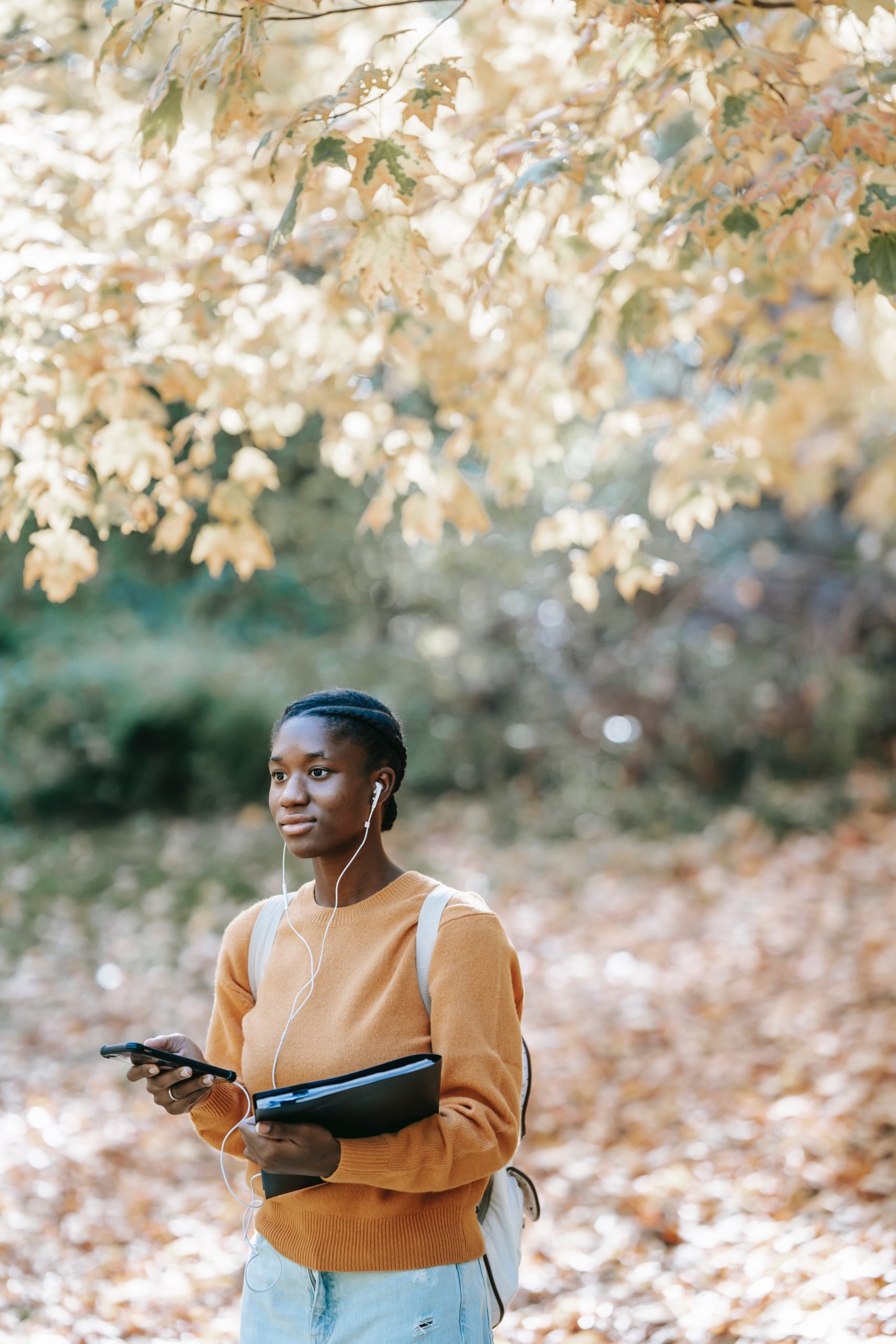 Job search podcasts can help inspire
Even when you're feeling like you're at rock bottom, there are always ways to find inspiration and motivation. Especially from those who have been in your shoes. 
If you've lost your job, taking a moment to listen to a job search podcast that focuses on the benefits of "failures." This may help you learn that failures aren't all bad. 
Finding podcasts that interview a high profile person who 'failed' at some point in their career can help you identify what went wrong and where to go next. T
he point behind these types of job search podcasts go to show that no matter who you are, success is an option for everyone.
Job search podcasts can help you become awesome at your job 
If you're in the process of looking for your next job, this could be the perfect time to upskill and take your work talents to new heights. Look for a podcast that helps you hone a career-centric skill that will help you excel in any workplace. 
And, these types of job search podcasts often offer a wealth of information on how to find the right role for you online. 
Look for a career-focused podcast that offers a variety of useful tips for those both in and out of work. These could be topics such as goal-setting, motivation and finding balance. Finding a job can be difficult and a lengthy process.
Tips and advice on how to land a role is important. But there's also a difference between finding a job you need as opposed to finding a job you love. Job search podcasts can help you land a role that you love.
Job search podcasts deliver insider tips
There are plenty of job search podcasts on the market that offer job-search inspiration, actionable hacks, and insider tips. Thankfully, there are plenty of job search podcasts for any type of job seeker. 
And, if you're new to the job search market and process in 2021, podcasts can help you prepare. Online job applications are ever changing. Get help with the interview and offer process. 
If you aren't familiar with Zoom interviews, background blurring, screen-sharing, and other online interview tactics, a job search podcast can help you get these "new to 2021" practices under your belt.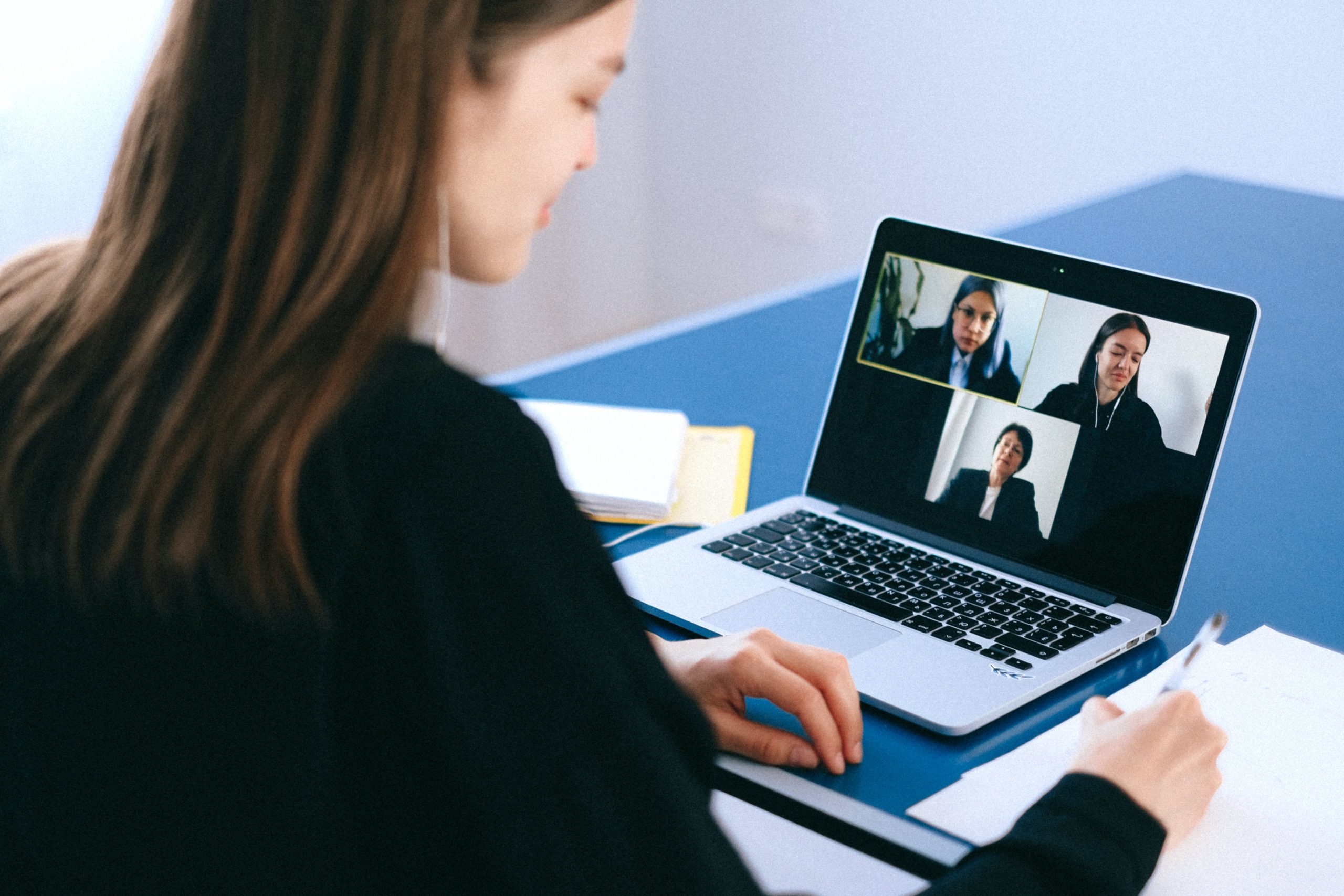 Some of our favorite job search podcasts: 
Career Tools is a weekly podcast focused on specific actions you can take to grow and enhance your career, whether you are a manager or not. Career Tools won the Podcast Awards Best Business podcast in 2010 and was nominated every other year it has been eligible. Whether you are interested in jump-starting a stalled career, or sharpening your edge, Career Tools is the podcast for you.
How To Fail With Elizabeth Day is a podcast that celebrates the things that haven't gone right. Every week, a new interviewee explores what their failures taught them about how to succeed better.
Get more fun, wins, meaning, and money from your job! This show helps grow your skills and impact at any job that requires thinking and collaborating. Each week, Pete interviews thought-leaders and results-getters to discover specific, actionable insights that boost work performance. Their stories and advice sharpen the universal skills to flourish at work. Boost your time/energy management, leadership, confidence, career opportunities, and fulfillment—while still getting home earlier.
Find Your Dream Job is a podcast for professionals focused on finding work that matters. Join them every week for a new episode full of job search tactics, career resources, and insider advice from nationally-recognized experts on job hunting and career management.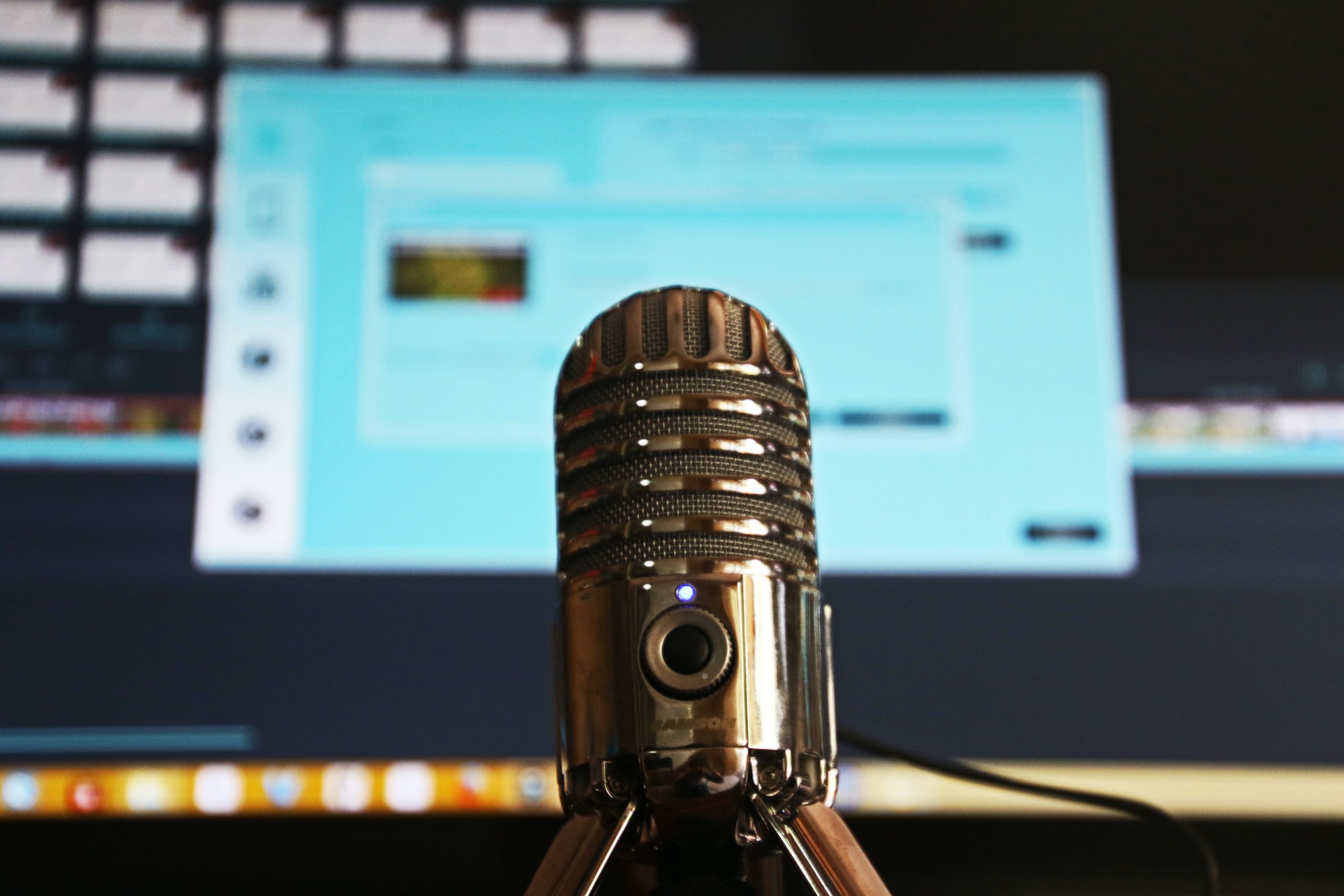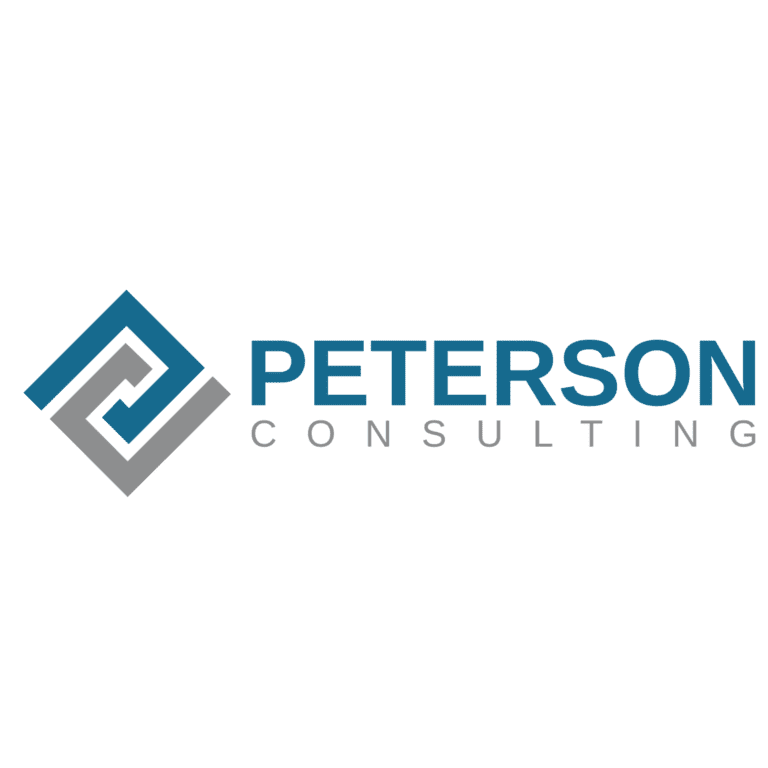 What people say about our recruiters and recruiting process:
"I have worked with Gary and his team for over 20 years and have found them to be one of the best and most knowledgeable recruiters I've ever worked with. Their candidates are spot on, the follow up is impeccable, especially with their guaranteed replacements. You will not go wrong working with Peterson Consulting Group. I recommend them without hesitation." – Jerry Miller, Exec VP  Ames Construction, Inc
"Peterson Consulting Group and my recruiter Josh changed my life. You won't feel like you're working with a recruiter, you will feel like you're working with a friend who has your best interest. I would say good luck in your job search but you won't need it if you work with Josh. I'm 100% confident you will find what you're looking for."
– Bryan Scates
"We have known and worked with Gary for many decades and seen him be a true leader and teammate to the industry. Gary and his team are leaders in heavy civil placement through knowledge, networking and having a finger on the pulse of the industry. I'm proud to do business and highly recommend Gary and his team at Peterson Consulting Group for any construction recruiting needs. – George Wehner, Monks Construction
Want to find out more about the benefits of working with a construction recruiter?