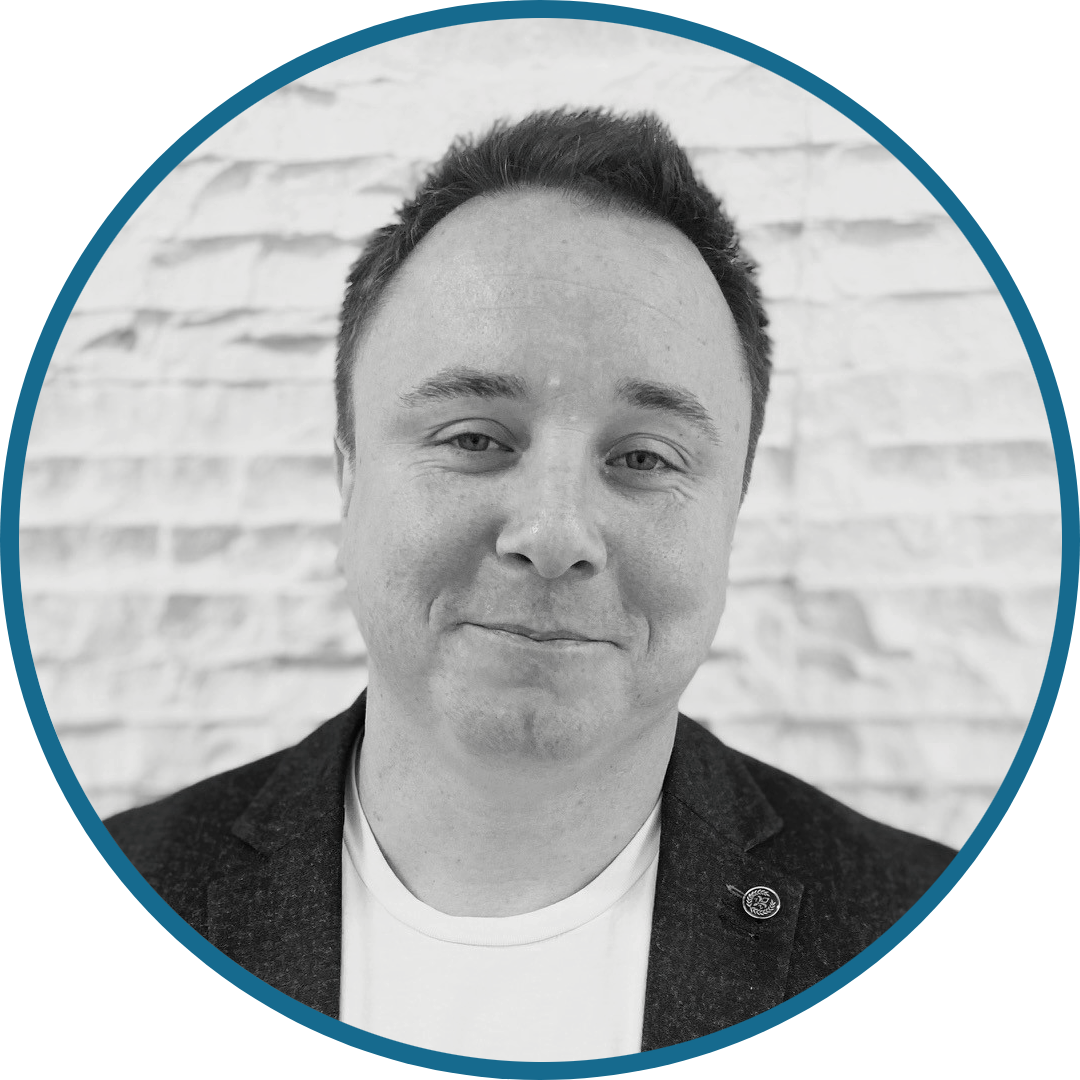 My Top Specialties
Heavy Highway & Heavy Civil
About Mike
At my core, I have always loved helping others. I believe it led me to start my career in sales in the early 2000s. The desire to help others paired with an extreme competitive drive has led me to excel professionally. I took a hiatus from sales in 2017 to pursue a lifelong dream of joining the military, where that competiveness landed me in the 82nd Airborne Division as an infantry team leader for three and a half years. As a disabled veteran returning to the workforce, I believe that I see things from a different perspective and don't believe in leaving anyone behind. I found Peterson Consulting Group and look forward to helping as many people in the heavy highway and civil engineering industries as possible.
Why I love recruiting
I love recruiting because I get to help people like you everyday. I look for ways to increase the quality of life my candidates get in their workplace however I can. I don't just submit people for the sake of getting it done. I spend the time to sell your story to my clients that you best fit with to make as cohesive of an environment as possible.
Mike's Fun Facts
I'm married with two kids, 13 and 11. We enjoy traveling, surfing, snowboarding and motocross. I have had the pleasure to skydive in three countries. But most of all my family loves a lazy Sunday where we grab some blankets and cuddle up in bed and watch movies at home.
Join Us!
Want to have unlimited earning potential and enjoy the perks of an amazing company culture? Join our team.
Concrete Structures Division Manager
Become a Concrete Structures Division Manager in one of the largest construction materials and contracting companies in the United States. Join one of the most dynamic construction materials and contracting companies nationwide that offers great company culture and undeniable room for growth.
Construction Estimator
Become a Construction Estimator is one of the most dynamic heavy civil construction firms in New Mexico. Experience great company culture and employee ownership, with over 20 years in wastewater and water treatment plants, large-scale industrial projects, and large diameter pipe.
Mechanical Superintendent
Become a Mechanical Superintendent in one of the most dynamic $250M/yr Heavy Civil Contractors in the U.S that offers great company culture and undeniable room for growth. Surround yourself with great leadership, incredible employee appreciation, and ample opportunity to grow.