Salary negotiation in construction firms is more commonplace than you might think. Although it can be uncomfortable to ask for a larger salary, increasing your pay can greatly route your career in a positive direction.
Is it worth it?
After weeks, or even months, of editing your resume, applying to new positions, and interviewing, you may be inclined to accept an offer within your ideal salary window and avoid the negotiation step. 
Although asking for a higher salary can feel awkward and daunting, it's worth the effort. 
According to a 2010 study, assuming an average annual pay increase of 5 percent when moving to a new position, an employee whose starting yearly salary was $55,000 rather than $50,000 would earn an additional $600,000 or more over the course of a 40-year career.
In fact, most companies have the perspective that when a candidate doesn't negotiate after an offer has been extended, they may wonder if they made a hiring mistake.
Talking about money can feel awkward, especially for those switching careers to a company where they've never worked before. But remember, if you don't ask, you don't get.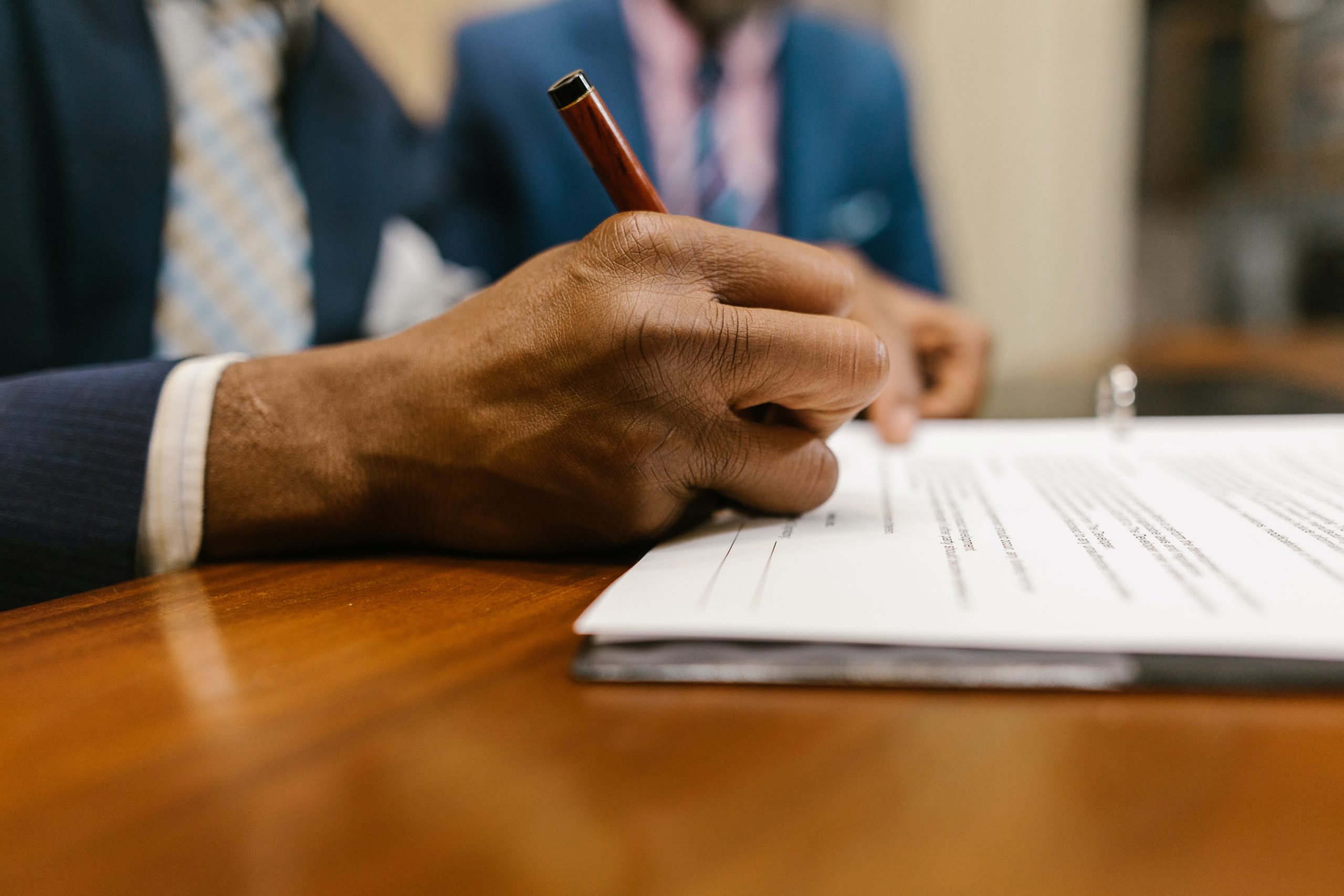 Don't settle
Most candidates settle on an initial offer because they are worried that their potential employer may renege on their offer.
But, it's almost unheard of for an offer to be taken off of the table based on a polite request for flexibility on the offer.  
And even if the initial offer is more than you expected, would you (or your partner or kids) be less happy if you earned 10 percent more each month or had an extra week of vacation? 
Although these salary negotiations in construction firms are uncomfortable, in the long term, you'll be happy that you had them.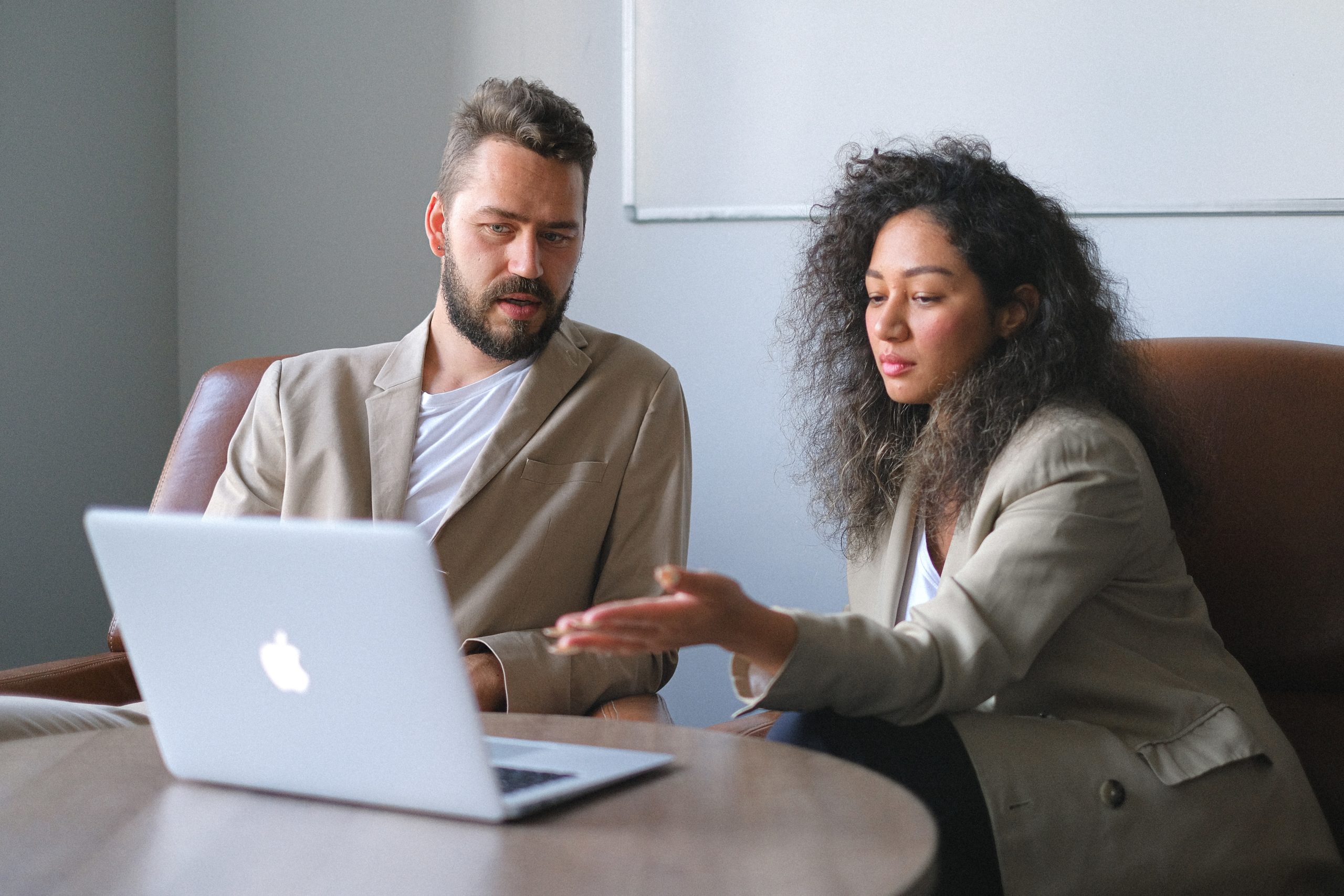 Use this conversation as a relationship builder
Beyond the financial gain, there are other reasons for salary negotiation in construction firms.
Think of salary negotiation in construction firms as your first opportunity to have a real conversation with your new boss. In the future, you WILL need his or her support in a variety of work situations. 
The salary negotiation conversation is an early chance to see if your new manager will advocate for you, which is good to know up front. Negotiating likely will not distance you. 
In fact, it will more than likely do the opposite. Having a difficult discussion and finding a mutual solution deepens relationships. 
Also, in some fields, like sales, it can be detrimental not to negotiate. After all, negotiating and influencing are key skills in your new role, so if choose to not, the hiring manager may be concerned.
It isn't just about salary
Salary negotiation in construction firms conversations don't need to focus only on your paycheck. Although you should get your base pay as high as possible as a first step, many other aspects of a compensation package can be negotiated. 
These aspects can include:
Extra vacation time
Sign-on bonus
Virtual workdays
Tuition reimbursement
Parking costs
Start date
Etc.
Take the time to think to yourself and discuss these aspects to the people who will be most impacted by your new position's offerings. 
Think about what is most meaningful to you or what would leave you with more money in your pocket at the end of each month.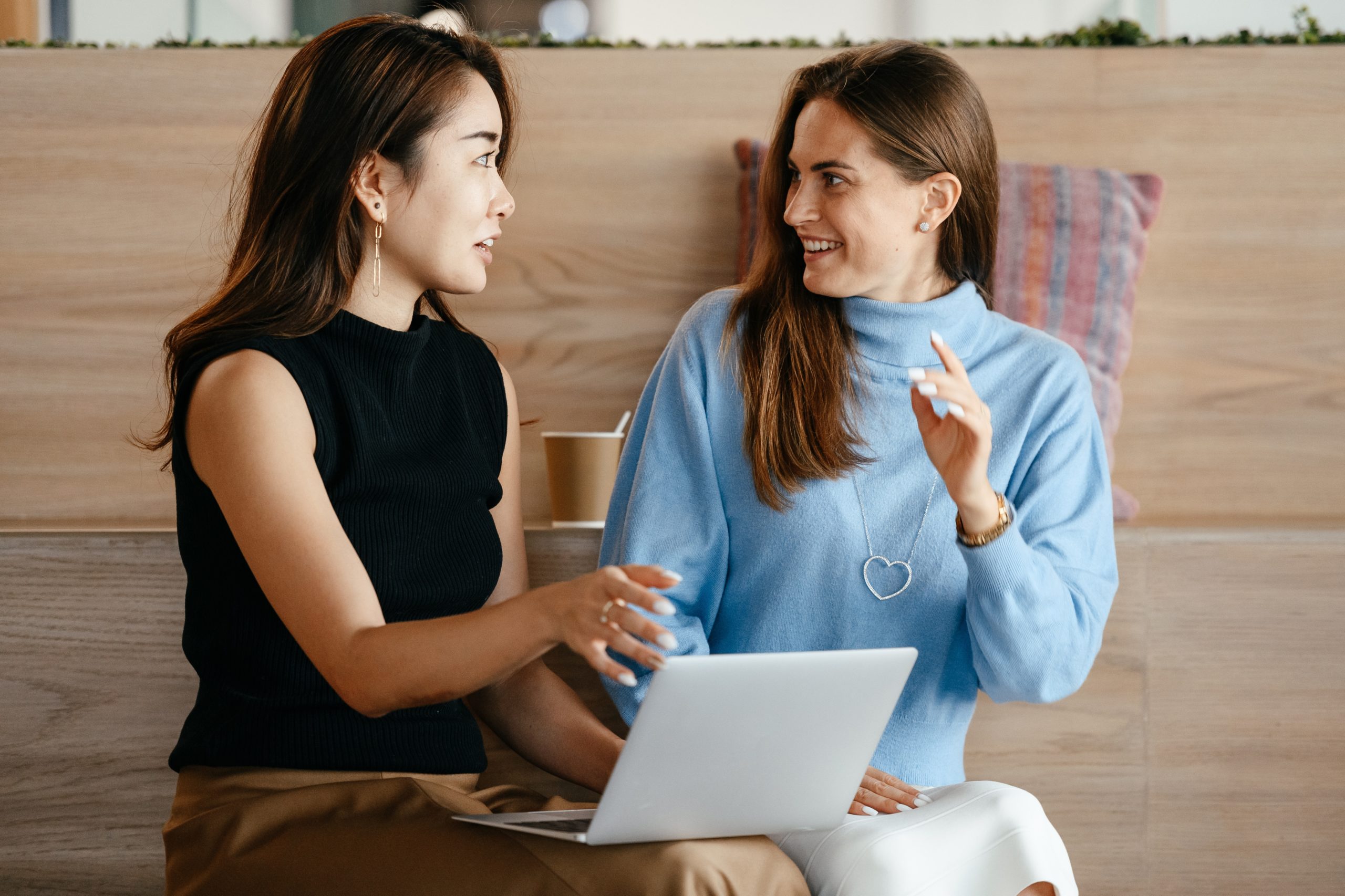 Assume a positive outcome 
One of the most important things that you can do when going into the "negotiation meeting" is to  assume positive intent on the part of the hiring manager. 
Although it may seem counterintuitive to expect the best other than the worst, you are more likely to end up with a better outcome by going into the discussion expecting success. 
Hiring managers anticipate you to negotiate aspects of their offer. However, don't expect completely unreasonable requests to be granted.
As long as your requests are not perceived as demands, your managers will likely be happy to revise the offer if they're able. Even if they can't give you exactly what you want, ask if they can meet you in the middle.
Consider all of the factors
Consider all the factors. Think about the long-term payoff. 
Keep the large view of a compensation package in mind - and not just the "monetary" definition of compensation. 
If you do end up taking a salary hit, you may not be losing as much as you think depending upon the additional benefits that they offer. 
For instance, if the company covers tuition reimbursement and your commute requires much less gas, you may end up saving more money than what would have been in your salary.
We promise, it's worth the extra effort to think creatively. 
Remember, if you don't ask, the answer is always no.
As a new-hire, your new employer wants you to come on board motivated to dive in. Remember, that out of all the candidates, they chose you for a reason.
A few thousand dollars may be negligible to them but mean the world to you. This uncomfortable conversation can end up changing your life for the long term. 
Trust us, it's worth it.
Looking for more interview resources?
Here's some further reading to make sure you really nail your interview: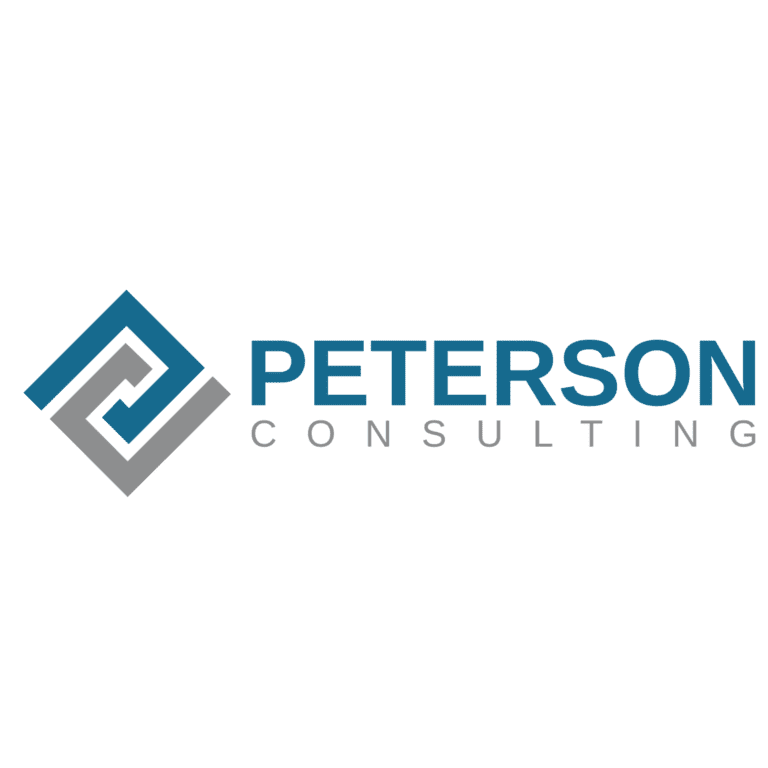 What people say about our recruiters and recruiting process:
"I have worked with Gary and his team for over 20 years and have found them to be one of the best and most knowledgeable recruiters I've ever worked with. Their candidates are spot on, the follow up is impeccable, especially with their guaranteed replacements. You will not go wrong working with Peterson Consulting Group. I recommend them without hesitation." – Jerry Miller, Exec VP  Ames Construction, Inc
"Peterson Consulting Group and my recruiter Josh changed my life. You won't feel like you're working with a recruiter, you will feel like you're working with a friend who has your best interest. I would say good luck in your job search but you won't need it if you work with Josh. I'm 100% confident you will find what you're looking for."
– Bryan Scates
"We have known and worked with Gary for many decades and seen him be a true leader and teammate to the industry. Gary and his team are leaders in heavy civil placement through knowledge, networking and having a finger on the pulse of the industry. I'm proud to do business and highly recommend Gary and his team at Peterson Consulting Group for any construction recruiting needs. – George Wehner, Monks Construction
Want to find out more about the benefits of working with a construction recruiter?