Have you heard of a hiring plan before?
Although this year was challenging, the construction industry has risen due to low interest and the rapid acceleration of remote work. 
There's also the expectation of other construction sectors to grow as we all move past COVID-19. However, the overall uncertainty in the market has affected the labor market for truly prepared labor, especially construction workers. 
2022 is just around the corner, and the truth is that you have to prepare yourself for a very competitive hiring season. 
Having a hiring plan is crucial to finding and retaining prepared individuals who will effortlessly fit the position. 
<Check out these tips to accelerate your hiring process>
Here are the five tools you must use while constructing your 2022 hiring plan:
Automation
This is the time to see all the things that current construction trends in tech and automation can bring to your business. These can help you reduce labor costs or even improve efficiency. You need to discern the value of automated equipment versus labor. 
The market is tightening, and you must keep up with new technologies.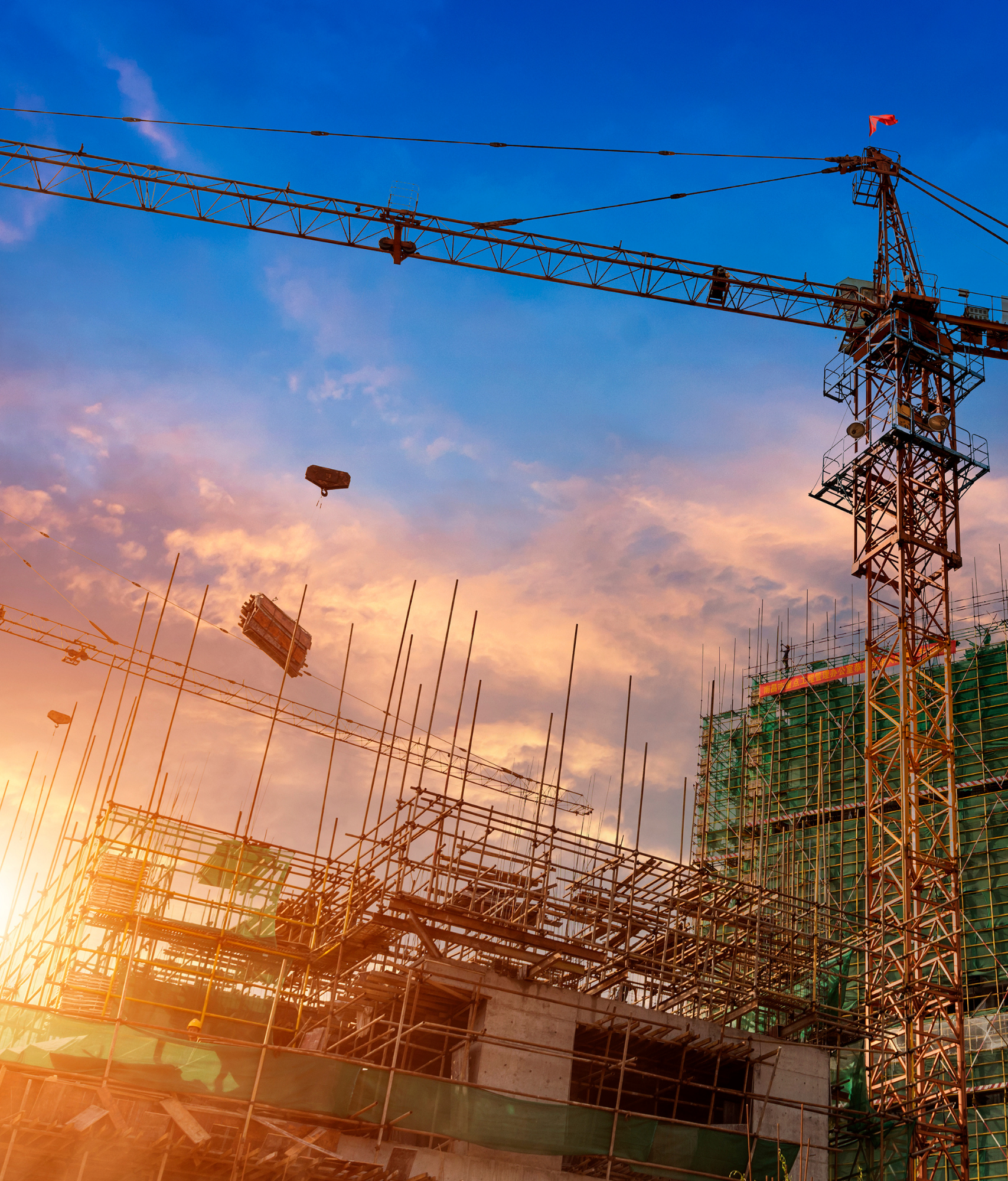 Headcount
If you are not aware of the headcount you will need in 2022; this will lead to over-hiring or under-hiring. This little number can give you information about many things, including how many workers you will need throughout the year.
When making your forecast, don't forget to consider the number of projects that will be active, how complex they are, the skill level of the required worker, and the time needed to complete it.
Mystery Shopping
Have you heard of mystery shopping? This is when you approach a competitor but disguised as a potential customer. The idea is to gather information about how they are operating and then develop ways to do it better. 
Some things to consider are: 
Wages. 

Better benefits. 

Flexible schedule. 
Test everything you can and make sure you offer the best out there.
Time To Fill, Cost Per Hire & Source Of Hire
Here is where we start to get a bit more technical. The time to fill, cost per hire & source of hire are values that will give you a lot of information to use in your hiring plan. Let's go through each of them: 
Cost per hire: this value represents the cost of hiring a worker. Some costs to consider include onboarding, training, marketing & more. 

Source of employment: to have this information, you must keep track of how each worker came into the hiring process inside your company. This will let you know the best channels for you to dedicate your hiring efforts in the long run. 

Time to fill: this is a measurement of how much time it takes to find talent for a position. This can be very helpful to have skills in advance for specific projects and don't delay operations. Time is money!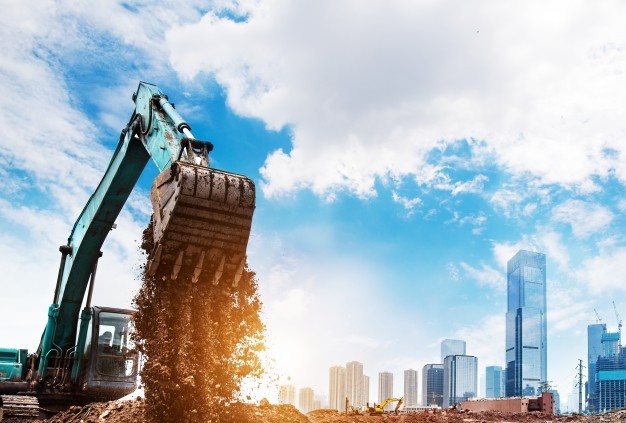 Recruiting Dashboard
Before 2022 starts, you must make sure to create your recruiting dashboard. This will add crucial information to make sure your hiring process operates at maximum efficiency.
While dashboards are a great way to display trends, it's important to remember that this data should help improve processes and drive efficiency. Recruiting is challenging to scale. By simultaneously monitoring recruiting metrics like time to fill, you can uncover trends that show how an investment in recruiting can produce results that can significantly impact the company's revenue.
A recruiting metric to keep in your mind for your dashboard is lost productivity. It is just as simple as giving a dollar amount to lost productivity when a position is left unfilled. This is a great way to highlight the impact of recruiting effectively.
The idea is to keep track of important metrics that will give back information about how the process is going. You will be surprised by all the things that come up from it.
It is essential to have a plan that considers several scenarios and factors.
This way, you will not only be on top of how the process is going and if it meets what you intended, but it will also spark creative ways to meet the requirements and needs.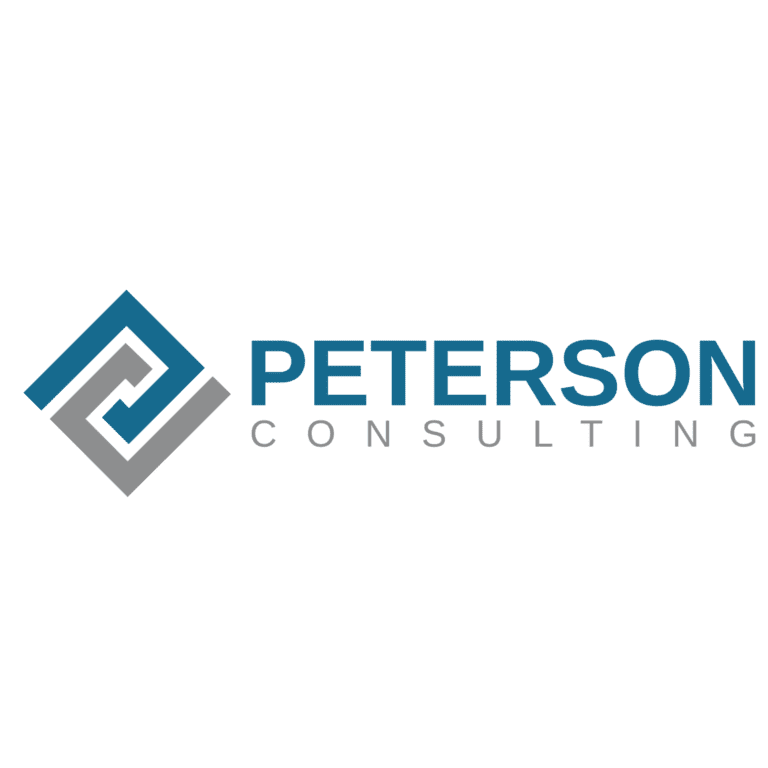 What people say about our recruiters and recruiting process:
"I have worked with Gary and his team for over 20 years and have found them to be one of the best and most knowledgeable recruiters I've ever worked with. Their candidates are spot on, the follow up is impeccable, especially with their guaranteed replacements. You will not go wrong working with Peterson Consulting Group. I recommend them without hesitation." – Jerry Miller, Exec VP  Ames Construction, Inc
"Peterson Consulting Group and my recruiter Josh changed my life. You won't feel like you're working with a recruiter, you will feel like you're working with a friend who has your best interest. I would say good luck in your job search but you won't need it if you work with Josh. I'm 100% confident you will find what you're looking for."
– Bryan Scates
"We have known and worked with Gary for many decades and seen him be a true leader and teammate to the industry. Gary and his team are leaders in heavy civil placement through knowledge, networking and having a finger on the pulse of the industry. I'm proud to do business and highly recommend Gary and his team at Peterson Consulting Group for any construction recruiting needs. – George Wehner, Monks Construction
Want to find out more about the benefits of working with a construction recruiter?