What are the top trends influencing recruiting in 2021?
In the past few years, and especially through 2020, the recruiting industry and culture has shifted towards innovation. 
Read on to learn more about how to incorporate these top trends influencing recruiting in 2021.
Trend #1: Natural Language Processing
The single biggest trend shaping recruitment in 2021 will be the use of artificial intelligence (AI) to source, assess, and screen employees. 
Manually screening resumes is one of the most time-consuming tasks that recruiters face. But, with Natural Language Processing, or NLP, the best applicant for the position is much more quickly identified. 
Additionally, NLP can also be used to interact with potential candidates and offer personalized communication by using chatbot technology.
So, instead of recruiters spending more time trying to determine whether or not the candidate matches the requirements for the job, they can instead focus on doing what they do best, creating and building long-term relationships. 
Trend #2: Predictive Analytics 
Another of the top trends influencing recruiting involves recommender systems and predictive analytics.
Although there is already technology that exists that allows recruiters to identify the best matches for a job based on parameters such as location, past experience, education, and relationship networks. 
With predictive analytics, this is taken a step further to provide recruiters with additional insights. These systems are able to generate selective lists of candidates who are best fitted for the job on offer and even uncover candidates that are not actively seeking new opportunities.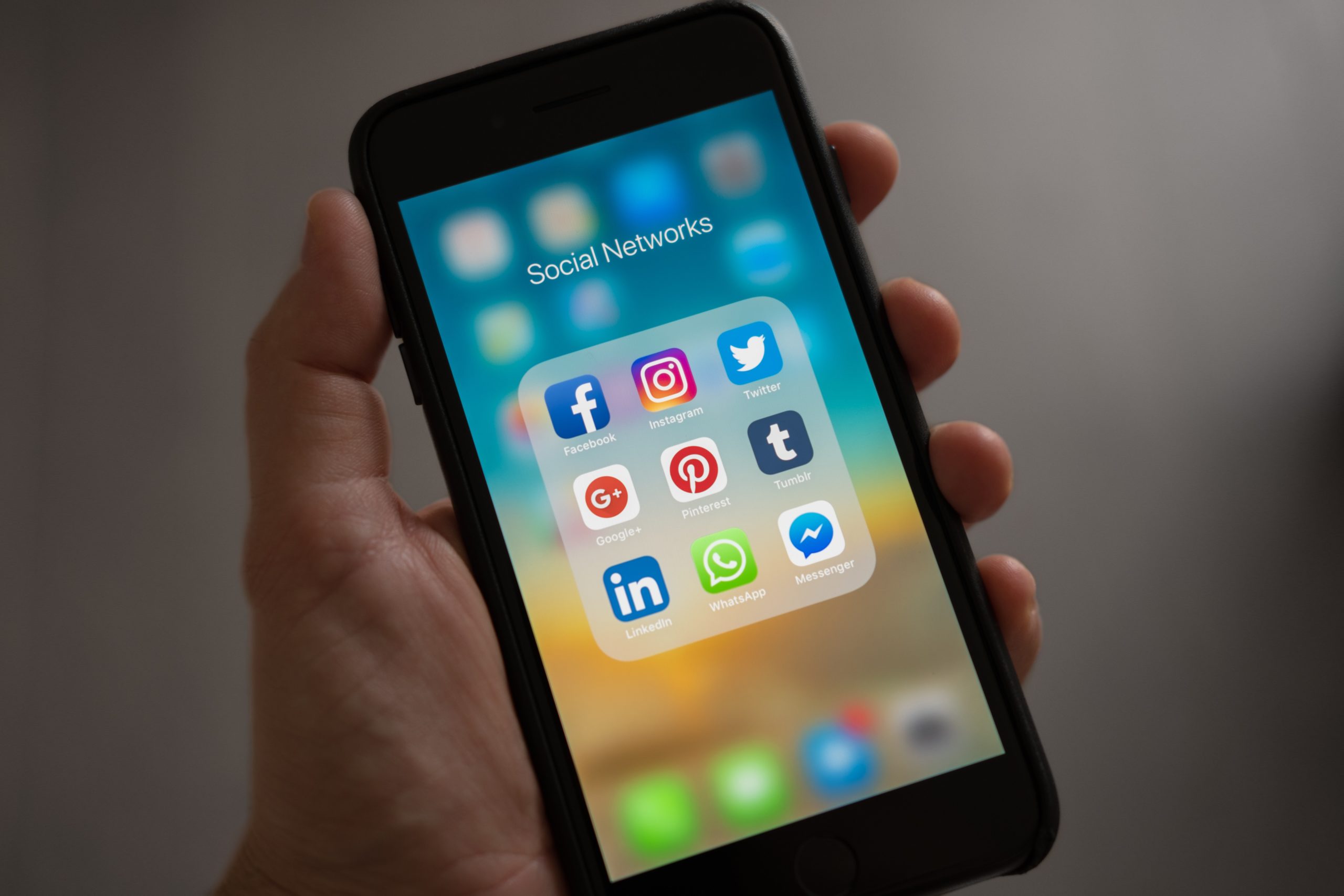 Trend #3: Social Media Recruiting
As recruiters reach for the extra mile, the logical step is to go where their potential candidates really are. Which, not surprisingly, means Facebook, LinkedIn, Twitter, and even Instagram.
With increased mobile usage and the ability to interact virtually/on the go, recruiters will be able to increasingly capture users' attention on multiple social platforms. 
That's why in 2021, we will witness more use of recruiting hashtags and eye-catching content (especially video!) as part of recruitment marketing. 
We will also see more organizations encourage employees to share their winning content to lure in new employees and build up their recruiting clout.
Trend #4: The Importance of Soft Skills
According to the findings of this study by LinkedIn, 89% of bad hires were found to typically lack soft skills. 
These soft skills were identified as creativity, persuasion, teamwork, collaboration, adaptability, and time management. 
One of the issues with identifying soft skills is that they are notoriously hard to measure. But, due to their clear importance, recruiters are looking to revamp their assessment processes as the demand grows. 
This means that during interviews, recruiters will be increasingly interested in learning from a candidate's body language and choice of words, as well as previous behavioral patterns. 
Key behavioral patterns will more than likely include teamwork dynamics, ethical dilemmas, conflict resolution, and other similar factors. 
Another soft skill that is gaining increased prominence, and one that recruiters will be honing in on as well, is the candidates' ability to build large networks across various industries and sectors. 
Now, more than ever, digital platforms allow employees to amplify the reach of any company message through their own networks. This can and will provide a significant competitive advantage in sales, recruiting, fundraising, and overall reach. 
Trend #5: Salary Transparency
As we all know, sourcing quality candidates goes hand in hand with transparency. It can be tempting to be less than forthcoming with your candidates about salary, especially when qualified applicants are scarce. 
But, refrain from withholding key information from candidates. Be open and honest about the interview process, role, and salary range from the very beginning.
Although more than half of employers do not share salary information unless they are making an offer, according to LinkedIn's "Global Talent Trends 2019" report, candidates prefer to know the salary range at the onset of the recruiting process. 
From feedback to timelines to salary and vacation expectations, be certain to give candidates the most transparent experience possible. With this approach, you will be much more likely to win the best talent and hire a long-term fit.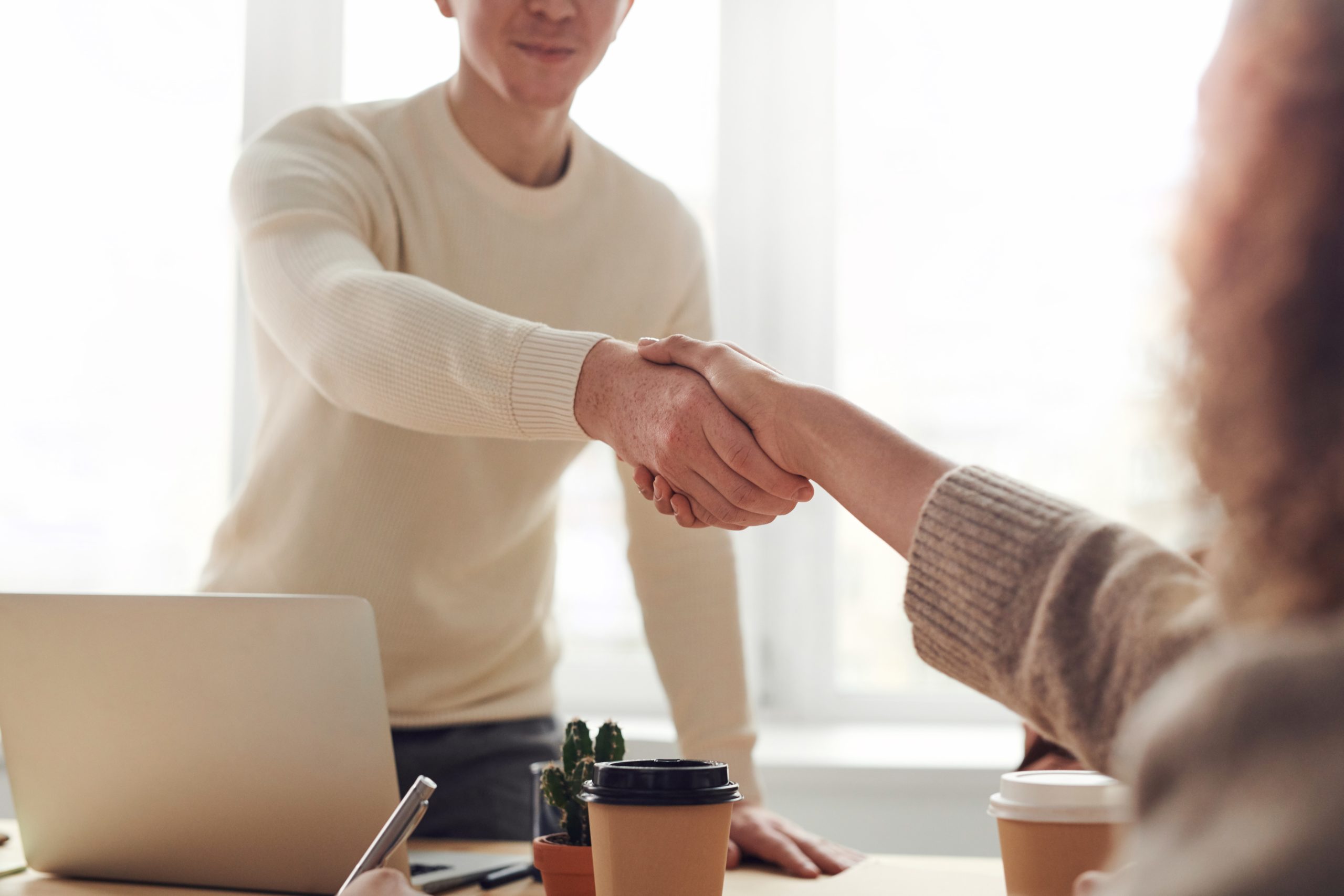 Trend #6: Improve Diversity
Diversity recruiting has proven to be challenging for many organizations in the past. 
However, with the right data, you can track your diversity initiatives with previously mentioned predictive analytics. 
With these analytics, over time you will be able to make changes where you need to. 
For example, recruitment analytics will break down demographics like gender, veteran status, and more during each stage of your hiring funnel.
And, with these analytics, you'll also be able to make future forecasts.
As we all know, part of being a recruiter includes planning ahead and anticipating talent and skills gaps in advance. 
One of the more important top trends influencing recruiting involves predictive analytics. 
These analytics are especially useful for preparing for the future and making realistic estimates. These estimates can include y
The Future of Recruiting
Recruiting is changing more now in 2021 than it has at any time in the last half-century. 
From technologies like artificial intelligence, NLPs, and predictive analytics, to the value companies place on recruiting, the industry is full of disruption. 
We recommend that you stay on top of your game by remaining adaptable and well educated.
Focus on the top trends influencing recruiting that are the most significant to raise your own recruiting standard.
Looking for more interview resources?
Here's some further reading to make sure you really nail your interview: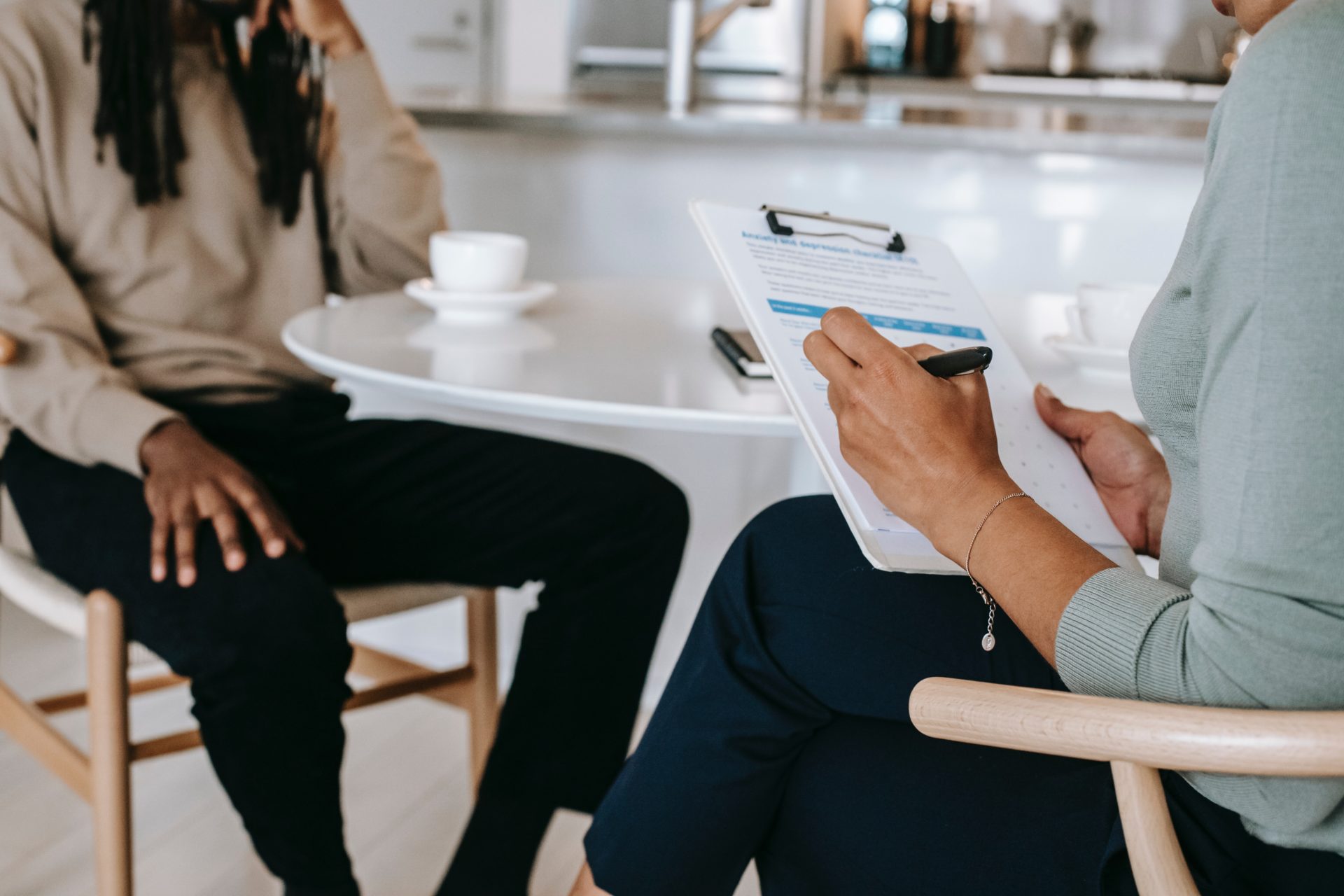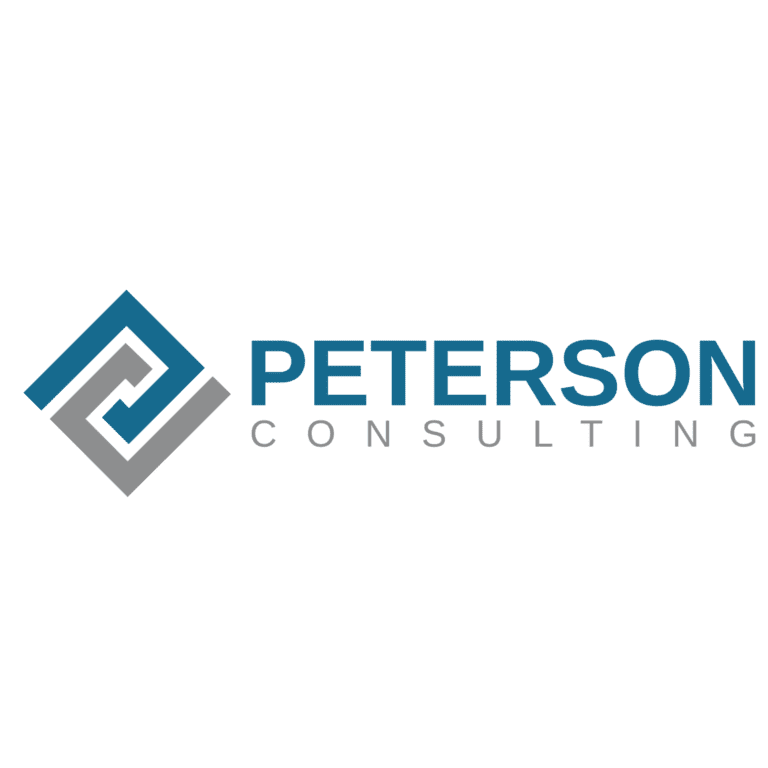 What people say about our recruiters and recruiting process:
"I have worked with Gary and his team for over 20 years and have found them to be one of the best and most knowledgeable recruiters I've ever worked with. Their candidates are spot on, the follow up is impeccable, especially with their guaranteed replacements. You will not go wrong working with Peterson Consulting Group. I recommend them without hesitation." – Jerry Miller, Exec VP  Ames Construction, Inc
"Peterson Consulting Group and my recruiter Josh changed my life. You won't feel like you're working with a recruiter, you will feel like you're working with a friend who has your best interest. I would say good luck in your job search but you won't need it if you work with Josh. I'm 100% confident you will find what you're looking for."
– Bryan Scates
"We have known and worked with Gary for many decades and seen him be a true leader and teammate to the industry. Gary and his team are leaders in heavy civil placement through knowledge, networking and having a finger on the pulse of the industry. I'm proud to do business and highly recommend Gary and his team at Peterson Consulting Group for any construction recruiting needs. – George Wehner, Monks Construction
Want to find out more about the benefits of working with a construction recruiter?