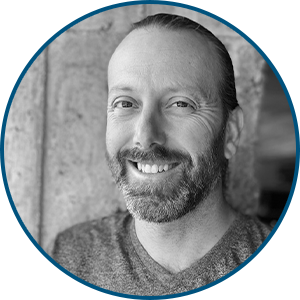 Executive Recruiter, PNW and Rocky Mountain Regions
My Top Specialties
Heavy Civil, Heavy Highway Construction
About Troy
I grew up living on both coasts, California and upstate New York. I attended Weber State University graduating with a Bachelor of Science in Art with an emphasis in Photography. After working in the commercial photography industry, I decided to make a change. I worked through school as a salesman with great companies like Nordstrom.  I decided to use my sales and customer service expertise in other avenues and industries.  I spent the next 20 years opening new markets for small businesses wanting to expand.
What I love about recruiting:
My favorite part of recruiting is feeling that I am genuinely helping someone make a positive change in the trajectory of their life and their career. I also love knowing that our clients are getting a valuable team player for their organization.  I love blending my abilities to build relationships with my experience in team building and business development.
Troy's Fun Facts
I live on an island in the Puget Sound in Washington with my wife Candace, our four children, and two dogs.

I love outdoor sports including snowboarding, camping, biking, hiking, fishing, rock climbing, and big and small game hunting.

I downhill ski raced NCAA for WSU
Join Us!
Want to have unlimited earning potential and enjoy the perks of an amazing company culture? Join our team.
Concrete Structures Division Manager
Become a Concrete Structures Division Manager in one of the largest construction materials and contracting companies in the United States. Join one of the most dynamic construction materials and contracting companies nationwide that offers great company culture and undeniable room for growth.
Construction Estimator
Become a Construction Estimator is one of the most dynamic heavy civil construction firms in New Mexico. Experience great company culture and employee ownership, with over 20 years in wastewater and water treatment plants, large-scale industrial projects, and large diameter pipe.
Mechanical Superintendent
Become a Mechanical Superintendent in one of the most dynamic $250M/yr Heavy Civil Contractors in the U.S that offers great company culture and undeniable room for growth. Surround yourself with great leadership, incredible employee appreciation, and ample opportunity to grow.