Did you know there are numerous job hunting myths? 
We don't know how or where it happens, but myths have been around for centuries. Every time a story is retold, it changes, and we end up having conceptions about essential things in life which are not entirely accurate. 
It is OK if you still believe that goldfish have a 3-second memory span (which they don't), but what about when some myths creep into your life and hold you back on really important things? 
Job hunting, specifically, can be a very stressful project as it is. If you fill it with myths and misconceptions, it gets even harder to land your dream job. 
Keep reading to find out the biggest job-hunting myths holding you back. 
These are the top aspects to keep in mind if you want to ensure a positive workplace design experience:
Your resume shouldn't be longer than one page
I'm wondering who came up with this one. There is just no truth in it. 
It is better to add all the information you have to give than cramp up everything on one page or cut your information short. 
The hiring process has stages, and sure, at first, they may have a glance at your resume and move on. But if they like have you have to offer, then they will proceed to a deeper look. 
Rather than the length, focus on your design and layout. Make it readable and pleasant to the eye.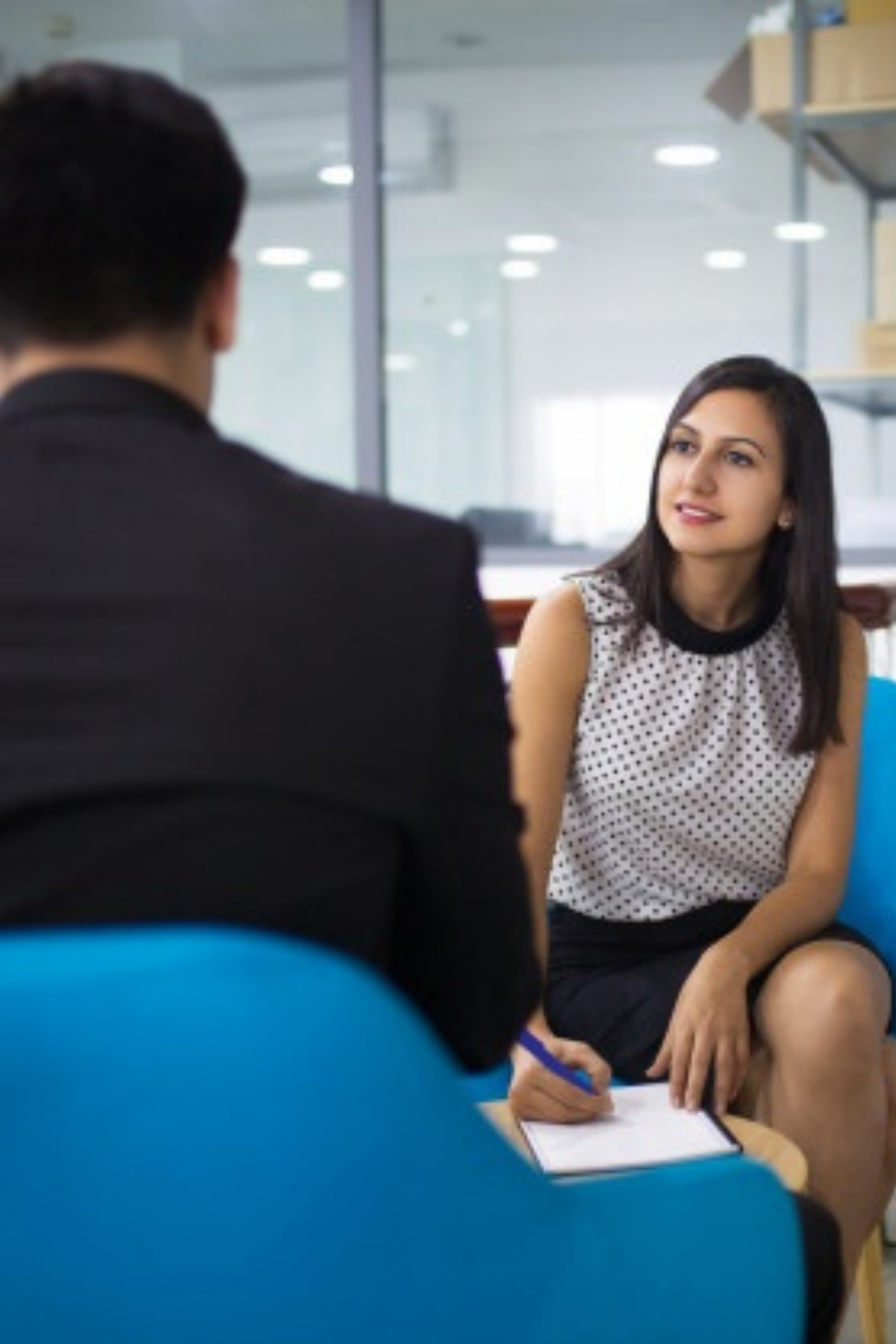 You should stop job hunting at specific times of the year
Contrary to common belief, hiring doesn't stop. Many people believe that it would be a waste of time to continue job searching in some parts of the year, such as summer and Christmas. 
This is simply incorrect; people are leaving key positions on companies open constantly. While people are following this myth blindly, you may have a less competitive hiring process by searching at these times.
You should lower your salary expectation to get the job
Maybe you've been unemployed for a long time, and you are already feeling stressed - I understand. However, this is no reason for you to let desperation win and offer to work for way less of what you deserve. 
If you settle for an underpaid job, you will soon get tired and again find yourself in job-hunting status. 
Instead, try explaining your reason for unemployment to the recruiter and choose a salary that agrees with your level of skills.
Following up is not allowed
This one is just ludicrous. Following up is a critical step in the hiring process. So much so that HR usually expects a thank you note from you to show appreciation for the interview process. 
Of course, it is good to keep it short and sweet.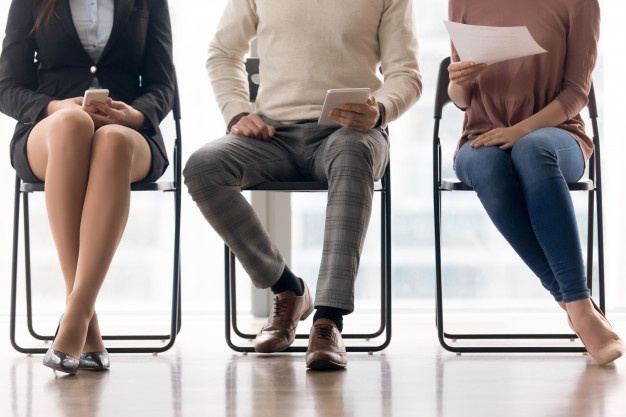 If you move from job to job too quickly, you will never get hired.
This is a misconception that in the past was true. However, it is not the case anymore. With the lack of a method to a logical progression, it's only natural to try different things to further your spectrum of skills.
I would recommend you to try to stay at least 3+ years in each firm you join; less than that may become a bit suspicious in the eyes of your recruiter.
You should apply to all the jobs I see
The shotgun approach - where you send the same resume to all the job opportunities - is not cutting it anymore. 
It's better to customize your resume depending on the position you are applying for. It is also best to stick to applying to those jobs you identify with and are qualified for.
Small lies on your resume are ok
Please, do NOT lie on your resume. It may make you look qualified for the job; however, what will you do when those skills are needed in real life?
If you get caught up in a lie you added to your resume, you may get fired and leave the company on a terrible note. Stick to what you know, and I assure you will be more comfortable in a job you can accomplish without lies & stress.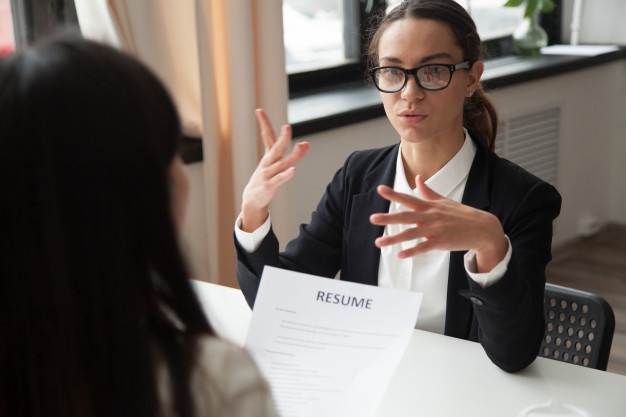 All jobs are online and nowhere else
The truth is there are a lot of ways to find a job other than online searching. You may use a network of professionals, a recruitment agency, word-to-word recommendations, and much more options.
To summarize, if you want to optimize your job hunt, you should: 
Add everything to your resume, not minding the length and paying attention to the layout. 

There is no "perfect" time of the year to job hunt. 

Stick to a salary that meets your skills and job requirements. 

Following up is not a bad thing. 

It is OK to change jobs from time to time. 

You don't have to apply for every job you see. 

There are other ways to find a position other than online search.
With these mind shifts, you will move forward rather than backward and increase the chances of getting a job.
Remember, it is important to get a job, but it is also essential to get the right job for you.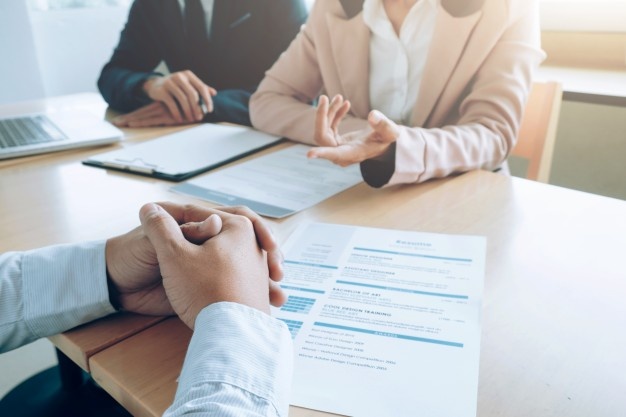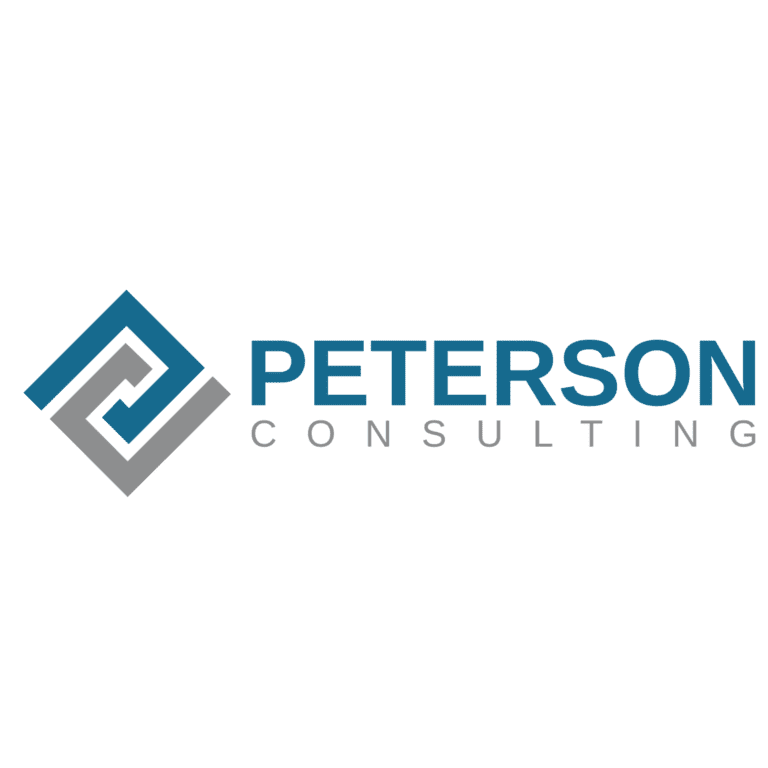 What people say about our recruiters and recruiting process:
"I have worked with Gary and his team for over 20 years and have found them to be one of the best and most knowledgeable recruiters I've ever worked with. Their candidates are spot on, the follow up is impeccable, especially with their guaranteed replacements. You will not go wrong working with Peterson Consulting Group. I recommend them without hesitation." – Jerry Miller, Exec VP  Ames Construction, Inc
"Peterson Consulting Group and my recruiter Josh changed my life. You won't feel like you're working with a recruiter, you will feel like you're working with a friend who has your best interest. I would say good luck in your job search but you won't need it if you work with Josh. I'm 100% confident you will find what you're looking for."
– Bryan Scates
"We have known and worked with Gary for many decades and seen him be a true leader and teammate to the industry. Gary and his team are leaders in heavy civil placement through knowledge, networking and having a finger on the pulse of the industry. I'm proud to do business and highly recommend Gary and his team at Peterson Consulting Group for any construction recruiting needs. – George Wehner, Monks Construction
Want to find out more about the benefits of working with a construction recruiter?