There is power in first impressions. When candidates walk into an office, they form a first impression of the place. They will instantly search for red flags and will be on the lookout for cues that might be invisible to you. This is why workplace design is so important.
They are already asking themselves: can I spend a significant amount of time in this place?
The look and feel of the workplace have an accumulative effect on employees who are already part of your company. You want to make sure this effect is positive in the long run and not the opposite.
Workplace design impacts potential employees; it is vital for them to feel like walking into a top-class operation.
These are the top aspects to keep in mind if you want to ensure a positive workplace design experience:
A place for everyone
Take an analytic view of how your office works. How does it usually flow? 
You want to make sure you enable a space where everyone can be their most productive. Maybe you have some social butterflies who love a wide-open floorplan.
However, you may also have some quiet folks, which productivity may decrease by getting caught up in stressful social situations. 
Make available places for everyone to be their best selves while respecting one another; your talent will appreciate it and reward you with higher productivity rates and sturdier commitment.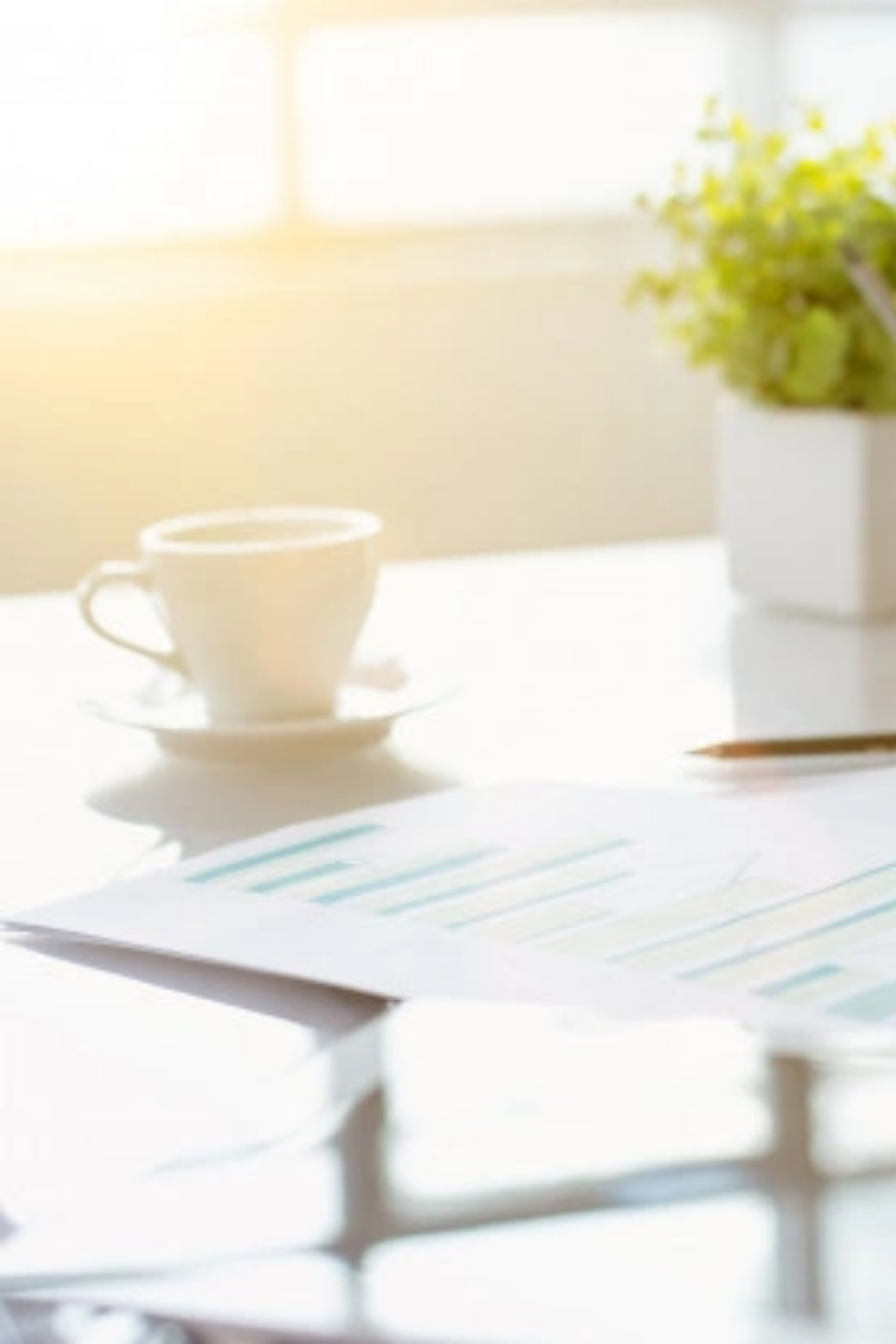 There's something in the air
Now more than ever, air quality is crucial when it comes to acquiring and retaining talent. Talk to your facilities team or HVAC service so they can assist you on how to improve the air quality in your office. 
This will help everyone feel more comfortable when it comes to airborne transmission infection and make employees more productive. They will be able to focus on their work instead of the hot/cold, uncomfortable debate.
If possible, let them decide how hot/cold they want the office to be. 
Hit the mark with Millenials
Millennials make up about 38% of today's workforce, and they're on track to reach 75% by 2025. 
In the late 1990s, employers believed all you needed to do to ensure great talent was increase wages. However, with millennials, it's not only about the money. Their workplace is more personal to them. 
By making some design changes, you can appeal to this generation and ensure top talent from the largest pool there is at the moment.
Give them a choice
The workplace is getting more diverse than ever, and those differences come with a need for spaces that celebrate the variety and various styles of working.
It's fascinating then that 62% of workers do not have workplaces that prioritize individual and group work.
These changes come from a more profound shift in workers' minds. Those entering the workplace did not have to visit a library to study or didn't have to meet with their entire team to create a paper for a class. Now, they wonder. How come now I have to be tethered to a desk?
Give your employees options. Consider hybrid work schedules and take into consideration their own needs.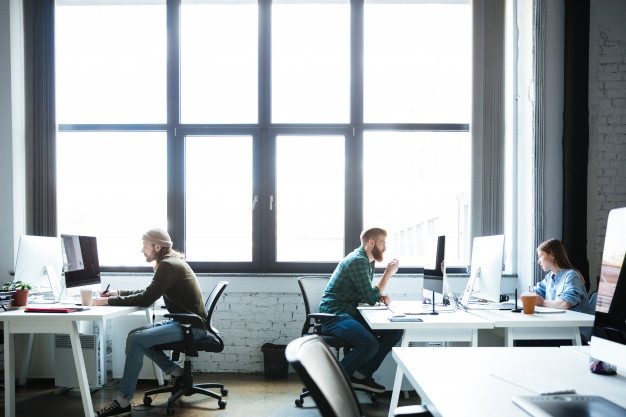 The role of vital amenities
Work stations, breakout meeting spots, quiet phone rooms, game rooms, roof terraces. 
These are just some examples of the vital amenities organizations are using now to retain top talent. 
These amenities should also involve employer mental health care. For example, we are seeing a rise in boxing, spinning, yoga, and acupuncture classes.
It's also about functionality 
Yes, having a lovely and inviting office aesthetic can increase your employee's productivity and overall wellbeing. However, it's not just about looking pretty. 
Good workplace design ensures good lighting for those who need it, standing desks for employees with back issues, accessibility for those who may need it & even brightness control for those who suffer from migraines. 
All of your employees have their own set of needs, and the more you can consider them, the more they will be eager to get to work and be productive.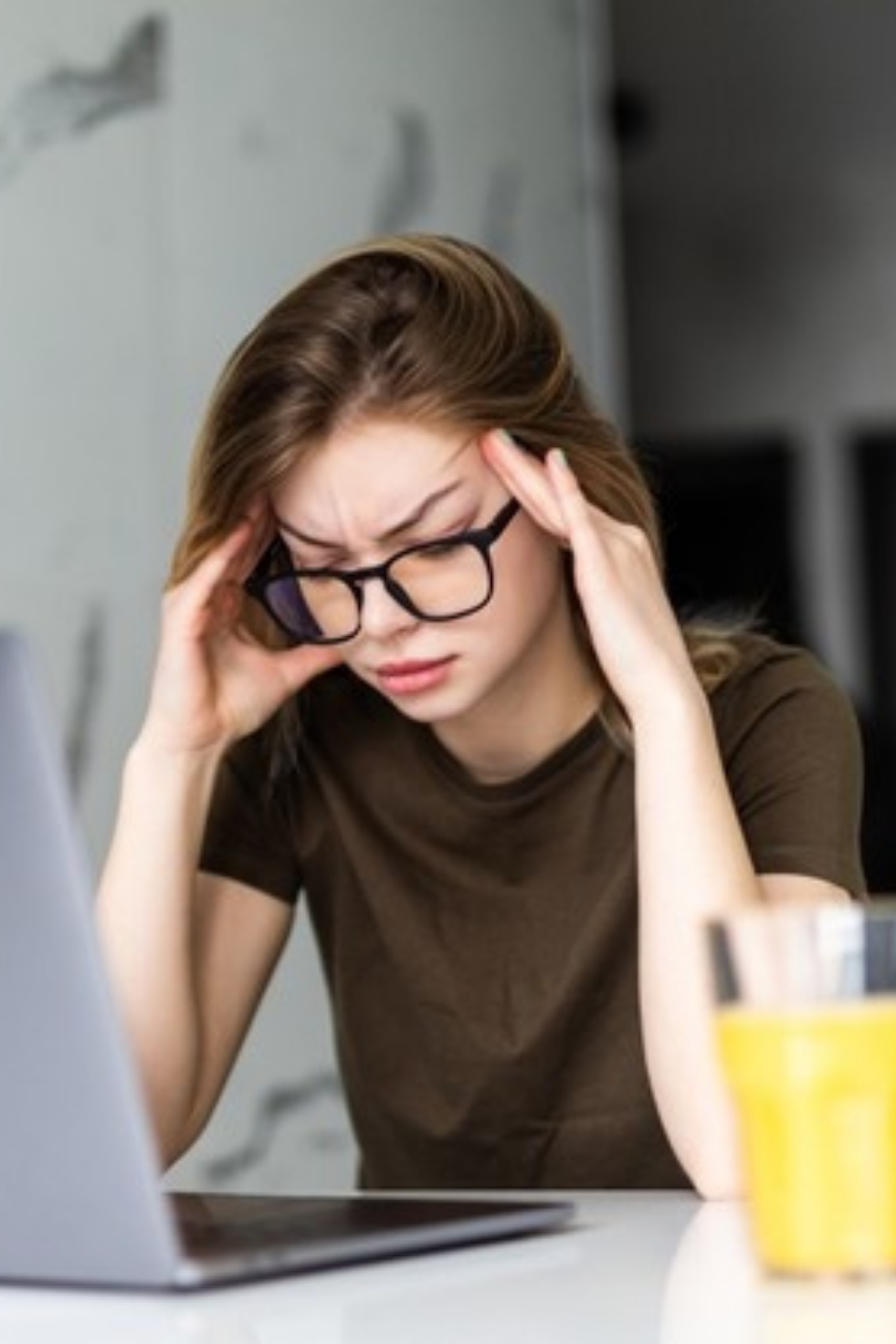 Bring nature in
Have you heard of biophilia? It's human's innate desire to be connected to nature. If you make your employees or potential employees be away from nature for too long, they won't want to come very often to the office.
According to the World Green Building Council, the most important conditions are:
Air quality.

Air temperature. 

Proximity to windows. 

Views of nature. 

Look & feel of the building.
Bring nature in with plants - however, make sure you keep them healthy and alive.
If you want to catch and retain top talent, you need to understand that you are fighting for them as much as they are fighting others for the job. 
If you don't ensure a friendly, comfortable, and diverse workplace, employees probably won't want to work for you.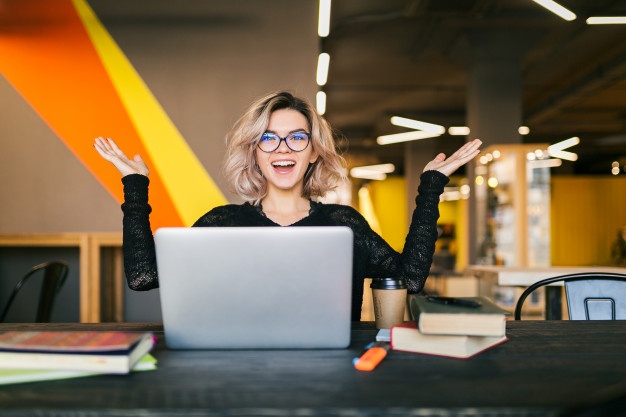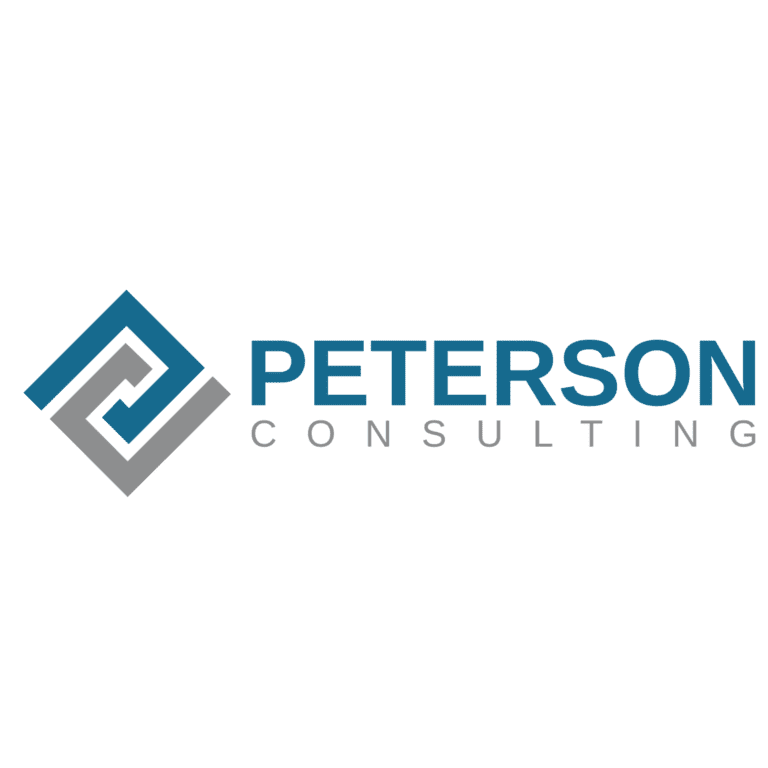 What people say about our recruiters and recruiting process:
"I have worked with Gary and his team for over 20 years and have found them to be one of the best and most knowledgeable recruiters I've ever worked with. Their candidates are spot on, the follow up is impeccable, especially with their guaranteed replacements. You will not go wrong working with Peterson Consulting Group. I recommend them without hesitation." – Jerry Miller, Exec VP  Ames Construction, Inc
"Peterson Consulting Group and my recruiter Josh changed my life. You won't feel like you're working with a recruiter, you will feel like you're working with a friend who has your best interest. I would say good luck in your job search but you won't need it if you work with Josh. I'm 100% confident you will find what you're looking for."
– Bryan Scates
"We have known and worked with Gary for many decades and seen him be a true leader and teammate to the industry. Gary and his team are leaders in heavy civil placement through knowledge, networking and having a finger on the pulse of the industry. I'm proud to do business and highly recommend Gary and his team at Peterson Consulting Group for any construction recruiting needs. – George Wehner, Monks Construction
Want to find out more about the benefits of working with a construction recruiter?