A good recruitment company is more than just putting you in touch with hiring managers and hoping for the best. 
Check out this article for the top traits to look for in a good recruitment company.
A good recruitment company understands your industry
If you're thinking about implementing a recruitment company into your hiring process, you will want to find a company that understands your industry. And, along with your industry, they must also have an understanding of your company size and future goals. 
When the recruiting firm you've just hired to help place candidates hasn't taken the time to get to know your company, that's not a good sign. In this case, they are probably too focused on finding the next candidate or client to partner with.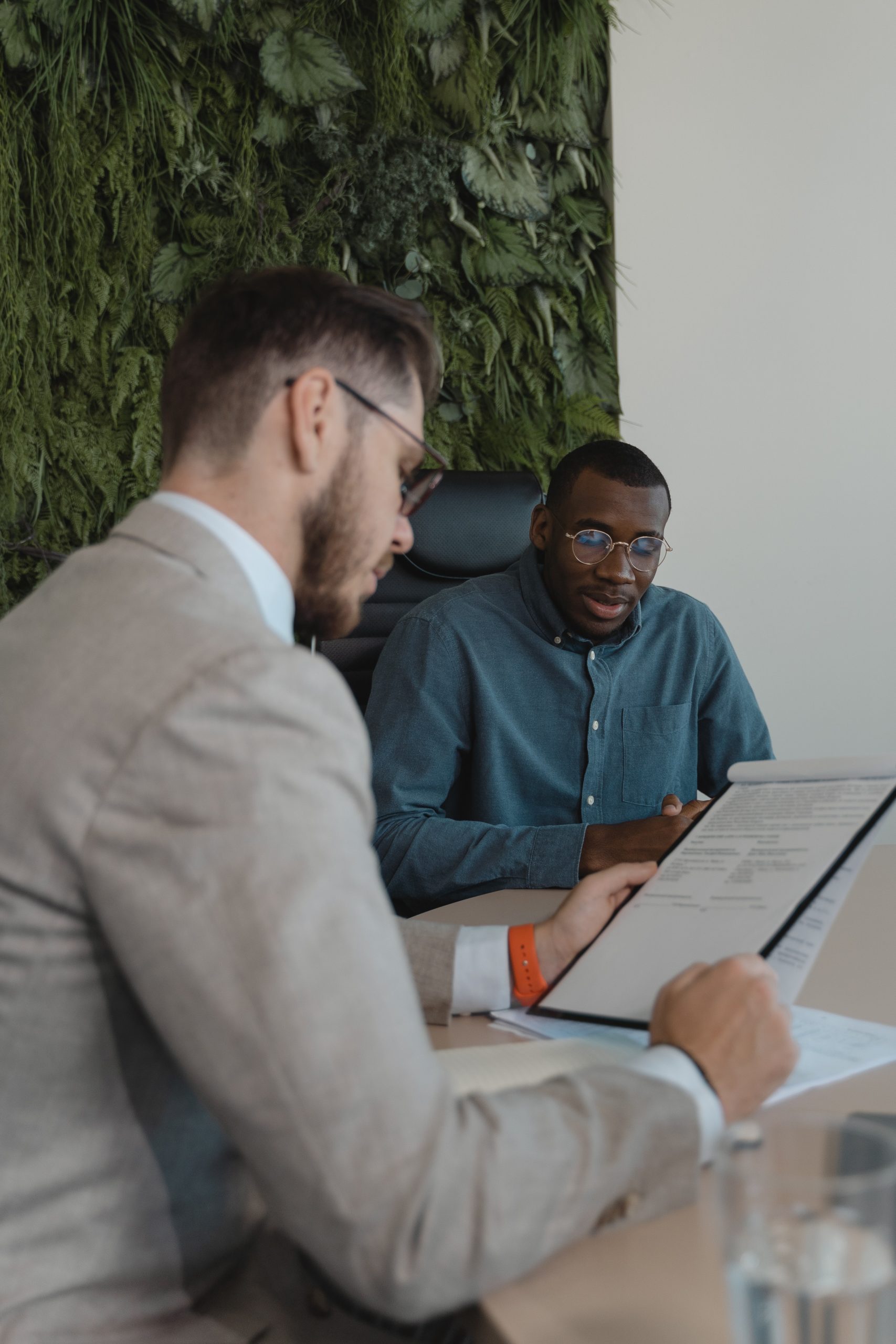 A good recruitment company understands your business goals
Taking the time to meet with a manager or CEO is a step that every good recruitment company should take.
In order to best understand future needs and accomplishments, financial goals, or improvements to the customer journey, this should be one of the first steps taken. 
If a recruitment company doesn't make these efforts, they may be more concerned about their own revenue, as opposed to yours.
A good recruitment company always strives for better
The recruitment company that you hire to place candidates should constantly be striving for improvements and increased metrics. Once a goal has been met, there should already be another that has been identified with a clear plan to achieve. 
Additionally, with these goals, a good recruitment company will keep you updated. Frequent meetings and open communication is absolutely essential when employing a recruitment firm.
A good recruitment company is the expert, so that you don't have to be
A recruitment firm that you want on your side can speak about what you need by knowing the industry you are in.
This makes it possible for them to break down a position to a future candidate in order to find you the right fit. 
When looking for a good recruitment company, niche approaches are better. Stay away from firms that claim to work across all skill sets.
Often, this means that they won't really understand what they are recruiting for. This, in turn, will give you the wrong types of candidates.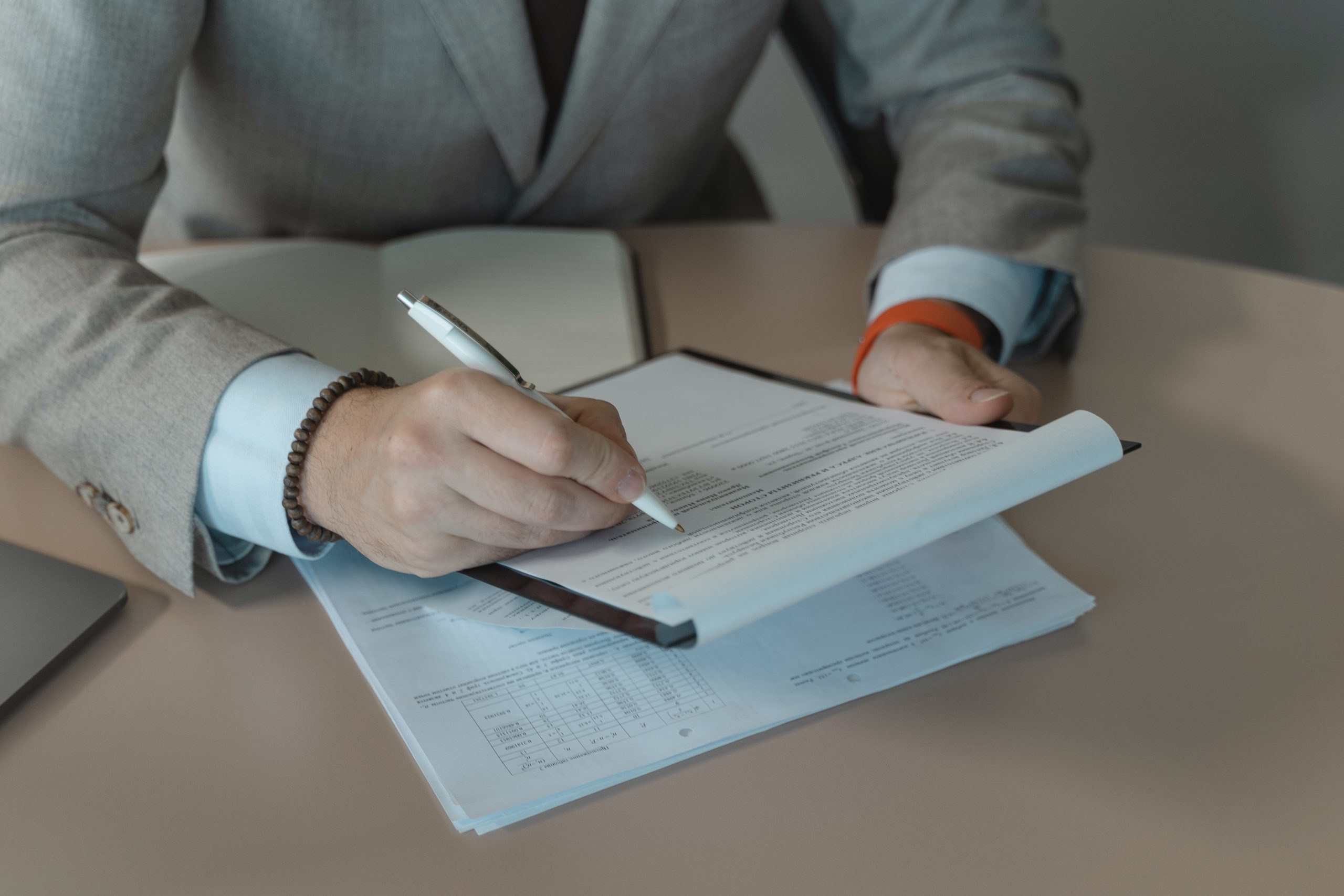 A good recruitment company listens
The right company knows that it takes time to hone in on what you want and need. And, because of this, they don't put pressure on you to make rash decisions.
Instead, they work to identify goals and timetables to get adequate feedback to help you move forward. 
The questions that a recruitment firm asks should be tailored to you and your company. A company that asks the same questions will find shortcuts.
This could evolve into pushing too many candidates that do not fit your needs.
A good recruitment company adheres to the agreed upon process
When it comes to finding the right fit, a good recruitment company will stick to their vetting process and will not skip steps.
By skipping steps, the bar is likely lowered when it comes down to the quality of potential hires. 
A good company will meet with their candidates, perform reference checks, and choose the top contenders to send your way, as opposed to a mass amount of hopefuls.
Their job is to do the screening when it comes to candidates, not you.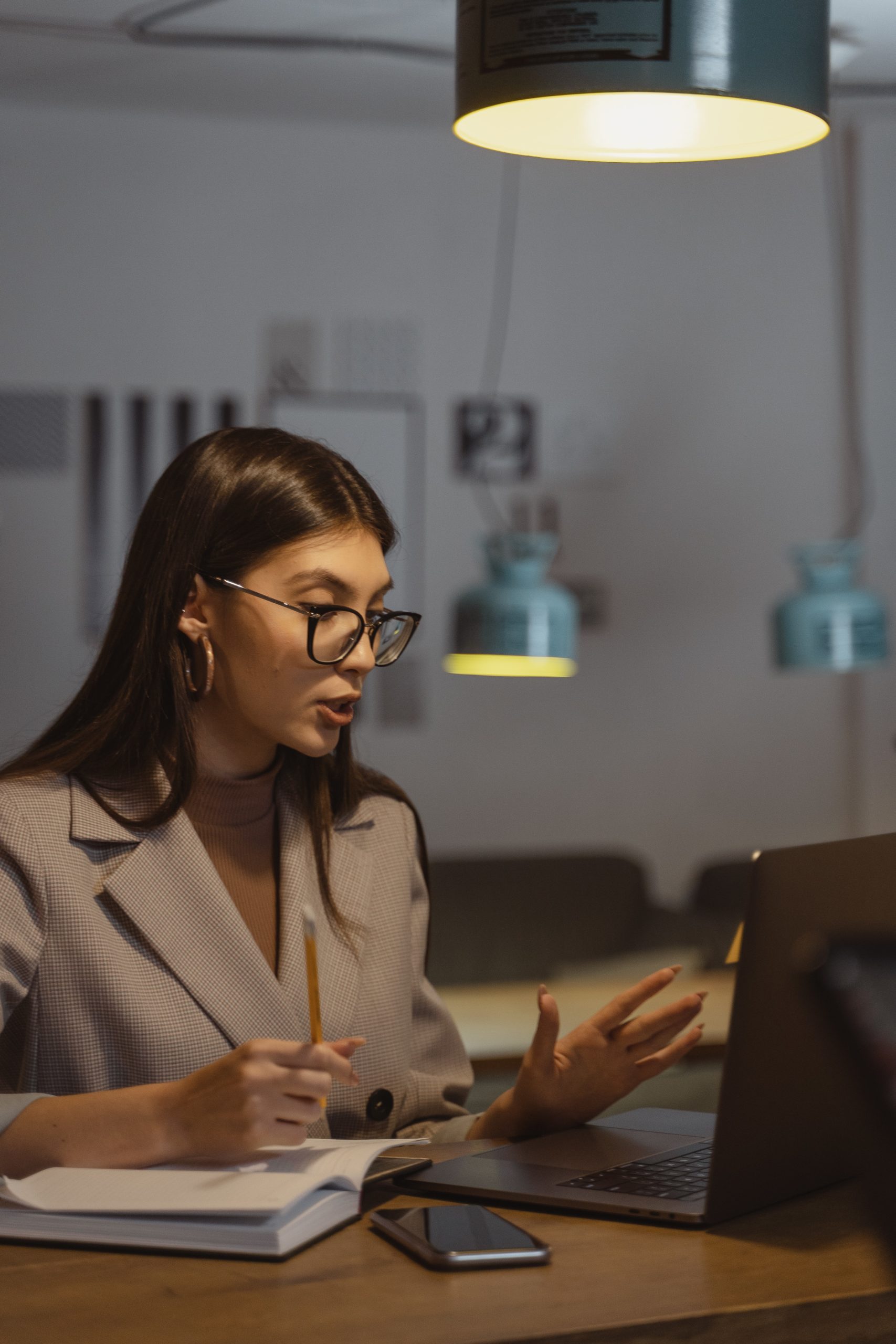 A good recruitment company is ethical
When working with a recruiting company, you hope that the candidates that are supplied to you truly do have the skills that are listed on their resume.
Along with ensuring that these candidates have the skills that they are claiming to have, they educate the candidate about your company.
This way, the candidate can walk into a role that they know to be a good fit.
A good recruitment company is persistent 
A good recruitment company stays in contact with you the right amount of time.
They're not disrespectful or annoying, but they remain persistent and keep you and your company updated.  
There is a difference between persistence and stubbornness.
A good recruiting company will be able to differentiate between the two. Such as knowing when to stick with a process, and knowing when to try a different candidate or a different approach.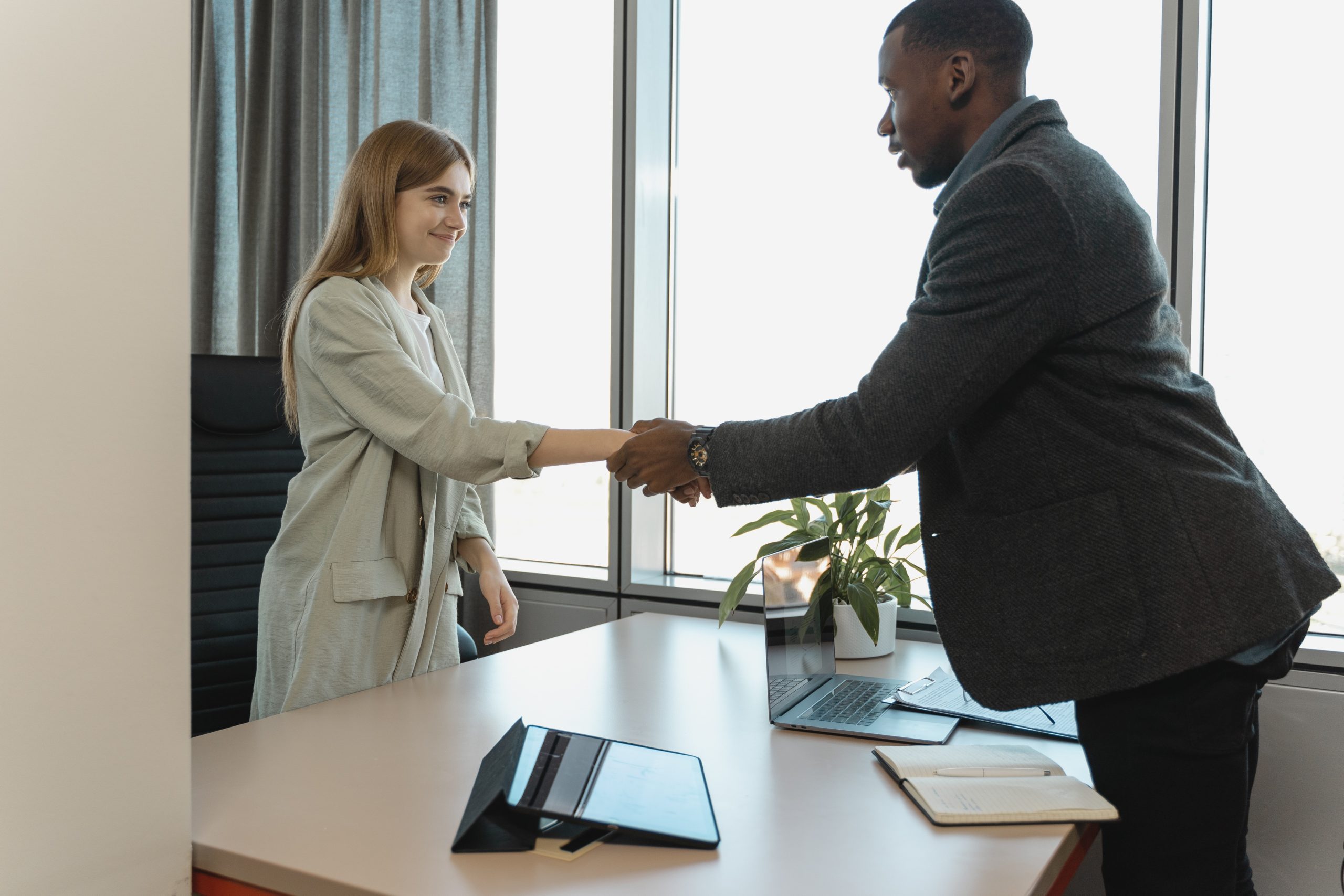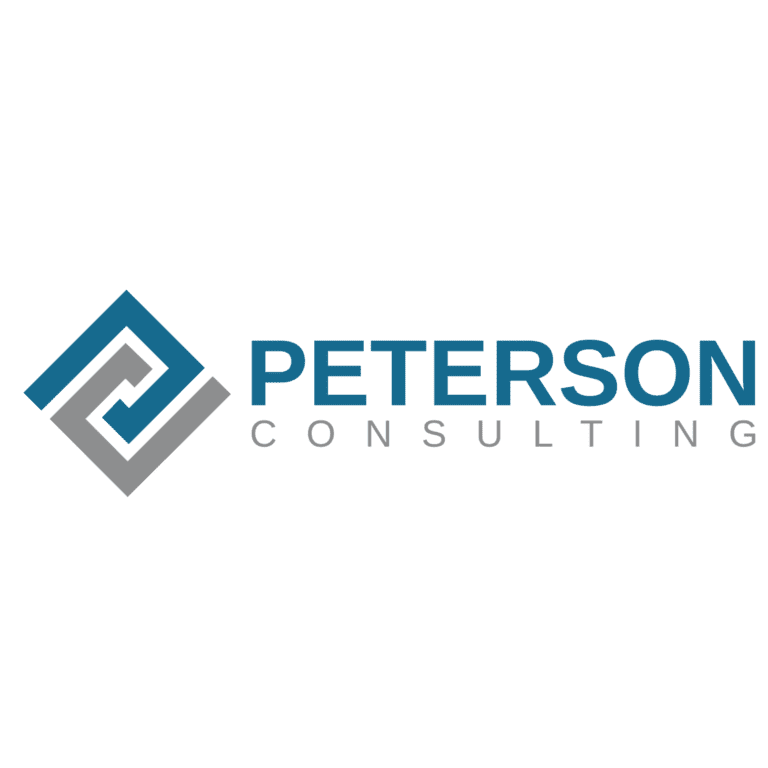 What people say about our recruiters and recruiting process:
"I have worked with Gary and his team for over 20 years and have found them to be one of the best and most knowledgeable recruiters I've ever worked with. Their candidates are spot on, the follow up is impeccable, especially with their guaranteed replacements. You will not go wrong working with Peterson Consulting Group. I recommend them without hesitation." – Jerry Miller, Exec VP  Ames Construction, Inc
"Peterson Consulting Group and my recruiter Josh changed my life. You won't feel like you're working with a recruiter, you will feel like you're working with a friend who has your best interest. I would say good luck in your job search but you won't need it if you work with Josh. I'm 100% confident you will find what you're looking for."
– Bryan Scates
"We have known and worked with Gary for many decades and seen him be a true leader and teammate to the industry. Gary and his team are leaders in heavy civil placement through knowledge, networking and having a finger on the pulse of the industry. I'm proud to do business and highly recommend Gary and his team at Peterson Consulting Group for any construction recruiting needs. – George Wehner, Monks Construction
Want to find out more about the benefits of working with a construction recruiter?