Tips for hiring managers are helpful when you're expanding your company, or have been promoted to a "hiring manager" position. The interviewing process may seem a little daunting. 
However, with a few techniques and tips, you'll be a pro in no time. 
Our top tips for hiring managers:
Ask for help early on
Evaluate the candidates before the actual interview
Make the most out of your interview questions
Be prepared to receive questions
Tips for Hiring Managers #1:
Ask for help early on
Keep in mind - as a rule of thumb, the more information you get before interviews begin, the smoother the process will go. 
This information can apply to the hiring process itself, the candidates, or the follow up process to the interview. 
If you're new to the position, don't be afraid to ask a previous manager about their tips for hiring managers; no matter how basic the questions may seem!
When looking for the right candidate to interview: 
First, be sure that you understand the scope of the role that you're hiring for. Get the details by conversing with the higher up positions within your company. Ask questions like - "What do you want to achieve by hiring this person?" This will give you a clearer idea of what you're looking for in candidates.
And, just as importantly, it's imperative that you understand the structure of the hiring process. Work with your recruiter to determine how long the process will (ideally) take, what steps will be involved, and what your role will be throughout the process. Pick their brain and ask for tips on how to write your job description, how to screen resumes faster and how to communicate with candidates.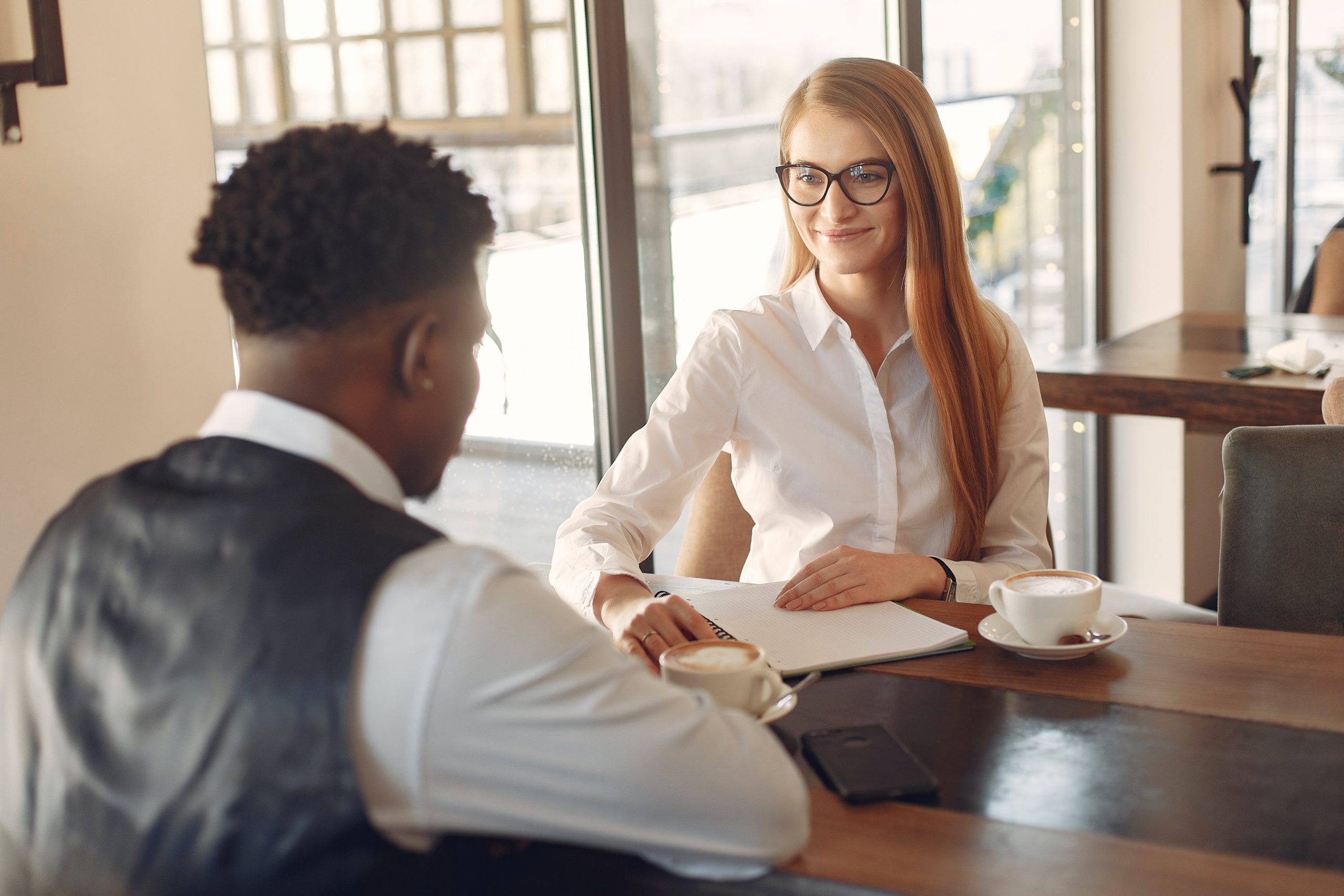 Tips for Hiring Managers #2:
Evaluate the candidates before the actual interview
Although an in-person interview is your chance to learn more about a candidate, talk about their skills and ambitions, and determine if they're a good culture fit for your team, they are time consuming. 
As a hiring manager, your full-time job isn't just to recruit candidates. When you have a busy schedule, it's imperative that you take the time to weed out the candidates that don't seem like a "smack yourself in the forehead" type fit. 
By only scheduling interviews with promising candidates, you're saving yourself time and your company money and resources.
Before sifting through applicants, identify your

deal breakers

. Think of these deal breakers as salary, lack of knowledge of a required skill or tool, and availability. Take the time to find out whether the applicants for the position meet those minimum requirements before you invite them to an interview at your office. You can do this by including disqualification questions in the application form or during a quick call.
Additionally, you will want to evaluate candidates based on job-related skills. Add steps between the resume screening and the onsite interview. For example, schedule a phone/video interview or send candidates an assessment. That way, you'll be able to keep your eye out for candidates who may look good on paper, but lack the necessary skills required for the position.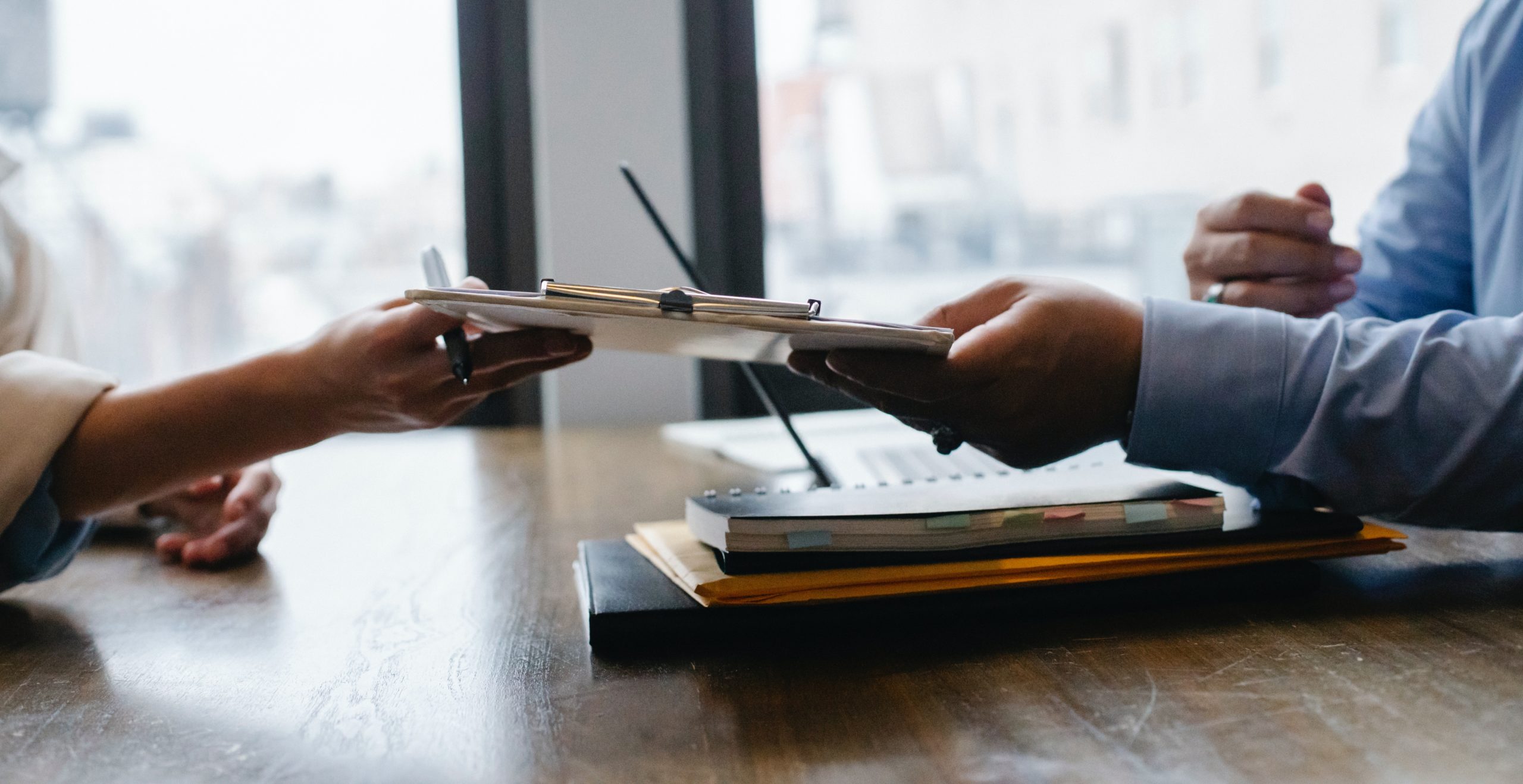 Tips for Hiring Managers #3:
Make the most out of your interview questions
One of our tips for hiring managers includes preparing your interview questions and making sure that each question gives you the necessary insights about the candidate that haven't already gleaned from their resume or phone screen.
The point of interview questions should be to get you closer to the hiring decision. As a rule of thumb, if the question doesn't add any value, then don't ask it. Make it your goal that at the end of the interview you have to have a clear 'yes' or 'no'. A clear 'yes' means that you

would

hire this person, not that you

will

hire this person.
One of the biggest rookie mistakes when conducting an interview is asking

common interview questions.

We all know that everyone will claim that they're self-motivated, independent, analytical and methodical. Instead, ask open-ended questions that require original thinking from the candidate. For example, pivot from:

"What are your pros and cons?" to "What skills do you want to develop?"

"What did you do during your previous role?" to "What did you like or dislike about your previous role?"
These questions may feel uncomfortable to ask, but generally generate responses that are more honest. Additionally, these types of questions opened opportunities for further discussion on pros and cons in practice, rather than what they thought their pros and cons were.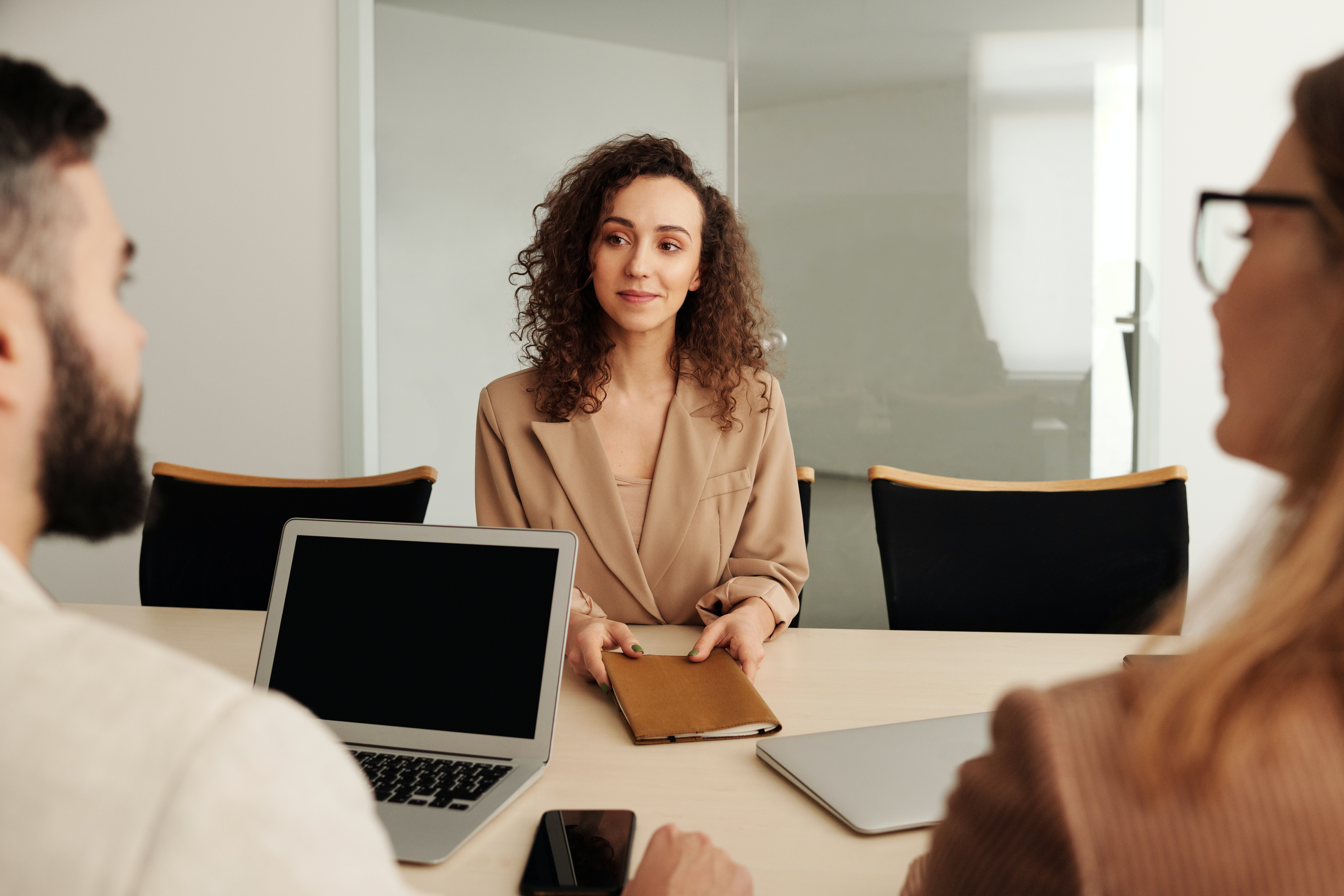 Tips for Hiring Managers #4:
Be prepared to receive questions
During interviews, keep in mind that it's not only you, the hiring manager, who has questions. Candidates will absolutely be interested in learning more about the job and the company, outside of the information that is already offered within the job description or company mission statement online. 
When answering candidate questions, think about the bigger picture. Questions about salary, starting date, responsibilities and working hours are probably the easiest ones. But a good candidate will likely have more questions and will be thinking outside of the box. Some of their questions may center around:

the culture of the company

the strategy and goals of your department

how they will be evaluated

what skills they will develop

what you like about the company
If you don't have concise answers to these questions, you will more than likely come across as unprepared and, worse, it may look like you're trying to hide something about the company or position from the candidate. 
Also, keep in mind that you're probably not the only one interviewing candidates for the position. At the beginning of the hiring process, candidates will probably interview with a recruiter and later, they might meet with a more senior role. Ensure that you're consistent with the information that you're giving to candidates. For example, if your recruiter tells candidates that there's flexibility in the starting date but you tell them that they need to start ASAP, candidates will get the impression that there's a lack of communication between your team.
Implement a cheat sheet like this for tips for hiring managers. When hiring talent, you want to play a role in your company's growth strategy for the upcoming year, and every effort makes a difference.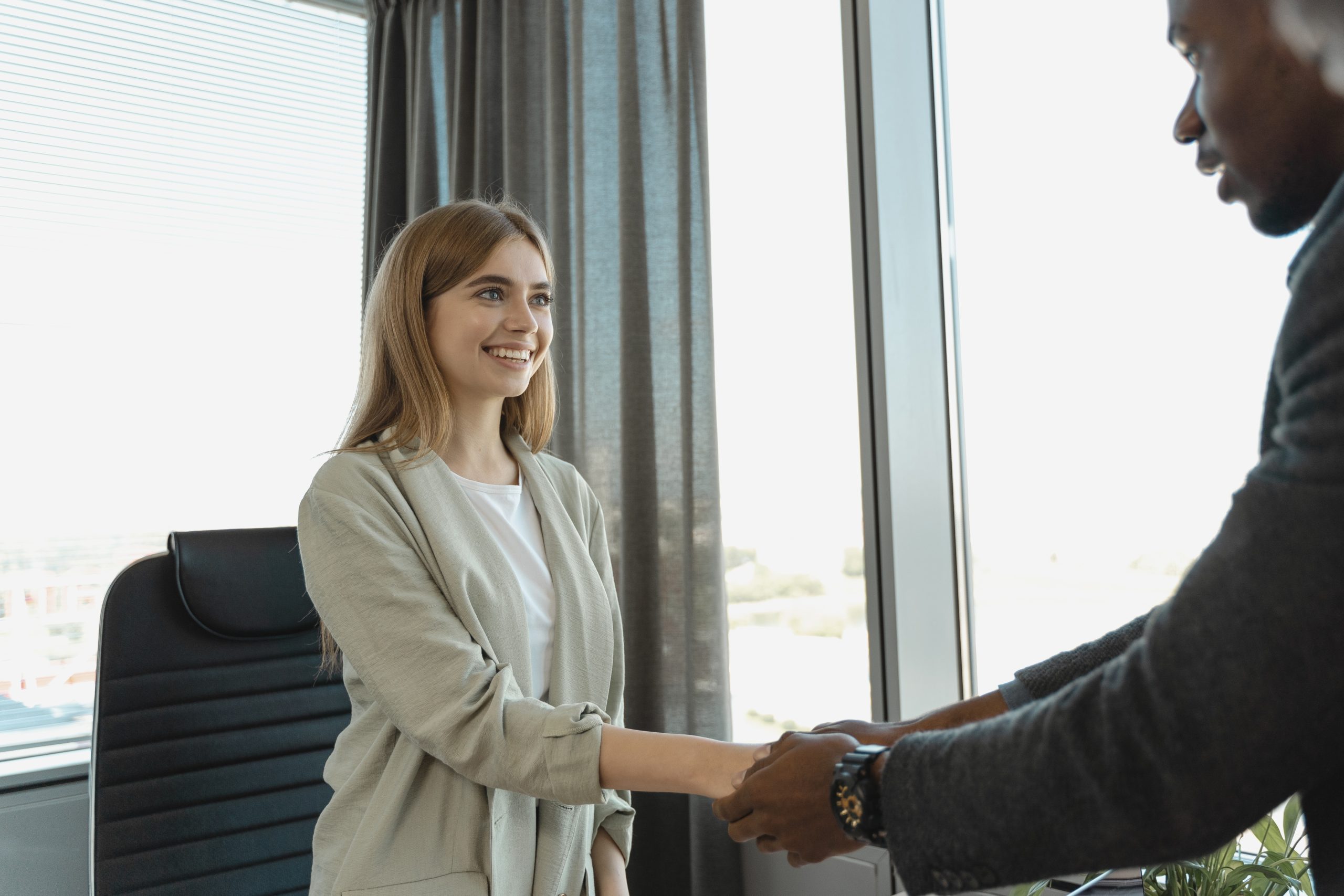 Looking for more interview resources?
Here's some further reading to make sure you really nail your interview: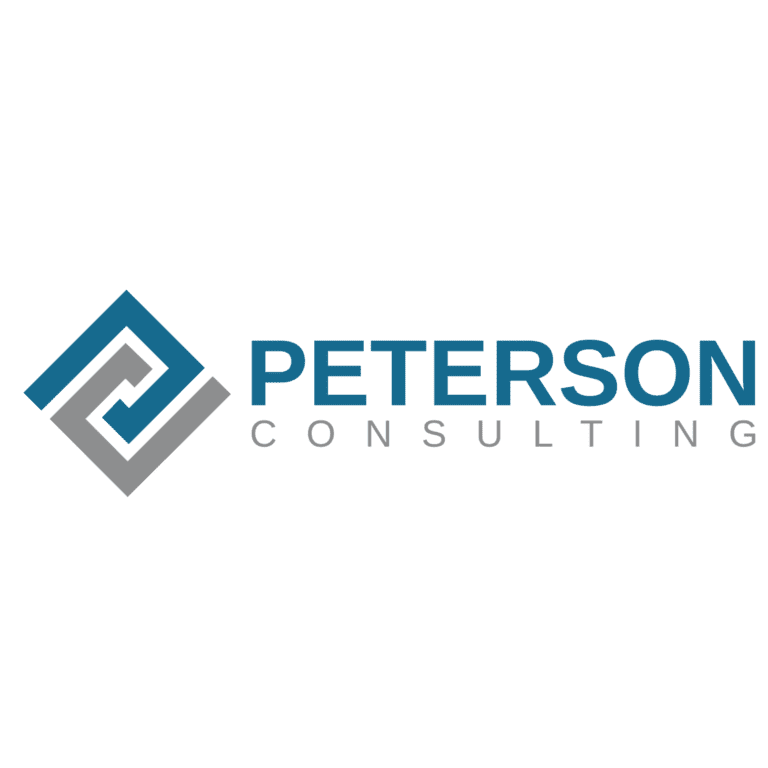 What people say about our recruiters and recruiting process:
"I have worked with Gary and his team for over 20 years and have found them to be one of the best and most knowledgeable recruiters I've ever worked with. Their candidates are spot on, the follow up is impeccable, especially with their guaranteed replacements. You will not go wrong working with Peterson Consulting Group. I recommend them without hesitation." – Jerry Miller, Exec VP  Ames Construction, Inc
"Peterson Consulting Group and my recruiter Josh changed my life. You won't feel like you're working with a recruiter, you will feel like you're working with a friend who has your best interest. I would say good luck in your job search but you won't need it if you work with Josh. I'm 100% confident you will find what you're looking for."
– Bryan Scates
"We have known and worked with Gary for many decades and seen him be a true leader and teammate to the industry. Gary and his team are leaders in heavy civil placement through knowledge, networking and having a finger on the pulse of the industry. I'm proud to do business and highly recommend Gary and his team at Peterson Consulting Group for any construction recruiting needs. – George Wehner, Monks Construction
Want to find out more about the benefits of working with a construction recruiter?